20 DIY Christmas Shirt Ideas Using Vinyl
Today we've rounded up twenty awesome Christmas themed t-shirts, baby onesies and sweatshirts.  We hope these fun designs will give you some ideas and inspiration this holiday season!
A lot of these ideas have detailed tutorials and the free SVG cut file available. So be sure to check out the original blog posts and give some of them a go!
#1 Fa la la Christmas Shirt
From unoriginalmom.com
#2 Hipster Rudolph Shirt
#3 Custom Christmas Pajamas
From blog.silhouetteamerica.com
#4 Reindeer Shirt
From artsyfartsymama.com
#5 Layered Strip Flock HTV Christmas Shirt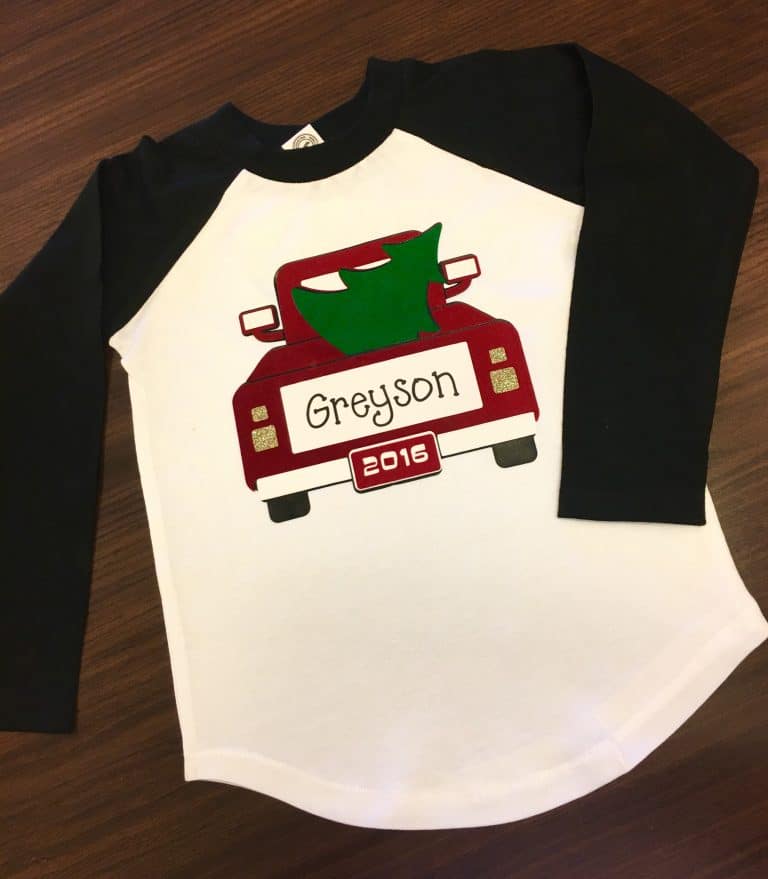 From terrijohnsoncreates.com
#6 Christmas Lights Shirt
#7 Hand-Lettered Stocking Tee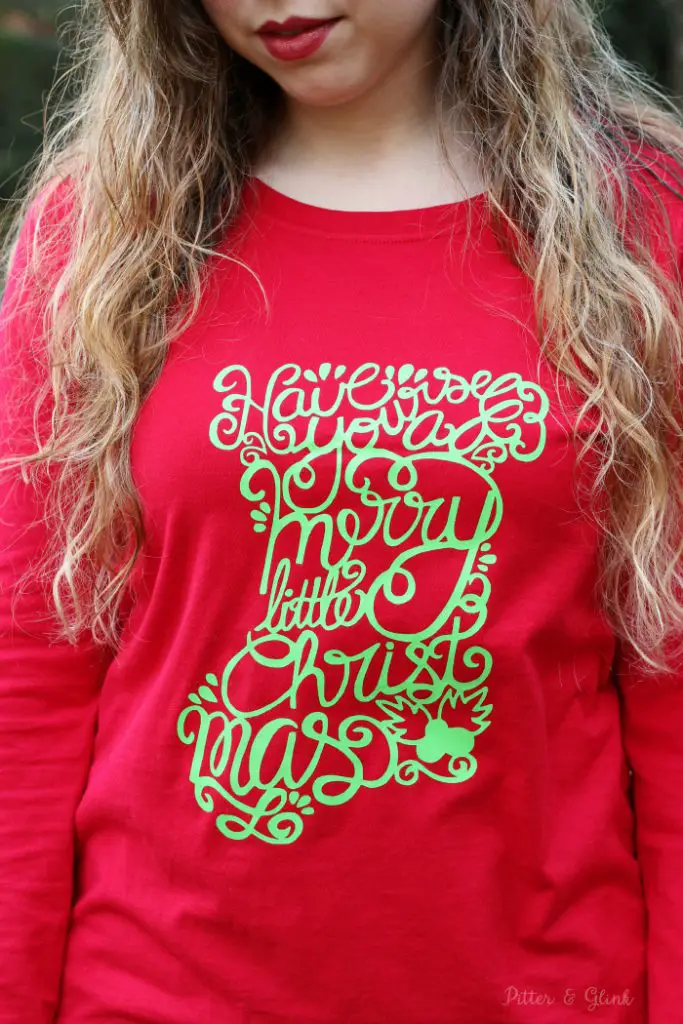 From pitterandglink.com
#8 Sparkle All The Way Shirt
From glimmersoflearning.com
#9 Christmas Elf Shirt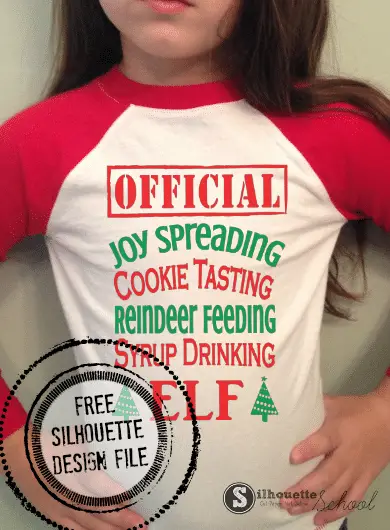 #10 Dear Santa Sibling Shirts
From unoriginalmom.com
#11 My First Christmas Baby Onesie
From practicallyfunctional.com
#12 Christmas Ornaments Shirt
From simplydesigning.porch.com
#13 Be Merry & Bright Shirt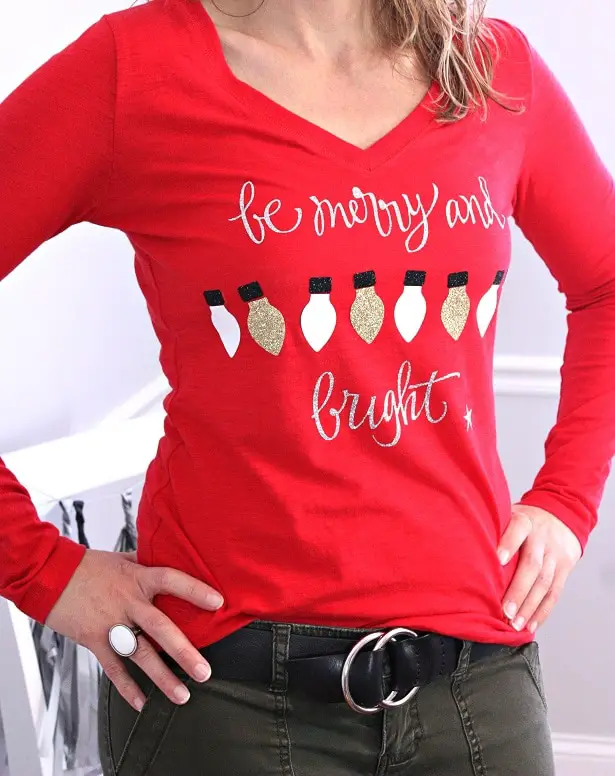 From blog.thecelebrationshoppe.com
#14 Santa's Homeboy Baby Onesie
From wherethesmileshavebeen.com
#15 DIY Santa Shirt
From itsalwaysautumn.com
#16 Festive Baby Onesies
From ithappensinablink.com
#17 Owl Be Home For Christmas Sweatshirt
From dreamalittlebigger.com
#18 Snow Angel T-Shirt
From thecraftblog.com
#19 Oh Deer Shirt
From jennifergracecreates.com
#20 Fa La La Llama Shirt
From persialou.com
Let us know which one is your favorite! If you've made a Christmas shirt and would like to share your post with us, leave a link in a comment down below. We'd love to see your creations!
Thanks for stopping by!