FontBundles And DesignBundles $1 Event – Best SVG Sale!
This post contains affiliate links. If you use these links to buy something, we may earn a commission, but it doesn't cost you anything. Thanks!
The FontBundles & DesignBundles $1 Event is always something to look forward to!
Once a month, on the last Wednesday of the month, FontBundles and DesignBundles (sister sites) have their $1 event where A TON of fonts and SVGs, graphics and clipart, are on sale for ONE DOLLAR!
FontBundles & DesignBundles


What do you have to do to be prepared for this event?
Register or login to your account before the deal starts
Top up your store credit before launch to quickly checkout and get the $1 deals you want
There are a limited number of downloads to each of the products offered, so you really need to be ready. Head on over to the deals page and you can even schedule it in your calendar, set an alarm, or join the Facebook event.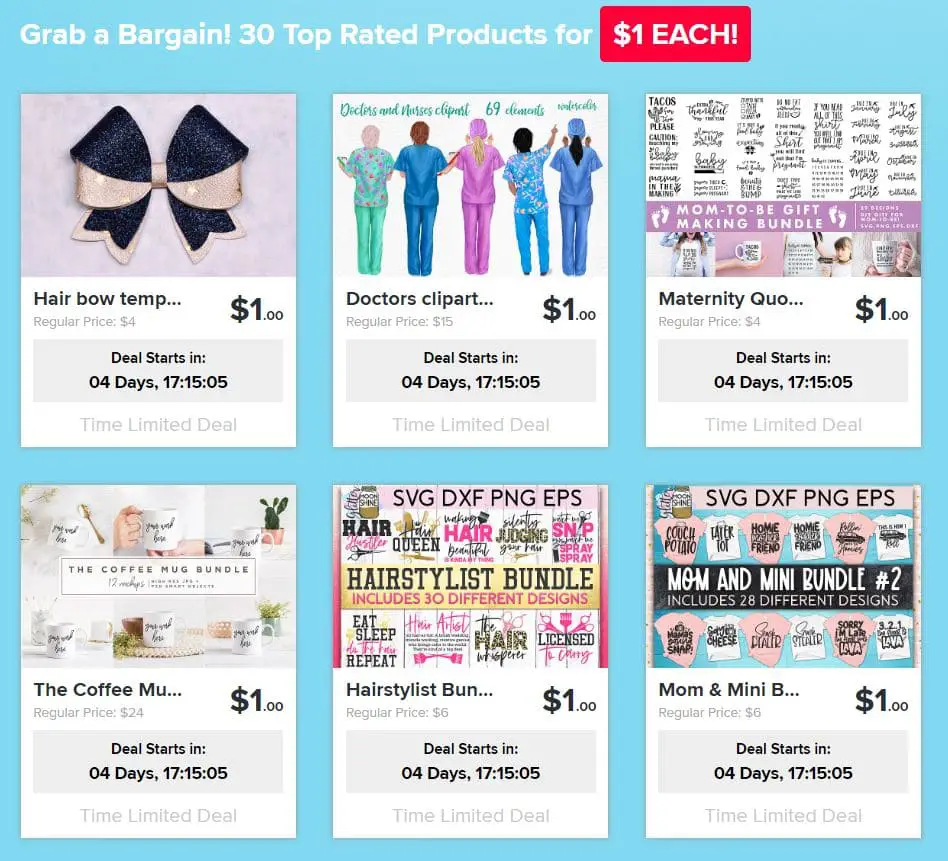 Here are some example $1 deals from the September 2020 event:
20 Christmas fonts – usually $20
Mega Front Porch Sign Bundle – usually $17
Family Tree SVG Bundle – usually $24
Seasonal Crafting Font Bundle with 61 fonts – valued at $634!!!
Best Friends Clipart – usually $15
Best SVG Sale
This is the best SVG sale that you will find – and it's every month!
These are top quality design files that you won't need to fix up or mess around with. Just download them and then install them onto your computer or upload them into whatever software you're using!
The deals on Mock-Ups in the event are an excellent time for those who sell shirts and mugs to get great images. Also, if you design your own SVGs then why not get these!
Making Mock Ups in Design Space and other software is really easy, and it's a lot quicker than physically making the shirt every time!
FontBundles & DesignBundles Review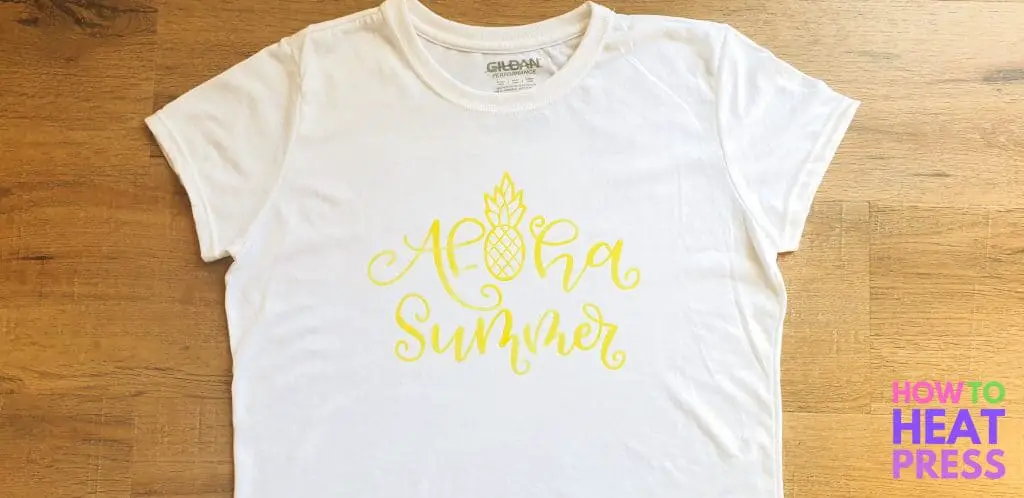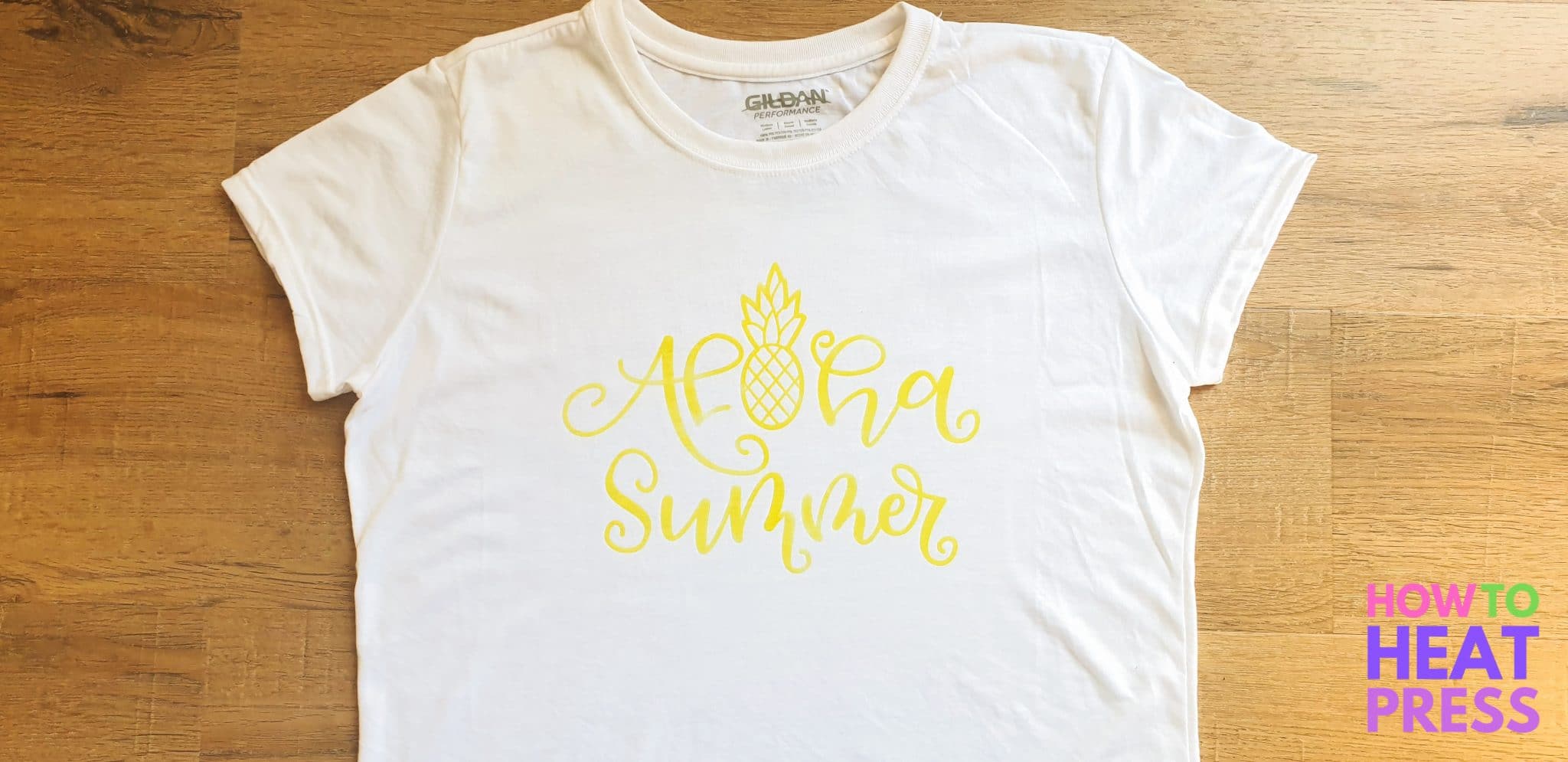 We really love FontBundles and DesignBundles and frequently use their fonts and SVGs!
Here are a couple of projects we've done for the blog using their products:
They also have a weekly FREE SVG and font which you can find here:
You really can't go wrong when working with these great design companies. There is an amazing selection, great prices, and excellent quality. Make sure you check them out today, and at least pick up the freebies!
(Please note: This post contains affiliate links. Read our full disclosure policy here.)