7 Best Free Font Sites – Cutting Machine Crafts & T-Shirt Design
Free fonts… Those two little words every crafter and designer loves to hear! Free fonts for Cricut, free fonts for Silhouette, and free fonts for everything else you can think of too!
At How To Heat Press, we need fonts for t-shirt designs, baby onesie designs and for every other type of garment you can imagine! We need fonts for reverse canvas projects, wooden farmhouse signs, shadow box projects, and so much more. The point is, we need a good supply of fonts for craft projects, and you do too!
The Best Free Fonts For Crafts And Design
Fonts are the intellectual property of those who create them. If you want to use a font for commercial purposes you will need to ensure it has a commercial license. Many fonts are free for personal use, but need a paid licence to be used commercially. Each site you download fonts from will have licensing information. If you're downloading from a site without that, it could be a bit dodgy!
So, without further ado, here are our 7 favorite free font websites. Hope you enjoy!
1. Font Bundles
FontBundles.net is one of my favorite free font sites. You can view all of their premium free fonts here. Use these for t-shirt design, crafts, web design, and everything else. All of these fonts come with a personal and commercial license.
2. The Hungry Jpeg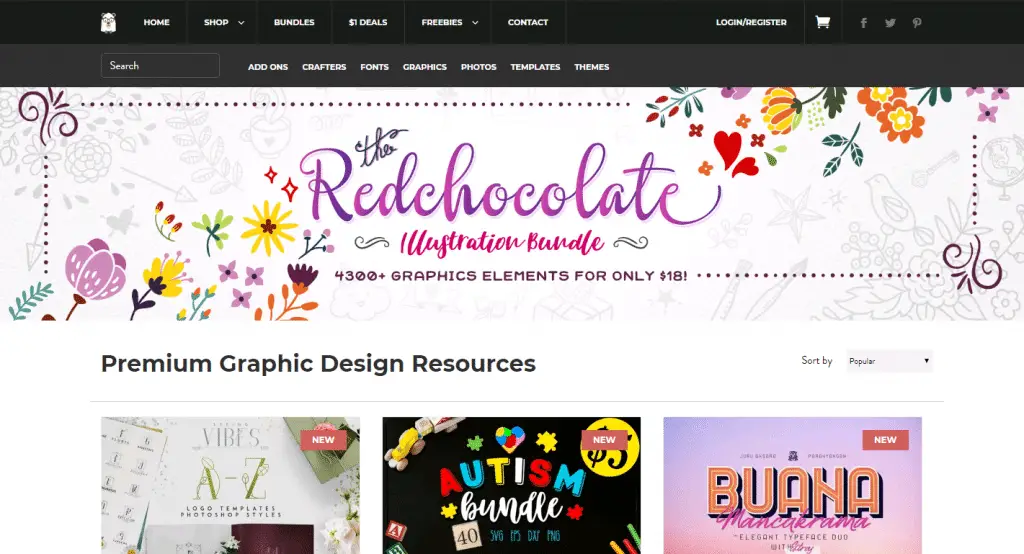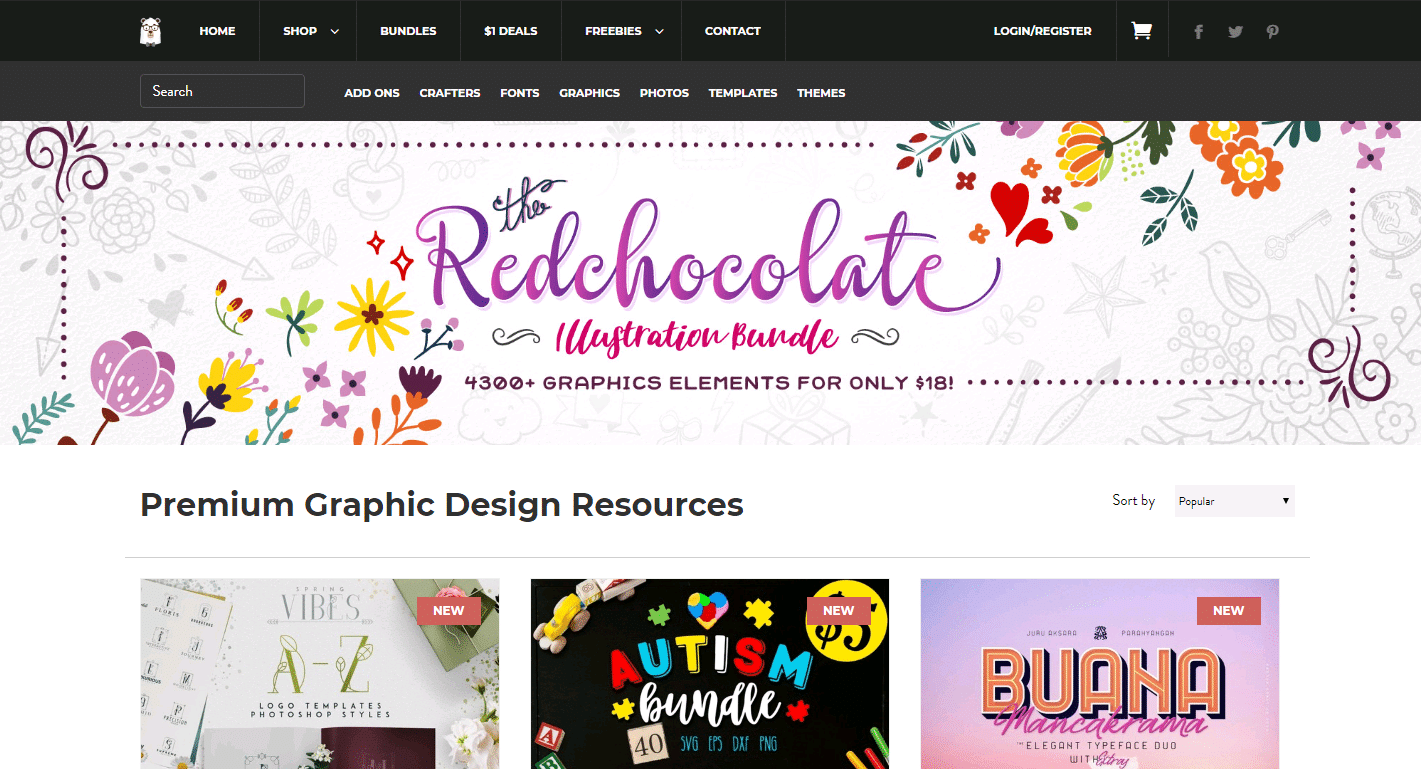 Chances are that you've already heard of thehungryjpeg.com. They sell (and give away) high quality design resources for all types of users, including:
crafters

graphic designers

t-shirt designers and creators

and basically everybody else with a love for design that needs fonts!
Every Wednesday a new 'Weekly Freebie' is available for download. This is a free font or cut file with a complete commercial license (like all of the fonts on their website). This means you can use it on items you plan to sell.
They also have a range of premium paid fonts and typefaces. These are really good looking designs! On top of all this, they have a great selection of $1 deals each month. Spend a bit of time exploring the site for all that they have on offer. 
3. Dafont
Dafont is probably the most popular source of free fonts for Cricut & Silhouette users. The only possible problem is that many of them are only 'free for personal use'. You cannot use them commercially without the author's permission. Unless it is listed as free to use commercially you will need to contact the author and have that conversation with them.
LEARN: How To Install Fonts In Cricut Design Space
4. Creative Fabrica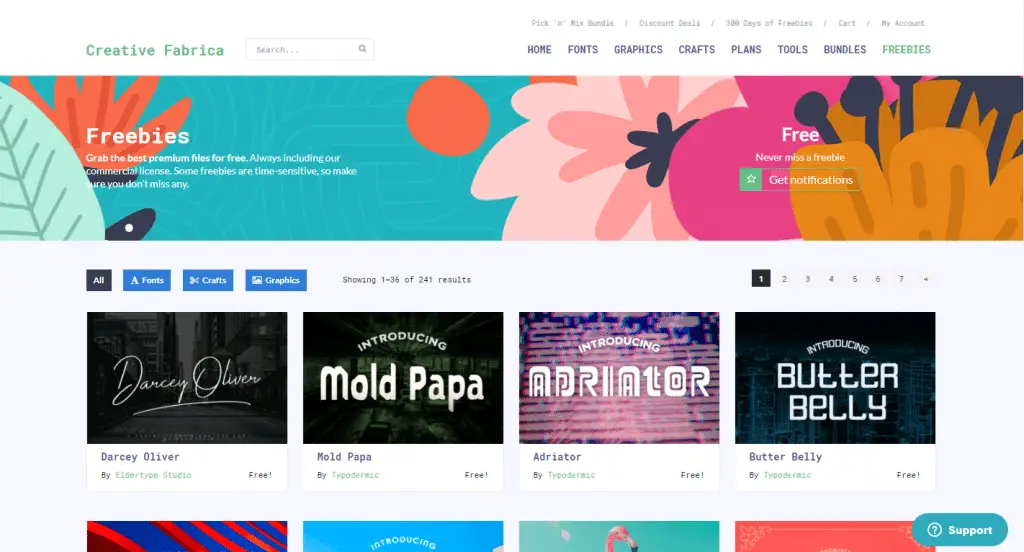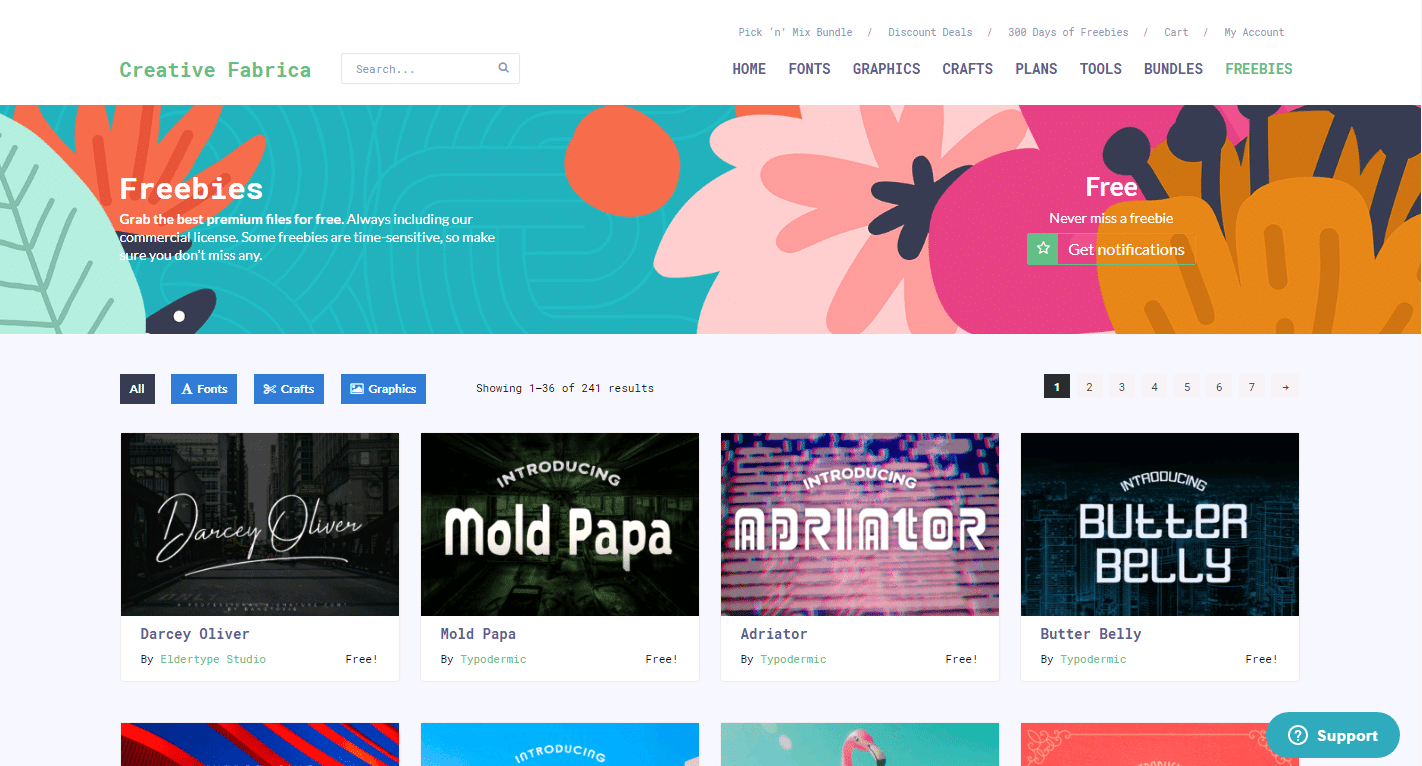 Creative Fabrica is another excellent source for free fonts for designers (and everyone else). This is a wonderful site where designers are able to list and sell their beautiful creations. Check out this font, 'Delight Script', for example. They also have an amazing array of free fonts which you cannot miss – make sure you take a look today!
5. Font Squirrel
Totally free fonts that have all been licensed for commercial use – fontsquirrel.com! As you might imagine, they tend to be fairly standard and simple fonts, but a lot of the time that's all you really need or want.
Font Spring (next on the list) is Font Squirrel's sister site. These fonts are not free, but many are very cheap and come with a 'worry free font licensing guarantee'.
NEED SVGS? The Best Free SVGs For Cricut
6. Font Spring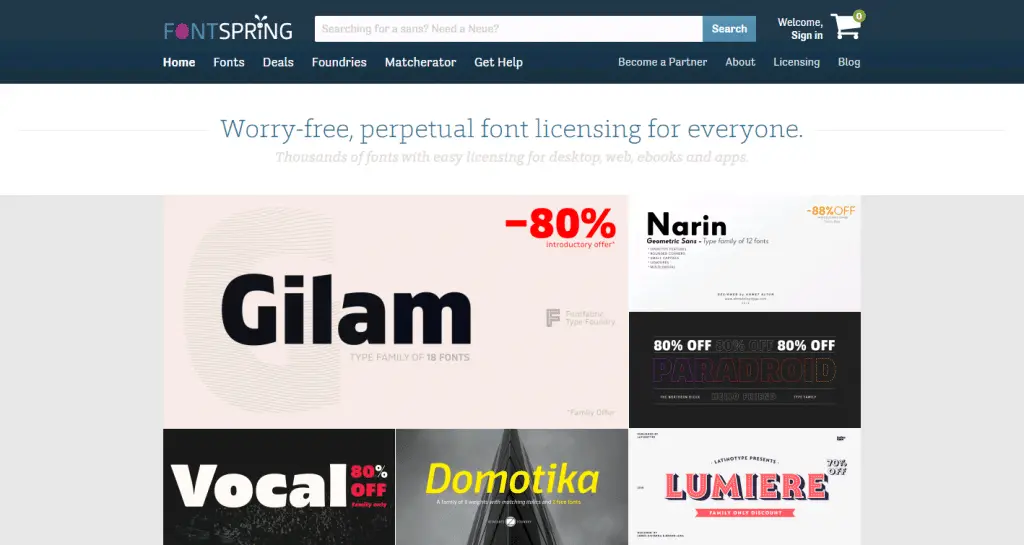 As mentioned above, Font Spring is Font Squirrel's sister site. It is primarily a paid site, but some of the bundles come with free add on fonts. The awesome thing about Font Spring is that font licensing is 'gimmick and worry free.' Many of their fonts also have free demos before you buy.
7. 1001 Fonts
1001 Fonts is yet another free font site with a huge range of fonts. While many of them are only free for personal use, here is their list of fonts free for commerical use. This site is fairly basic with no frills and fancy bits, but it just might have the perfect font for your crafting project today.
8. Google Fonts
Ok, I know I said 7 sites, but Google fonts is another must see on the free font train. All of their fonts are free and open source, meaning you can use them how you like without paying or giving attribution. These fonts tend to be high quality fonts. A low quality font will have incomplete curves which your cutting machine will not like. 
Free Fonts Summary
You should be able to make a good start with the free fonts from these websites. If you would like some further information on licensing then check out this article, 'The Law on Fonts and Typefaces: Frequently Asked Questions'.
T-shirtforums.com is another good place to go for tricky questions on fonts. You might even find help matching a font there (although my favorite place for font matching help is the Cricut Design Space group on Facebook). 
If you're new to all this and want to transfer your designs onto t-shirts, you'll need a heat press and cutting machine. We've got an article on the best cheap heat press machines, and the best cutting machines.
Thanks for reading – please leave us a comment with your favorite font site and we might be able to add it to the list!
(Please note: This post contains affiliate links. Read our full disclosure policy here.)