How To Clean A Cricut Mat & Make It Last Longer
This post contains affiliate links. If you use these links to buy something, we may earn a commission, but it doesn't cost you anything. Thanks!
So you want to know how to clean your Cricut mat…
If your materials are no longer sticking to your Cricut mat, it's time to give it a good clean.
In this post we'll share exactly how to clean a Cricut cutting mat, whether it needs a quick going over, or a complete clean! We'll also give you some tips for making your Cricut cutting mat last longer, and how to re-coat your mat with adhesive if it has got that bad!!
How To Clean Cutting Mats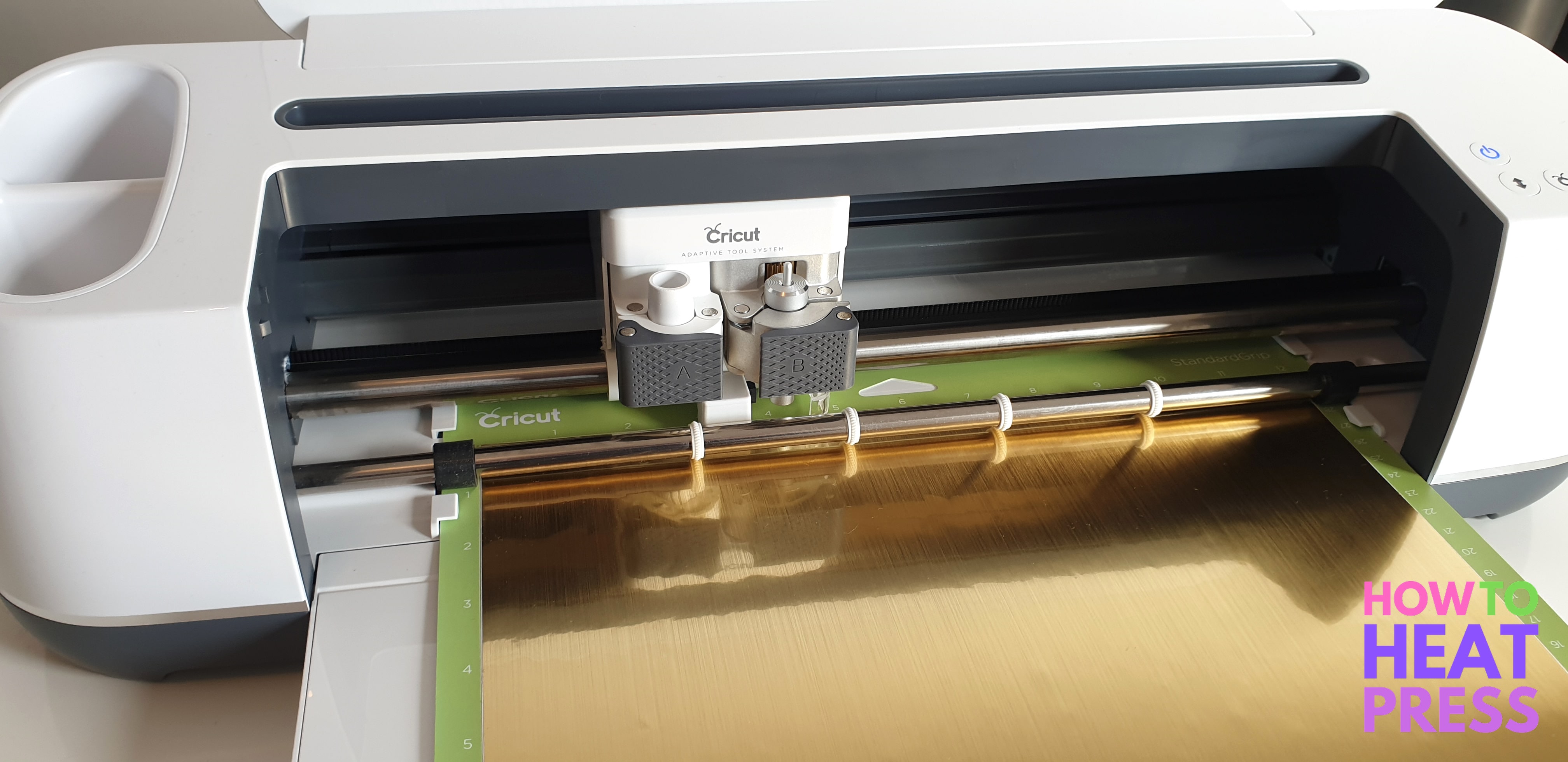 It's always a good idea to replace the plastic cover over your mat when you have finished using it to protect it from dust and lint. We've got a guide all about the different cutting mats here.
Depending on how dirty your cutting mat is you'll want to choose from the following options.
1. How To Clean Cricut Mat With Baby Wipes
You can use fragrance & alcohol free baby wipes to clean your Cricut mat.
It's pretty basic… here's how to do it!
Rub the mat down with the baby wipe
Rinse under warm water (optional; depending on how much dirt is removed)
Pat dry with a paper towel
Let air dry
2. How To Clean Cricut Mat With Soap & Water
With this method it is best to use a dish soap or similar product, as any harsh chemicals can ruin the adhesive on the mat. Instead of a brush you can also use a scraper or squeegee (albeit gently), a magic eraser, or even just a cloth.
Again, it's very straight-forward:
Run warm water over mat
Apply dish soap & gently scrub in circular motions with a brush
Rinse away all remaining soap
Pat dry with paper towel
Let air dry
Don't use a bath towel to dry your mat as it will just cover it in lint and threads again!
3. Re-coat Mat With New Adhesive
If your mat has really lost its stickiness, you can revitalize it by re-coating it with a new adhesive.
There are various different products you can use for this, such as spray adhesives and glue sticks. Here is how to re-coat your mat, but to be honest, it's much easier, and will probably work out cheaper to get a new Cricut mat.
To re-coat your mat:
Use alcohol to remove any remaining adhesive
Cover the edges of the mat with painter's tape so that they are protected from the adhesive
Evenly spray or brush adhesive over the mat (refer to product instructions)
You may need to do multiple coats of adhesive (again check instructions)
Let adhesive air dry
Remove painter's tape once it is dry
If you would rather not spend money on re-coating your mat, you can simply use painter's tape to stick down your materials while you wait for a new mat to arrive.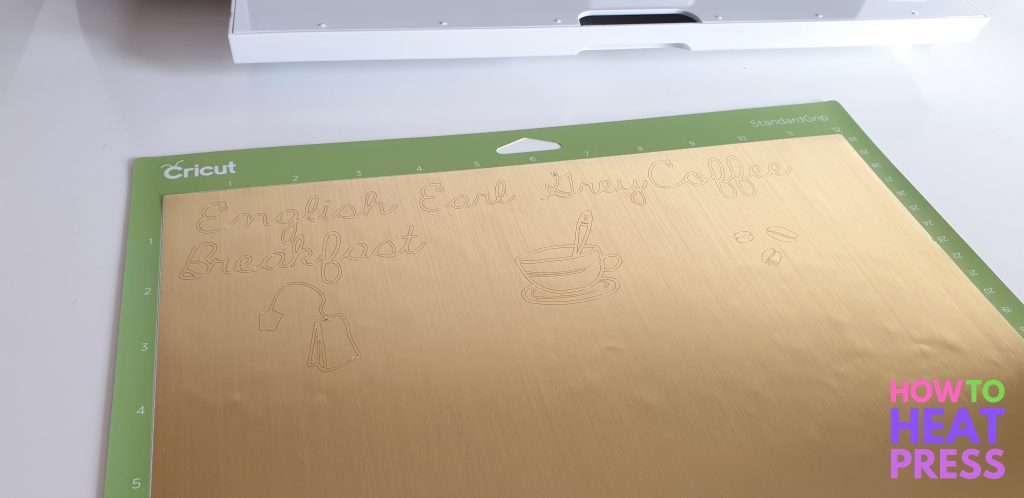 How To Make Your Cricut Mat Last Longer
Besides storing your mat with its protective cover, here are some other ways to make your Cricut mat last longer:
Run a lint roller over the mat to remove threads & lint
Remove all material debris immediately after use
Don't use any harsh chemicals when cleaning your mat
Avoid touching the mat with your hands – the oils on your skin will lessen the adhesive
Remove debris from the mat with tweezers
Avoid scraping the mat when removing materials from the mat
Clean the mat very gently so that you don't remove the adhesive
Avoid bending Cricut mats as they can snap & break, especially as they get older
That's all there is to it!
Let us know if you have any questions or comments down below.
Pin this post!
(Please note: This post contains affiliate links. Read our full disclosure policy here.)