How To Use Fiverr For Custom T-Shirt Design
Not a graphic designer but want to produce well designed t-shirts? There are quality and affordable options for you to to solve this problem.
If you're like me, designing graphics using overly technical and complex programs is enough to make you go and declutter the cupboards for the 4th time in the past month in procrastination. It can be so difficult if you're not that way inclined.
However, as I've already mentioned, there are some great ways to now get around this. There are websites bursting with people to do this for you, often at a fraction of the cost it would cost you to do it yourself – especially if your time is valuable to you. In this post I want to introduce you to fiverr.com.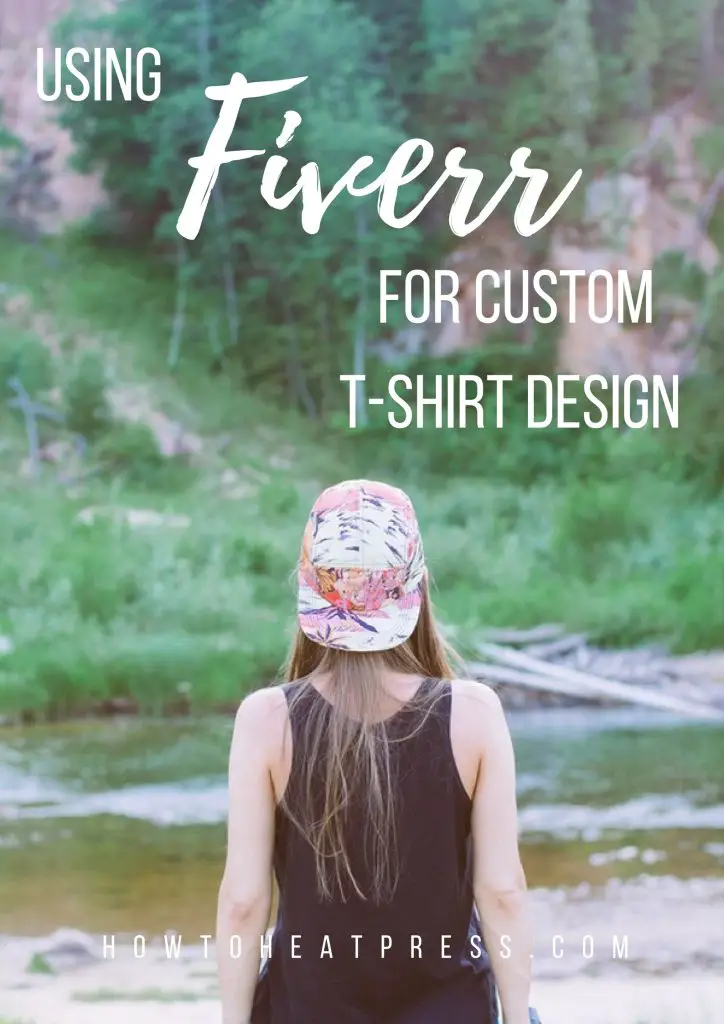 What Is Fiverr?
Fiverr is a freelance service marketplace. It brings together experts, creatives and professionals in a wide variety of fields from all around the globe to offer their skills to you for as little as $5.
What Services Are On Fiverr?
To give you an idea as to some of the services on offer, there is:
Website creation

Copy writing

Video editing

Proof reading

Voice overs

Business logos

Digital marketing

Programming
Just to name a few!
Here is an example of a voice over artist:
Within the Graphics and Design category you will find subcategories such as:
Logo design

Book illustration

Cartoons and caricatures

Flyers and posters

Social media design

Infographics

Invitations
Again, just to name a few.
But to get to the point, as well as all those things (which might in and of themselves be helpful to you in your business) there are plenty of skilled designers ready and waiting to create t-shirts for you!
Here are a few you might like to check out:
How To Find A Quality Creator
Each service provider is reviewed by users and given a star ranking between one and five. This helps to weed out those who are not meeting the standards. There will always be those who are not capable of doing what they say, who are bad communicators, or who are perhaps overwhelmed with work. However, if you read the reviews and give a clear brief as to what it is you want, you really can't go wrong.
There are those who have had a negative experience with the service, but they seem to be in the major minority. Reading the comments, it seems this occurs when a clear outline of the job (or 'gig') is not given.
You will see that there are different price points depending on what you're after. Sometimes you may need to pay a bit more to get commercial rights, or to get it quicker, or to get the opportunity for more revisions of the design.
Every freelancer will have a slightly different offer so it's good to have a look around and compare. You might like to test a few designers and then stick with the one you gel with best.
You really can't go wrong testing the process and then weighing up the cost and benefits of the system. Like I said earlier, even if you are a capable designer, is it cheaper for you to have someone else do this for you? Is your time better used elsewhere?
Alternatively, could you offer your services on Fiverr as an additional income stream?
Let us know in the comments section below if you give Fiverr a go – how did you find it?
(Please note: This post contains affiliate links. Read our full disclosure policy here.)