Promo Heat Press Reviews: Should You Try It?
This post contains affiliate links. If you use these links to buy something, we may earn a commission, but it doesn't cost you anything. Thanks!
Promo Heat heat press machines are often unavailable.
If this is the case when you are looking, consider one of the following 3 cheap heat press machines that are as good, or better, than Promo Heat:
Promo Heat Heat Press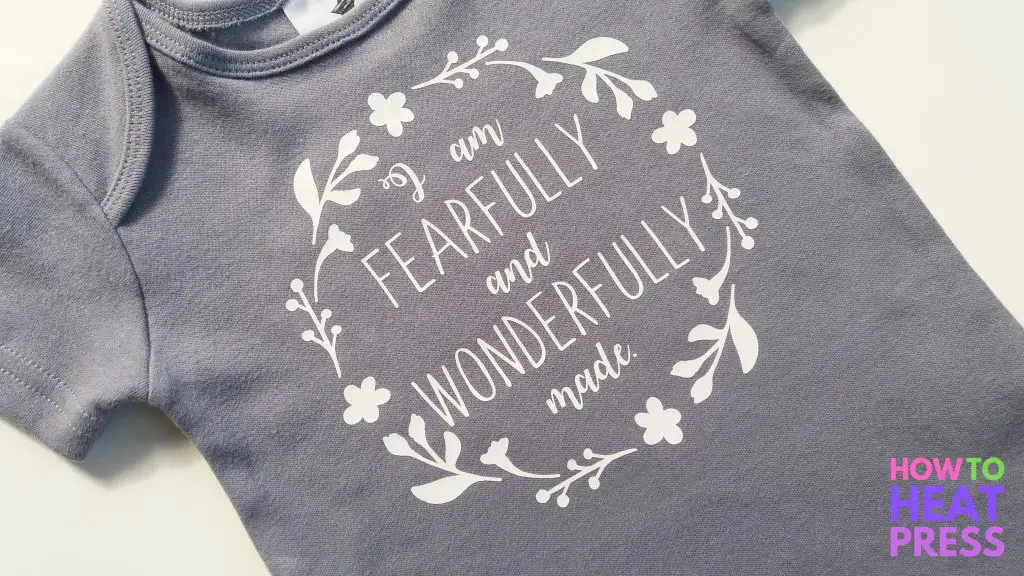 The Promo heat press is another good heat press for beginners. You can learn how to use it very quickly, and be producing your own t-shirts right away.
They have two heat press machines for sale:
Pros:
easy to use
perfect for making t-shirts
suitable as a craft heat press
Cons:
few bells and whistles
not great for heavy use
no customer service
15 x 15 Promo Heat Press

The 15 x 15 inch Promo Heat heat press is a basic entry level heat press.
Features
Digital LCD time and heat controls
Total range pressure control knob – adjust pressure to suit thickness of substrate
Adjustable multi-spring balancer – a mechanism by which the machine can get a more even pressure across the item being pressed
A teflon coated heat platen – though you should still use a teflon sheet between the platen and garment for added protection
Rubber feet to stabilize and to prevent scratching your tables and desks
An instruction manual
Upgraded lower platen – aluminum lower platen with removable or reversible silicone pad
Parallel arm handle with comfortable foam grip
Compact space saving design – clamshell style takes up less space
Heavy duty, commercial grade – stable, strong steel frame
Specs
Heat platen – 15 x 15 inches
Wattage – 1400 watts
Temperature range – up to 480 degrees Fahrenheit
Power – standard US 120 volt power cord 5 feet long
Bonus Teflon sheet to protect your heat platen when pressing
12 x 10 Promo Heat Press
The 12 x 10 inch heat press is a small machine that is great for people without a lot of space. A small heat press is also good for those who plan on doing mainly smaller projects (like children's clothes), or who want to spend a little less on a press.
Features
It's a swing-away heat press – the top platen swings 360° for total access to the work space
A digital LCD time and temperature display – set the time and it will count down once the machine is closed
A manual set pressure knob – set the pressure to suit the thickness of the substrate
Easily transported or stored – a lighter weight and smaller frame than a 15 x 15 inch machine
Specs
Shipping weight – 30 pounds
Dimensions – 14 x 15 x 17 inches
Temperature range – 0 – 450°F
Time range – 0 – 999 seconds
Watts – 550W
Volts – 110V
Buying Guide
This next section is what you can do with a Promo Heat heat press: the types of transfers that can be pressed; the different substrates (surfaces) that you can put transfers onto, and Promo Heat warranty information.
 Types Of Transfers
Rhinestones
Heat transfer vinyl
Sublimation images
Flocked vinyl
Inkjet transfers
And most other standard transfers – just check with the transfer manufacturer's specifications first to be sure.
Types Of Substrates
Wood
Most clothing fabrics
Glass
Metal (tags etc.)
Ceramic (tiles, for example)
Just make sure you're using the right transfer paper and refer to any other specifications before trying any new projects.
Promo Heat Warranty
Promo Heat heat presses come with a limited warranty. This covers defects in Promo Heat presses caused by material or manufacturing faults. The warranty period is for 1 year from the date of purchase.
The warranty only applies to the original buyer of the Promo Heat machine, and cannot be claimed by further owners.
For much more information on Promo Heat's warranty, see their website.
Promo Heat Press Reviews
Depending on the price, the Promo Heat makes for a good press.
While it used to be very affordable, it has become more expensive than many of the alternative heat press machines we listed at the start of this post. Compare prices here and see which is best on the day you're buying!
Please leaves any questions or comments below and we'll answer them asap!
(Please note: This post contains affiliate links. Read our full disclosure policy here.)