Silhouette Cameo Colors – How Many Do You Think There Are?
This post contains affiliate links. If you use these links to buy something, we may earn a commission, but it doesn't cost you anything. Thanks!
How many colors does the Silhouette Cameo come in?
In this post we'll share with you the range of Cameo colors – for both the Cameo 3 & Cameo 4 – and where you can pick them up!
Silhouette Color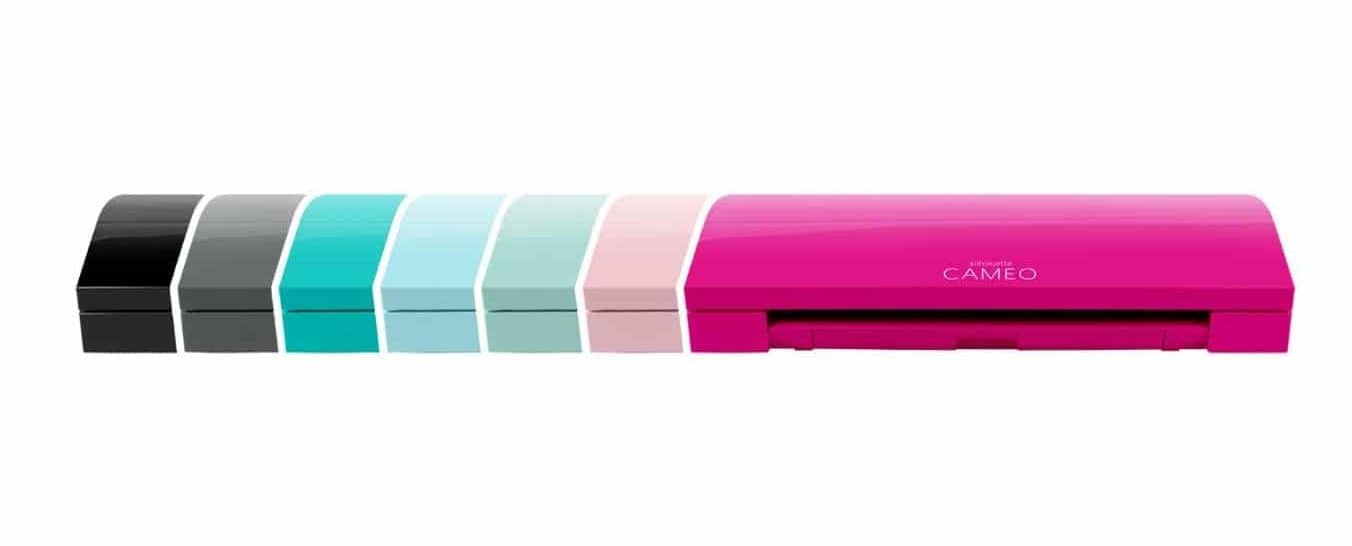 While there aren't quite as many Silhouette colors as there are Cricut Explore Air 2 colors (8 vs 20!), there is still a wonderful selection.
Here are the 8 Silhouette Cameo 3 colors, and 3 Silhouette Cameo 4 colors!
*Note that the first 3 machines in this table are the Cameo 4!
Silhouette Swing Design
You will have noticed that 3 of the Silhouette Cameo 3 colors are available exclusively from Swing Design: Black, Glitter Pink, & Teal.
Swing has a special relationship with Silhouette which means they get to be the exclusive seller of these colors. As Swing Design also has an Amazon Store, you can find most of their selection there also (for those who prefer shopping through Amazon).
Swing Design is well known for their awesome Cameo Bundles, including:
Cameo heat transfer vinyl bundles
Silhouette adhesive vinyl bundles
Combination HTV adhesive bundles
Heat press and Silhouette Cameo bundles
At the time of writing, not all colors of Cameo 3 are available from Swing, but hopefully they are still making them and they will be back in stock soon!
Silhouette Cameo Michaels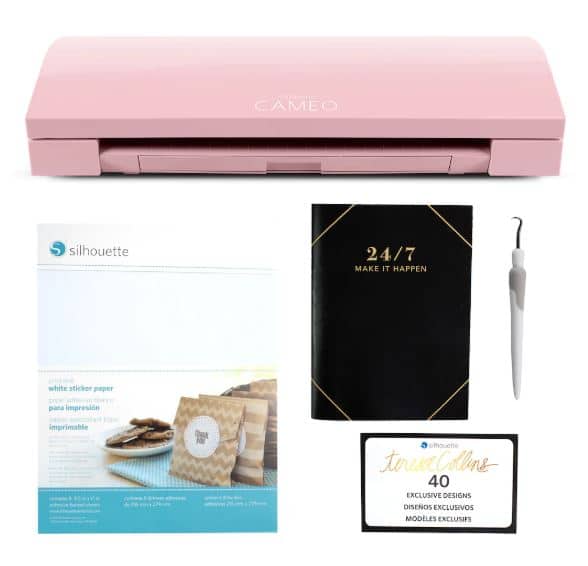 Michaels Stores also carry an exclusive Cameo 3 color: Blush Pink. Also known as the Teresa Collins Exclusive CAMEO 3 Starter Bundle. Teresa Collins is a blogger, creator, and crafter.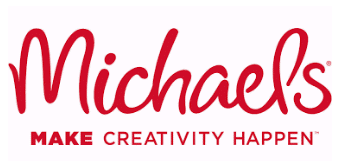 The bundle includes:
Blush Pink CAMEO 3 (with a mat & blade)
The Silhouette hook tool
Silhouette printable sticker
Teresa Collins 24/7 planner
40 Teresa Collins shapes and fonts
This Cameo pink bundle is sometimes only available in store, however, at the time of writing, it is in the clearance section of Michaels.com.
This may be an indication that it's going away soon, so if it's the Silhouette color you like best, you better get in now!
Cameo Colors
So there you have it, all the Cameo colors!
The Cameo 4 is very new, of course, and so we can expect new colors in that model soon. Also, it's likely that when the 15 & 20 inch Cameos are released in early 2020, they will have unique colors too.
We'll have to wait and see!
Do you think there will be multiple colors of the Silhouette heat press?!
(Please note: This post contains affiliate links. Read our full disclosure policy here.)