Hello and thanks for visiting! 
I'm Lauren and I run How To Heat Press along with my husband, Kevin. 
We are all about crafts and business and really like mixing the two. That's what we write about here.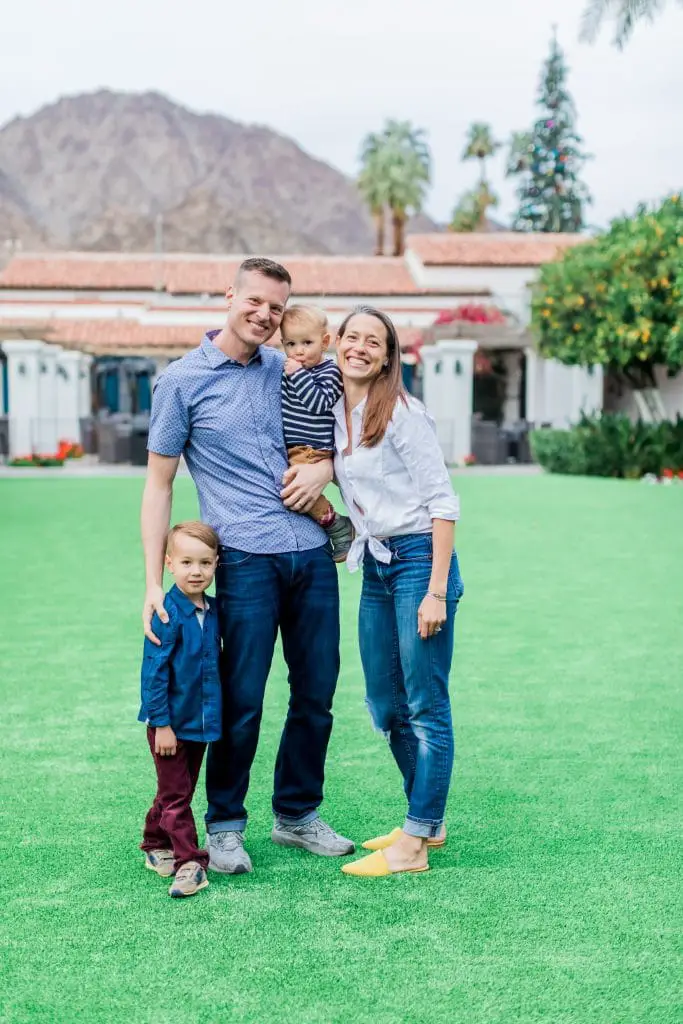 This website is here to provide:
Information about heat press & cutting machines (especially Cricut machines!)

Heat press & Cricut tutorials & how-tos

T-shirt business resources

Fun and crafty inspiration!
I run this business because crafting has always been a part of my life and something I could count on to bring me joy in challenging times. I grew up in a family where my mom sewed clothes for my brother and I and my dad tied all of his own flies for fly fishing. Seeing my parents' crafty ways certainly influenced me! 
In middle school, I discovered my love for iron-ons and heat transfer – customizing every backpack and jacket I owned.
Putting my own creative mark on the physical things in my life has always brought me joy – and I love that How To Heat Press helps others do the same.
Kevin has always been an entrepreneur. His motivation has always been to live a life he loves, not to settle for anything. He has started and run many businesses in marketing, education, and software. 
How To Heat Press is a combination of our strengths. We want to bring people the joy of crafting by sharing the best techniques and products available and we want to support entrepreneurs who are turning crafting or printing into their own business. 
Thanks for joining us – we're happy you're here. Happy crafting!
Lauren + Kevin
Subscribe to the email list!
You can send us a message by emailing us at hello @ howtoheatpress.com or by filling in the form on our contact page. We'd love to hear from you!