Weekly Cricut Coupons, Deals, Promo Codes, Discounts & Sale Items!
Each week we update the latest Cricut sale items, the deals & discounts, along with any coupons & promo codes. Each week, usually released on a Wednesday, there are new categories of Cricut delights on sale… this is where to find out all about them!
Here's what you'll find:
Best Cricut Sale Items This Week
The Latest Cricut.com Sale
Best Cricut & Heat Press Deals & Discounts On Amazon
Christmas Cricut Coupons & Promo Codes
Many of the best Cricut deals are to be found on Cricut's Sale Page – we'll always have plenty of those. However, there are always great deals to be found on Amazon each week as well, and we'll be linking to those as well.
On this page, as new discounts are available, we'll update:
Cricut machine coupons
Cricut promo codes
Cricut deals
Cricut sales
Cricut promotions
1. Best Cricut Deals
This week, if you haven't yet got a Cricut cutting machine, now's the time to do it.

Cricut Maker Bundles are on sale. Essentials bundle, everything materials bundle, and more. More info about Cricut Bundles here.
The Cricut Explore Air 2 is super cheap right now on Amazon! It is available in multiple colors, and is a very good cutting machine.
The Cricut EasyPress is on sale on Amazon.
 This is a great craft heat press for making t-shirts, and is a real step up from the household iron!
2. Cricut.com Deals
Here are this weeks new Cricut.com sales and codes, valid through to 2/19:
Cricut EasyPress bundles starting at $209 – arguably the best way to get started
Rolling Craft Tote is on sale! Only $175 – read our Cricut tote bag review first
Save up to 40% off new arrivals – some awesome new materials have just gone on sale
Treat yourself to 40% off materials – it's time to stock up!
FREE Economy Shipping on orders $99+ to US and Canada. Use code LOVECRICUT.
3. Current Cricut Deals On Amazon
This 3 pack of Standard Cricut Cutting Mats are reduced this week.
This amazing Cricut Maker Bundle is an amazing deal. It works out so much cheaper than buying all the materials, tools, and accessories separately!
The extra large Cricut Scraper is an excellent tool to have on hand for large vinyl burnishing jobs.
The official EasyPress Mat is discounted this week. This is used for pressing down upon when apply an iron-on heat transfer.
 Cricut Vinyl Brights Sampler – make things colorful around your home!
 The Cricut Knife Blade & Housing for use with the Cricut Maker is a very good price right now (I picked one up myself)!
 Cheap 30 pack of Cricut Fine Point Pens.
If you don't already have a Cricut tools set, now's a good time to get one while it's discounted. 
I have this exact set and couldn't do what I do without it!
Other Craft Deals
Everything is $1 at Dollar Tree! Check out their range of craft products and craft room storage products. If you've been watching any Marie Kondo, you're going to be wanting some storage!
Happy Crafters Sale: 50% OFF all Oracal Vinyl

Expressions Vinyl have a deal this week – 10% OFF with code EVCARES

My Vinyl Direct have an ongoing sale page with discounted vinyl, iron-on, blanks, and more. It's well worth checking out!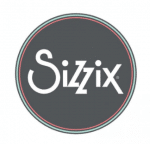 The Sizzix Sale Page always has new deals popping up!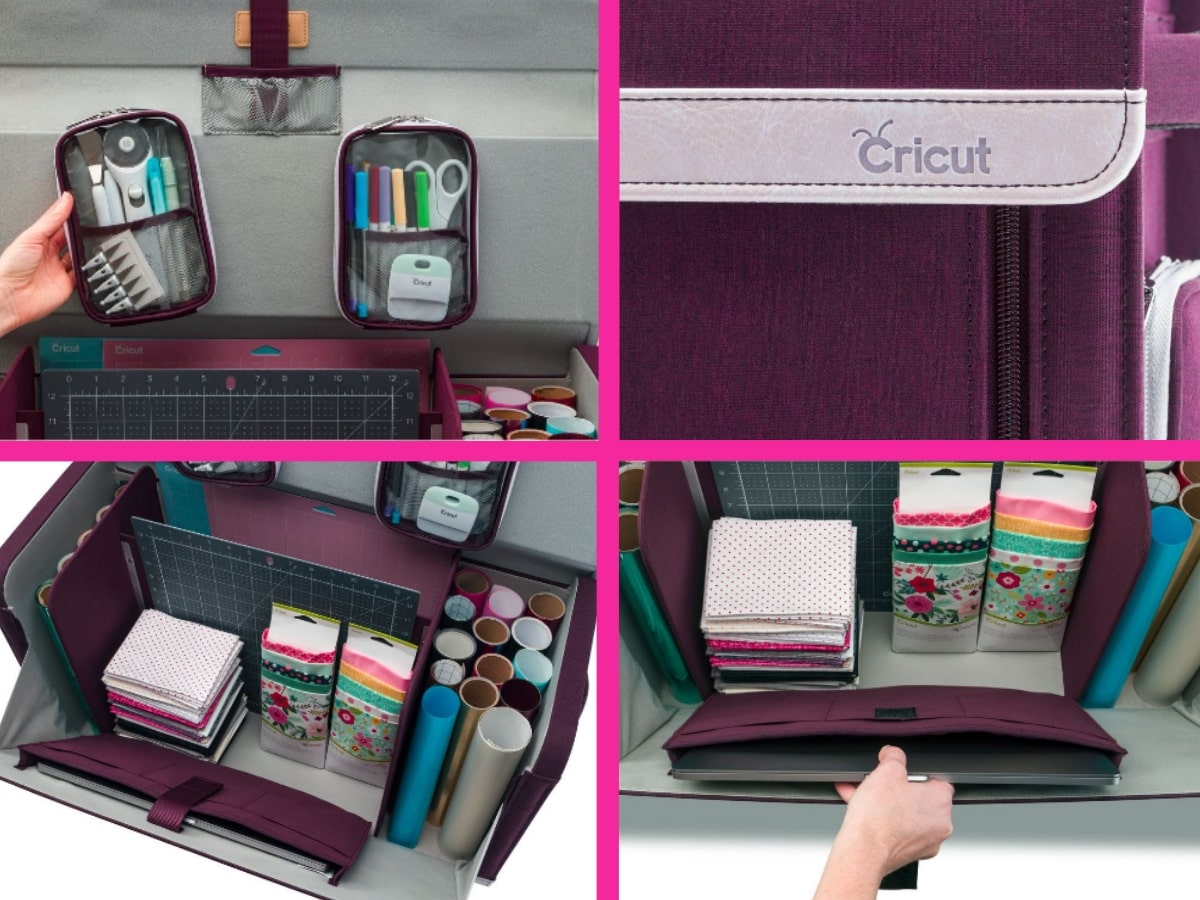 New Cricut Machine & Craft Totes are here. They can now be purchased in 4 different colors: Raspberry, Tweed, Purple, & Navy.
The Best Cricut Promo Codes
What was your favorite Cricut Promo Code this week? Did you make use of any of them? What products would you like to get a Cricut Coupon for? Let us know in the comments section below!
Pin this post! 🙂
(Please note: This post contains affiliate links. Read our full disclosure policy here.)