20 Fun Cricut Joy Projects – So Quick & Easy!
Last updated on June 24th, 2020
What can you make with the Cricut Joy?
The Cricut Joy is the newest Cricut machine, released in 2020. You can read our Cricut Joy review here, but in this post we're going to take a look at what you can make with it!
UPDATE: Cricut Joy just got better with the free Cricut Joy app!

In case you needed another reason to grab the most recent release from Cricut they now have a FREE app for the Cricut Joy! Even better – for a limited time with the app you get FREE access to an entire library of fonts and images just for use on the Cricut Joy. I played with it, it's awesome, and I'll do a whole post on it soon. Back to the project ideas:
Here are 20 things you can make with the Cricut Joy!
Cricut Joy Project Ideas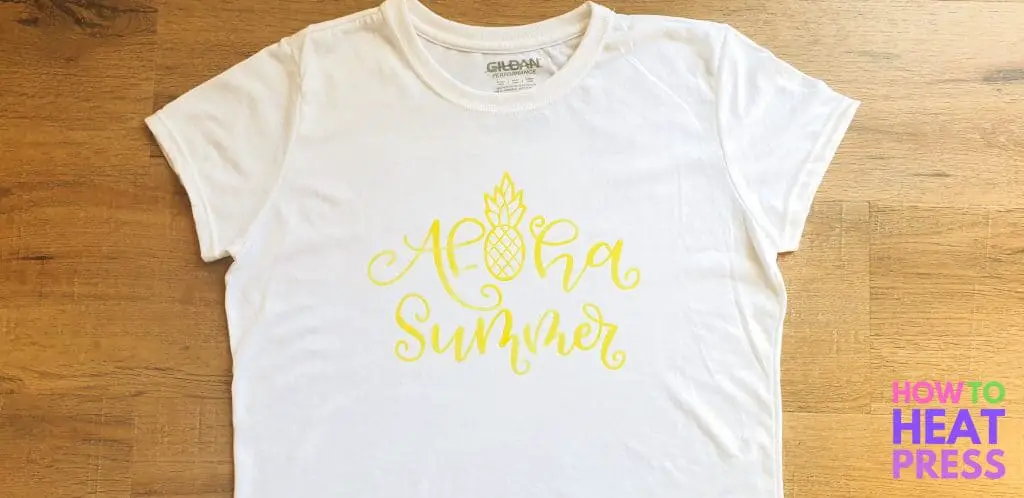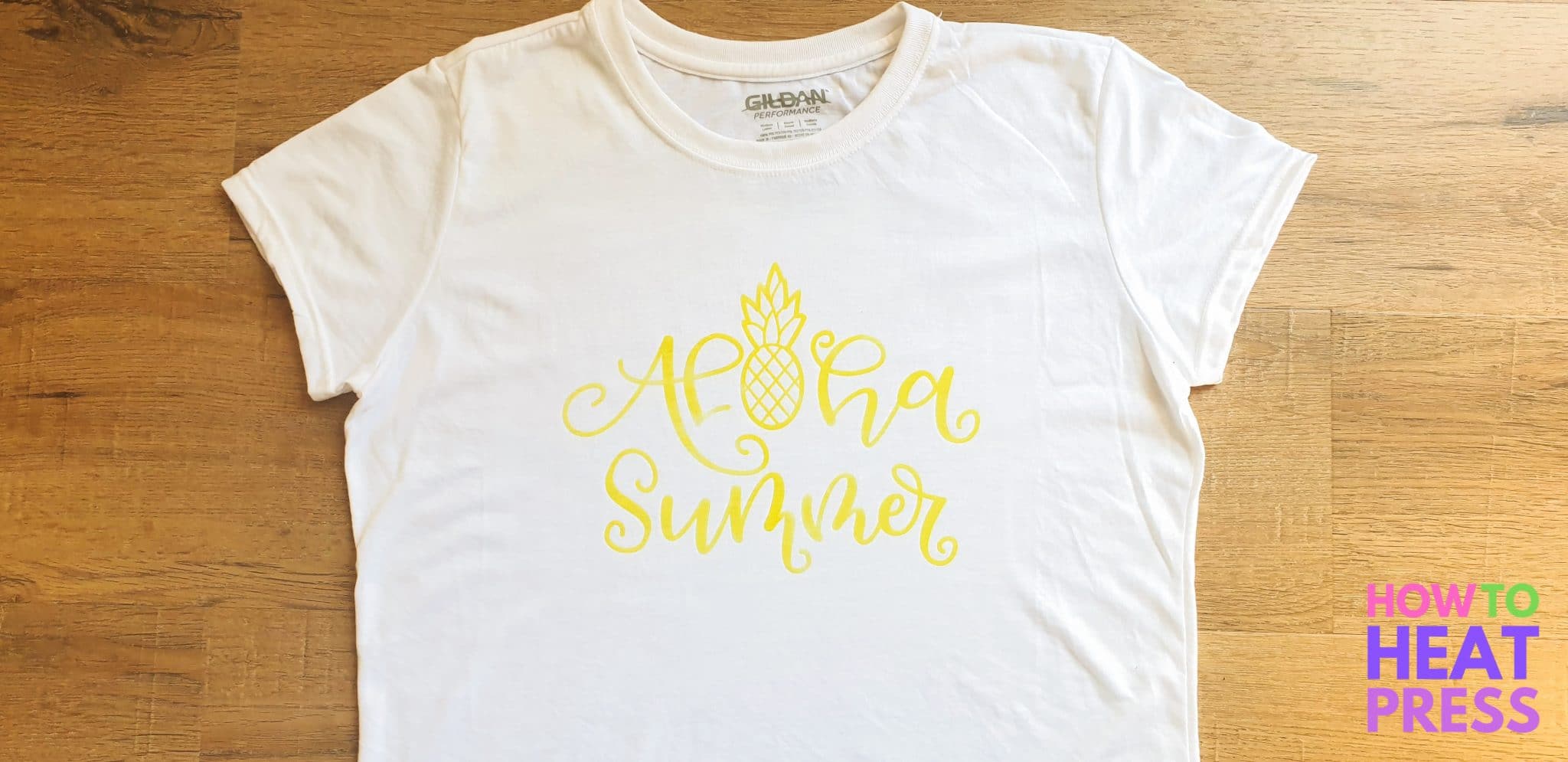 We made this Infusible Ink shirt recently and love how good it turned out… such a different result to iron on vinyl!
Use the Joy Infusible Ink Sheets and apply them to your favorite white polyester shirts! The transfer sheets for the Joy are specially sized at 4.5 x 12 inches.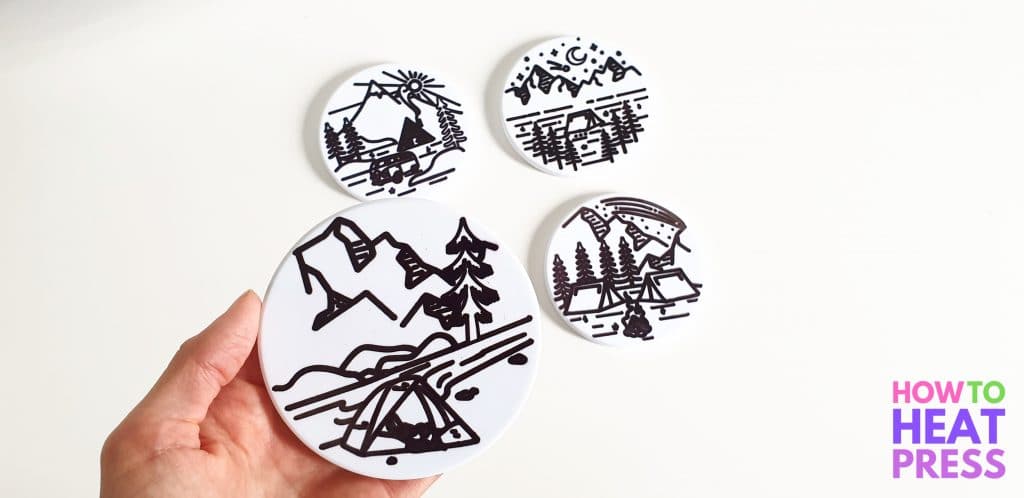 Create your own heat transfers with the Cricut Joy using the Infusible Ink Pens and Markers from the Smart Materials range. These transfers can be applied to any of the regular Infusible Ink Blanks.
The pens for the Joy are smaller than those made for the Maker and Explore Air 2.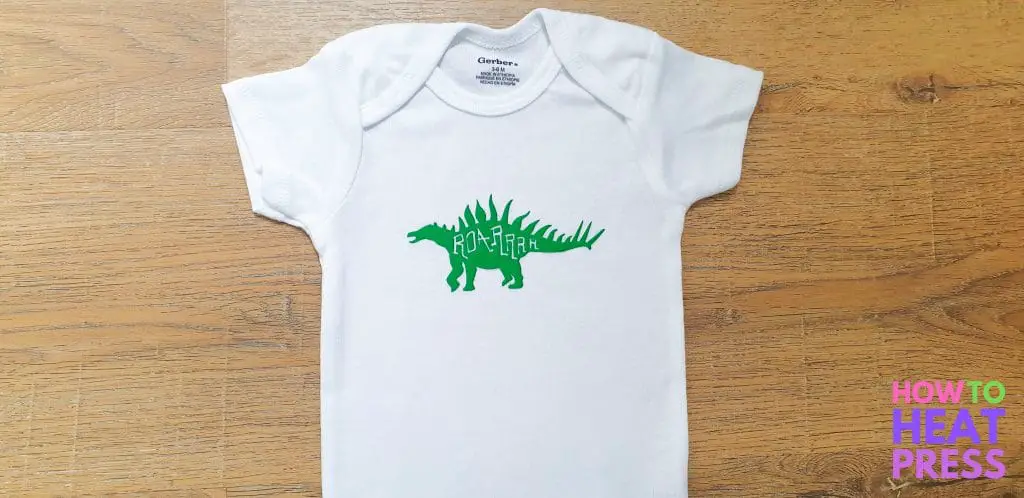 Use the Joy to make small Flocked HTV transfers for baby onesies. We made this cute project using Craftables Flocked HTV recently, and it came out great!
The Cricut Joy is the perfect cutting machine for these types of small transfers. It's much quicker and easier to whip out than the larger machines.
The Cricut Joy Materials range includes a selection of Smart Labels.
This means you can write and then cut out your very own labels for everything in your home!
Use the Joy for making small iron on transfers for kids shirts!
This was a quick and easy EasyPress Mini project – why use a big machine like the Cricut Maker when you can use the Joy?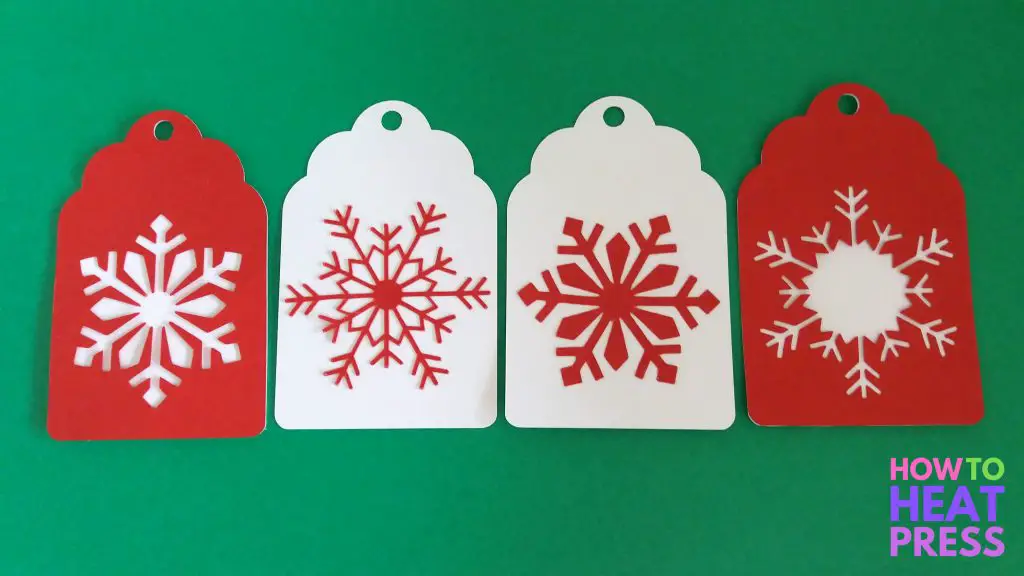 Another Cricut Joy project: cut cardstock and make custom Christmas gift tags like these!
There isn't any Cricut brand cardstock for the Joy yet, but no doubt there will be before long. In the meantime you can cut your regular cardstock down to size.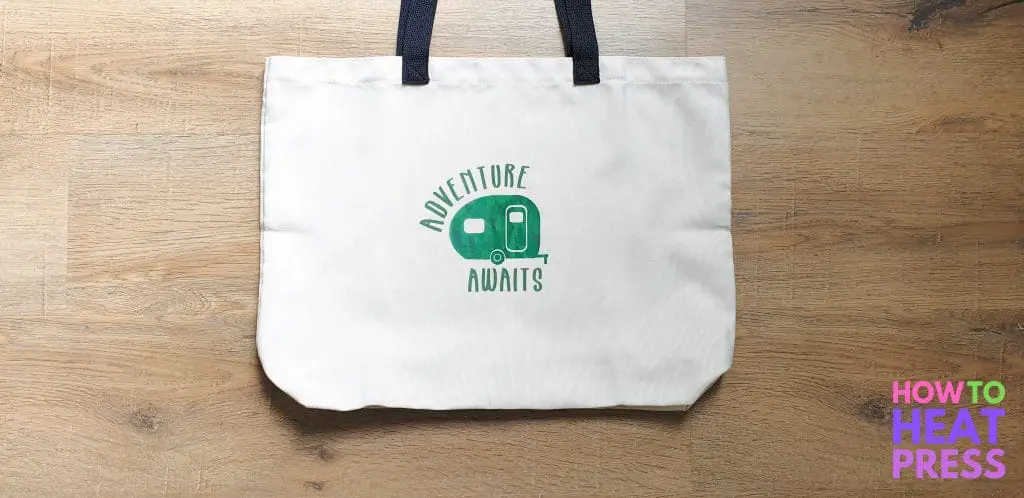 Not only can Cricut Infusible Ink be applied to shirts and coasters, but also onto the blank tote bags.
While the Joy has a max cutting width of 4.5 inches, there are so many substrates that you can apply transfers to within this size range.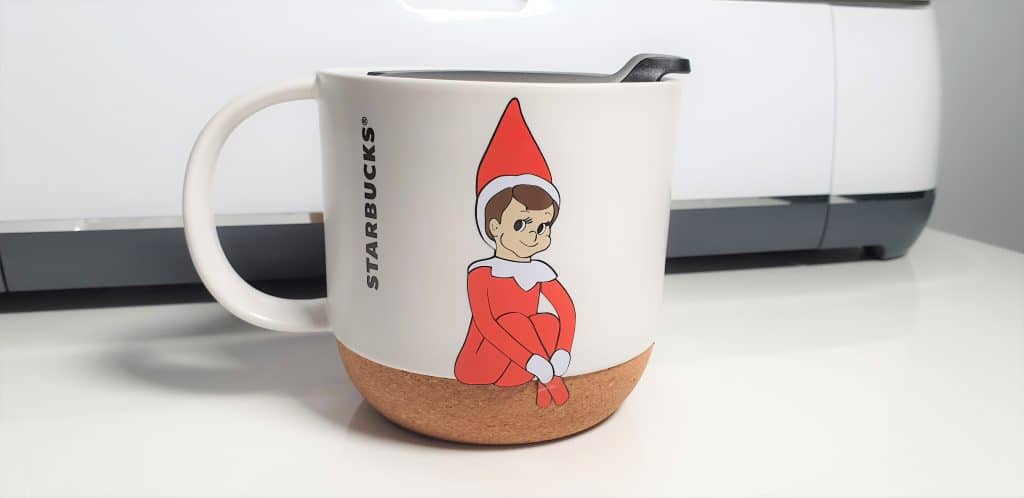 Another type of Cricut Joy project is using adhesive vinyl.
Small adhesive vinyl decals like this Elf of the Shelf can be applied on mugs and cups. This is a layered HTV project using this SVG from Etsy.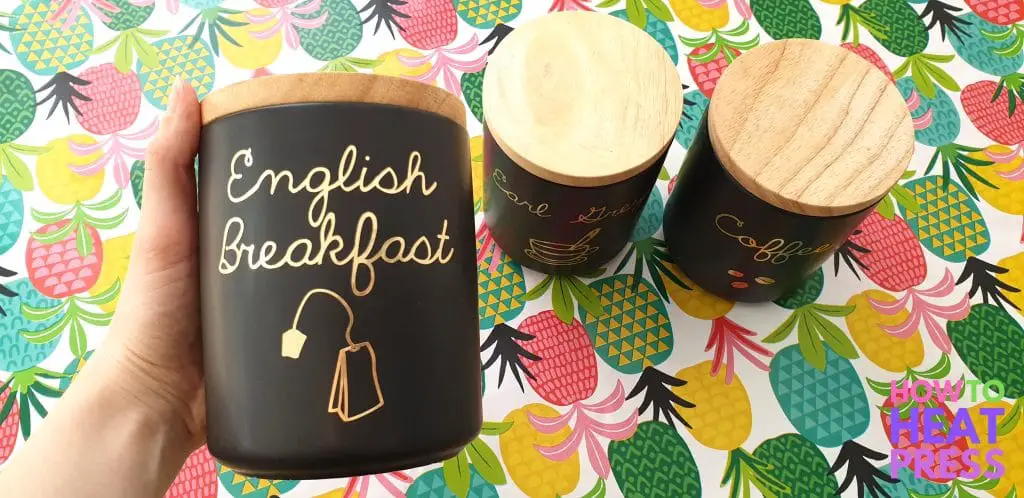 Make simple vinyl decals for kitchen storage containers.
Work with the Cricut Joy right in the kitchen using your phone – too easy!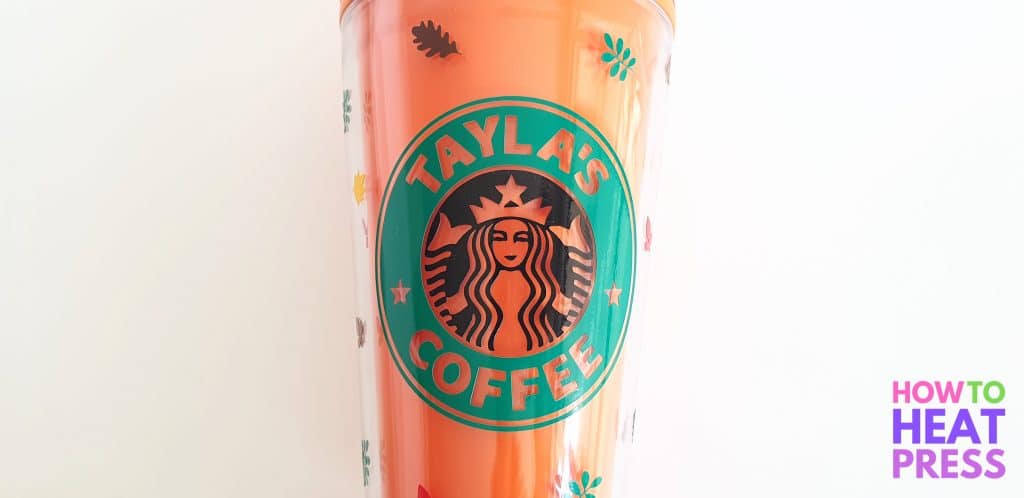 We've covered cups and kitchen storage, but what about Starbucks Tumblers?
Use the Joy to decorate everything with small vinyl decals. Go with a single color or multiple colors.
The Joy is the perfect size for making cards… in fact, if this is the main thing you do, this is one of the best cutting machines for card makers!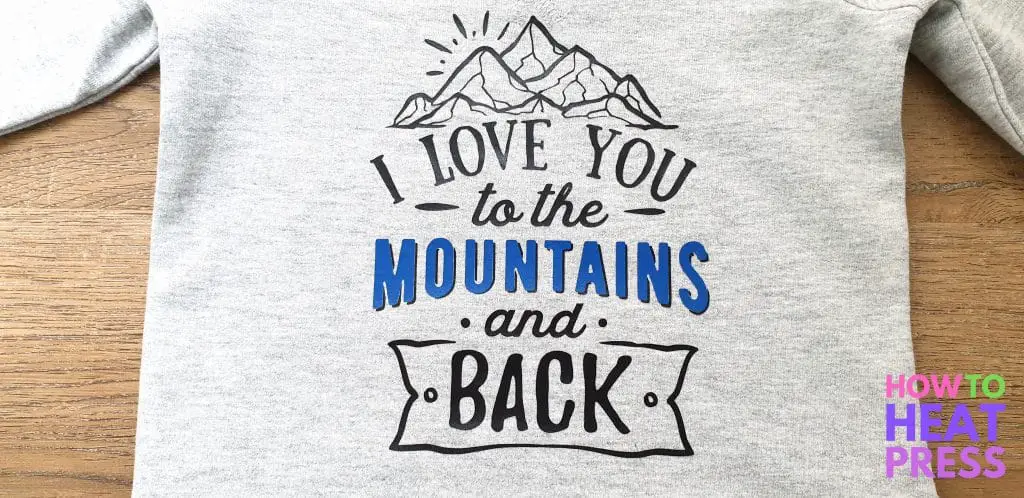 The 4.5 inch cutting width on the Joy is totally fine for kids sweatshirt projects as well.
We used an SVG from this pack to make this cute boys HTV project. Adding an extra color made all the difference!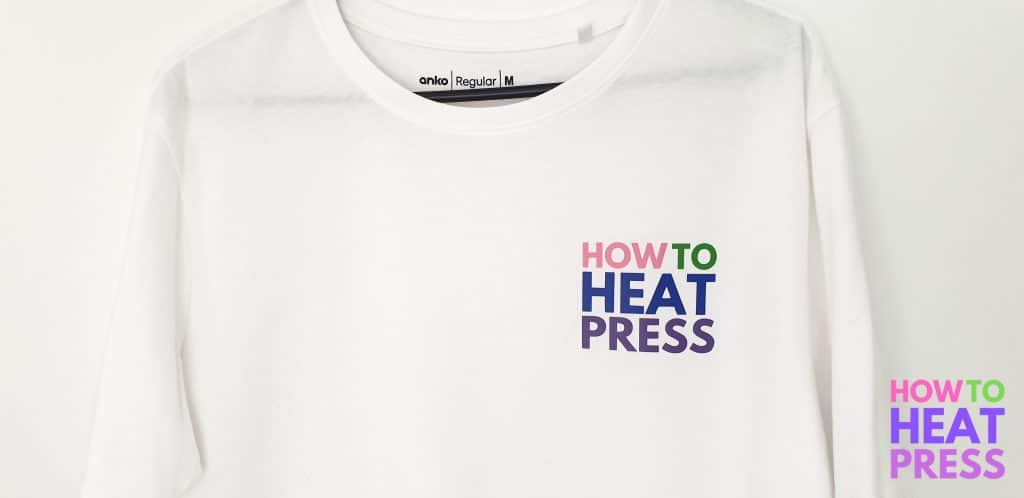 Does your business have staff uniforms?
Make the Cricut Joy a business expense and use it to make t shirts for your employees! It's easy enough to cut logos out of HTV and apply them yourself – you could even do it on a single mat in Cricut Design Space!
Use the Cricut Joy Vinyl to create decals for walls, furniture, or whatever else!
Make designs for your laptop, your fridge, or even the Cricut Joy itself!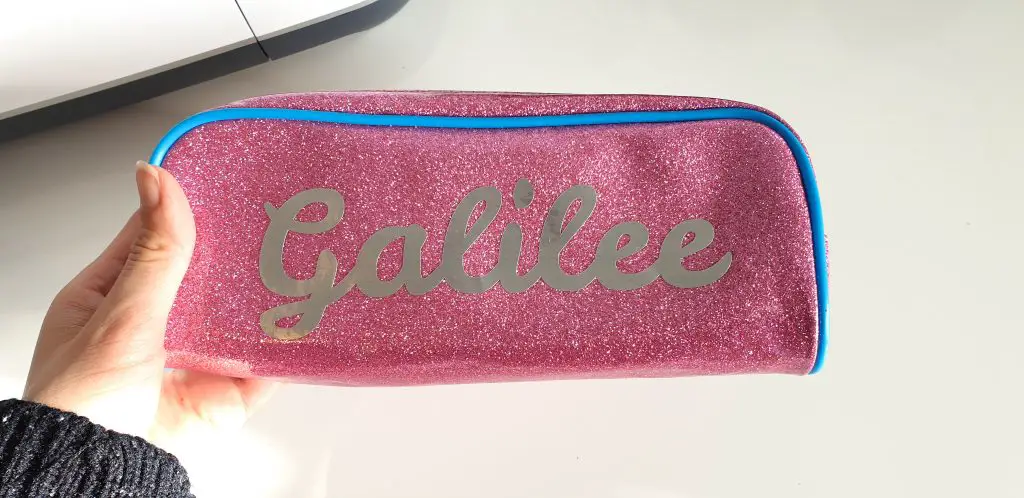 Another idea for a Cricut Joy project… decorate a pencil case with adhesive vinyl!
If you aren't yet totally sure, these are the differences between adhesive and iron on vinyl.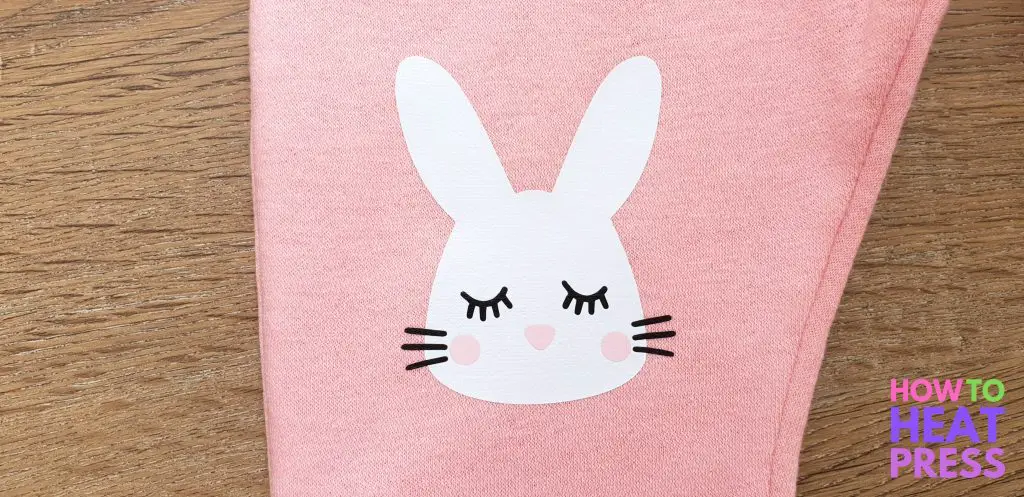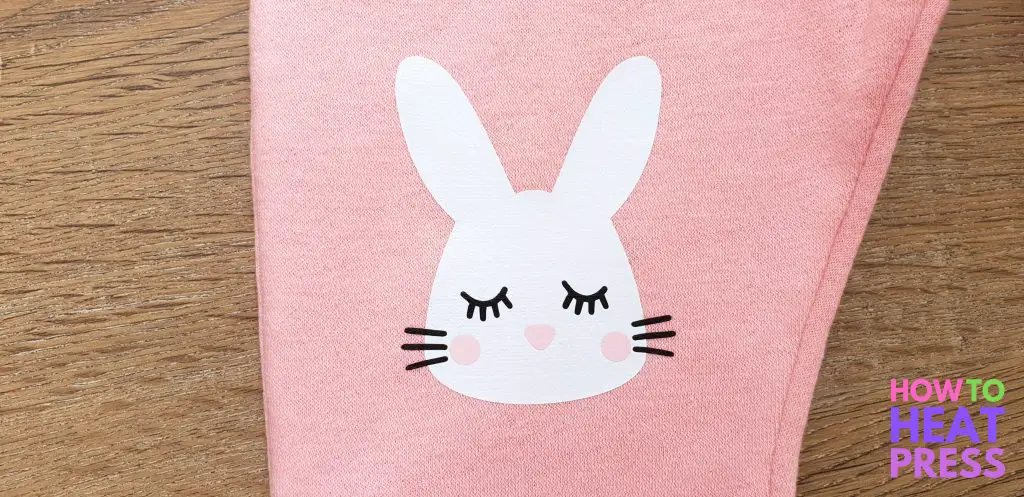 These HTV knee patches are another layered iron on transfer which could make for the perfect Cricut Joy project.
Make all the plain things pop!
One of the big differences of the Cricut Joy, compared with the Maker and Air 2, is that it can cut up to 20ft lengths of vinyl.
Make Happy Birthday decals like this one to make your friends birthday extra special!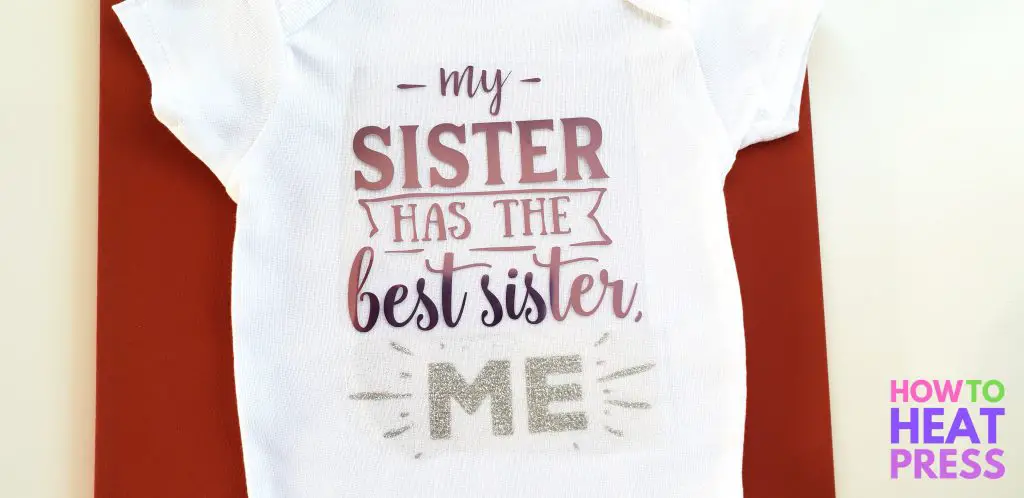 There are many types of vinyl out there, and while the Cricut Joy Smart Materials range is still being filled out, you can still cut down other types of HTV to fit.
This Cricut Foil Iron On project is small and doesn't go beyond the Joy's limit of 4.5 inches wide.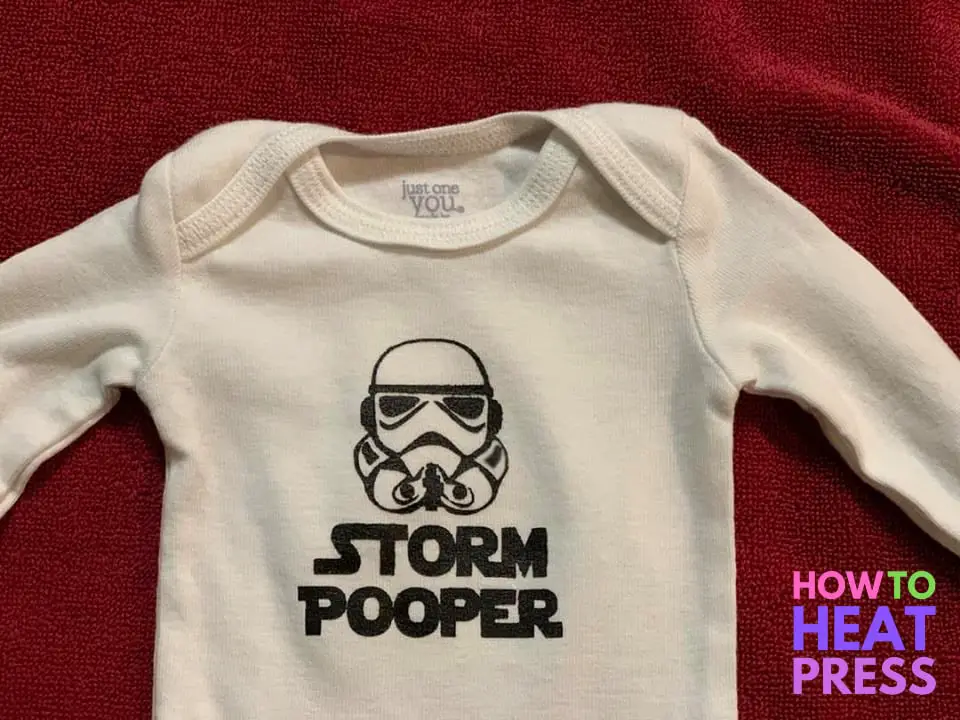 This is a Speedball Screen Printing Ink Project which has a stencil cut from freezer paper.
The Joy will cut this, no problem, so you can make your own screen printed transfers.
And finally, the Cricut Joy can be used with Cricut writable vinyl or adhesive back delux paper.
Make your own stickers and labels with the Cricut Joy!
Cricut Joy Inspiration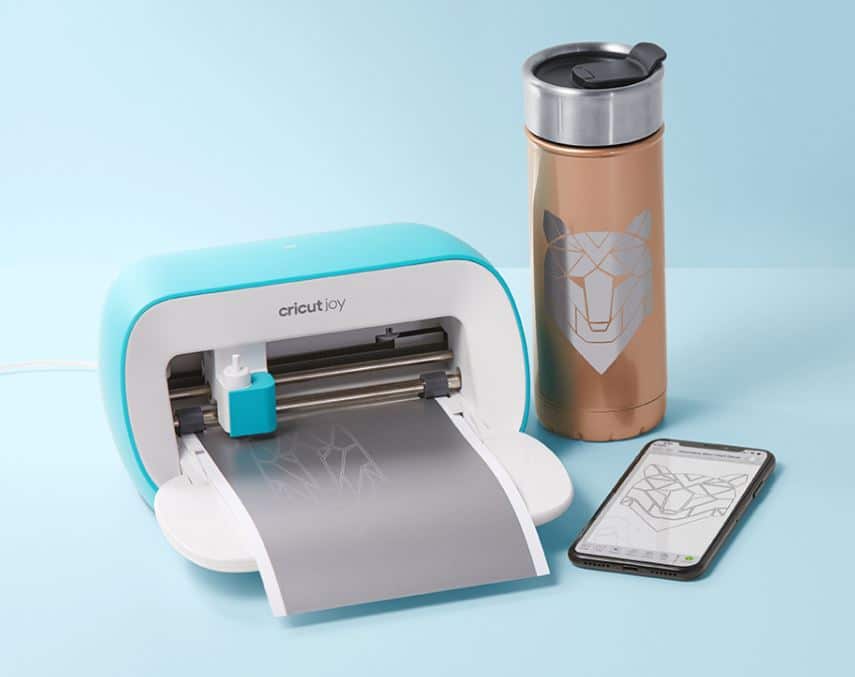 We hope that's given you a good idea for what you can make with the Cricut Joy.
Let us know if you have any questions down in the comments 🙂
(Please note: This post contains affiliate links. Read our full disclosure policy here.)