Flocked Heat Transfer Vinyl: What It Is & How You Can Start Using It
This post contains affiliate links. If you use these links to buy something, we may earn a commission, but it doesn't cost you anything. Thanks!
Flocked heat transfer vinyl is one way to make a t-shirt design stand out – literally!
It is a raised and fluffy HTV  which is fun to use every now and again for a special t-shirt. Kids especially have a lot of fun rubbing and patting it!
Flocked Iron On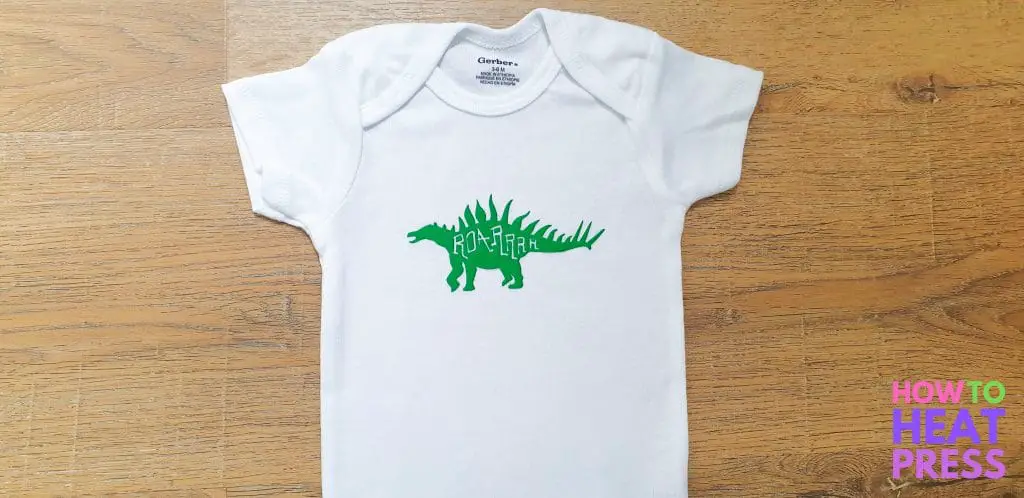 What is flocked vinyl?
It is a type of fuzzy or furry heat transfer vinyl. it has a similar feel to felt or suede material. It is a much thicker variety of vinyl than regular Heat Transfer Vinyl (HTV). The fuzz means it is raised, adding dimension to your design.
Flocked HTV needs to be applied with an iron, the Cricut EasyPress, or a heat press machine.
What is flocked vinyl good for?
Flocked vinyl is a cheaper alternative to embroidery. If you need a professional looking logo on staff uniforms, but have a small budget, this might be for you. It creates a professional look at a much lower price. 
It is a great vinyl to use on things like kids clothes. They will love the feel of it!
It looks good when used on sports hoodies and tops. It causes numbers and names to really pop.
Buy Flocked HTV
Here is where you can buy the best Flocked iron on in a range of colors  – compare prices now!
Craftables Flock HTV

A range of packs from single color to multicolor
Multicolor pack contains 7 12x10" sheets
We've tested it and it's good!

View on Amazon

Firefly Flocked HTV

Green, red, or white flocked vinyl rolls
12 x 5' rolls
Easy to weed & apply to a range of garments

View on Amazon

Siser Stripflock Pro

Largest range of colors
Best quality flocked HTV
Make sure you get a width that suits your vinyl cutting machine

View on AmazonView On Expressions Vinyl

Best Siser Stripflock Deal

Happy Crafters have 12x15 inch sheets of Stripflock in 19 colors
Siser flocked htv can be layered
Also stock 12x15 inch rolls

View On Happy CraftersView On Michaels

HTV starter kit

Comes with 3 sheets of flocked vinyl & 2 sheets of smooth vinyl
Includes vinyl weeding hook
Comes with instruction manual for beginners

View on Swing Design
Siser Stripflock is available in 19 different colors and is the only flocked vinyl which can be layered
Craftables Flocked Vinyl is a great choice for a range of colors
Firefly vinyl flock is also very well reviewed – available in 6 different colors
Substrates
Always check the specific manufacturer's instructions first, but the following substrates will generally be fine for applying flocked vinyl to:
100% cotton
100% polyester
Polyester/cotton blends
Leather
Sublimated polyester
Blank Socks For Vinyl
A fun flocked vinyl project is making "talking socks" with blank socks like these.
You can put any type of HTV on these socks, but Flocked vinyl gives the best effect in my opinion!
Put a few words on each sock so that when you kneel down you have a special message for everyone! The message is see on most of these projects is, "If you can read this, bring me some wine!"
How To Use Flocked Iron-On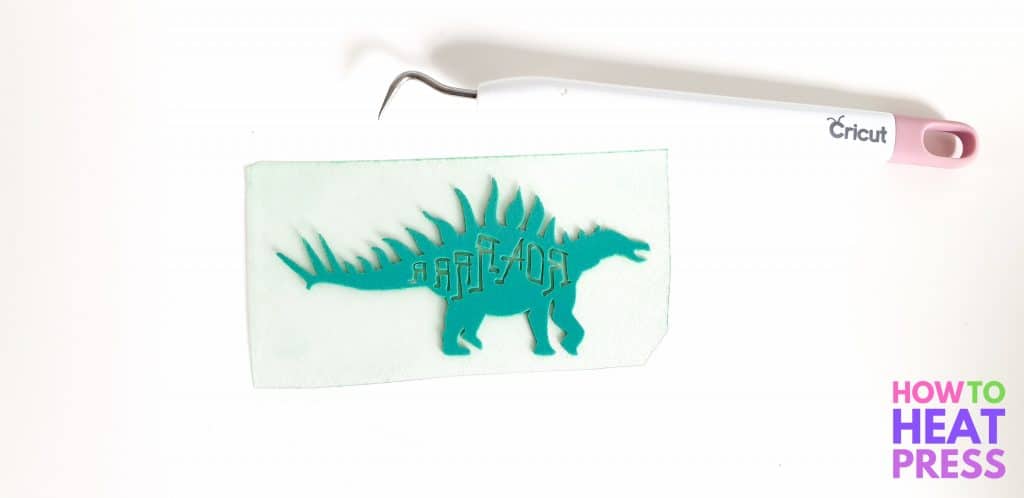 See this flocked HTV project for a step-by-step guide on how to use it!
You can layer flocked vinyl on top of other vinyls. For example, it can be pressed on top of regular HTV, creating a border around text, an image, or other design. It really makes the design go POP and stand out!
Siser Stripflock can also be used as a base layer. With this brand you are even able to press other vinyls on top of the flocked vinyl!
In the following video, Joe gives a couple of examples working with Siser Stripflock. You will see the raised fuzziness of the flocked vinyl in the final products.
How To Cut Flocked Vinyl
Each manufacturer should specify the requirements for cutting and pressing their particular vinyl. It will also depend on the type of cutter that you will be using.
Most cutting machines will be totally fine cutting Flocked vinyl. We use Cricut cutting machines, but you can also use a Silhouette Cameo 4 or Brother SDX125, for example.
The machine software will help you to choose the correct cut settings.
As with any new vinyl or new machine, before jumping straight to your main product you should do a test. Take a moment to cut a design and see if it has worked. Change what needs changing and then go for it.
How To Heat Press Flocked HTV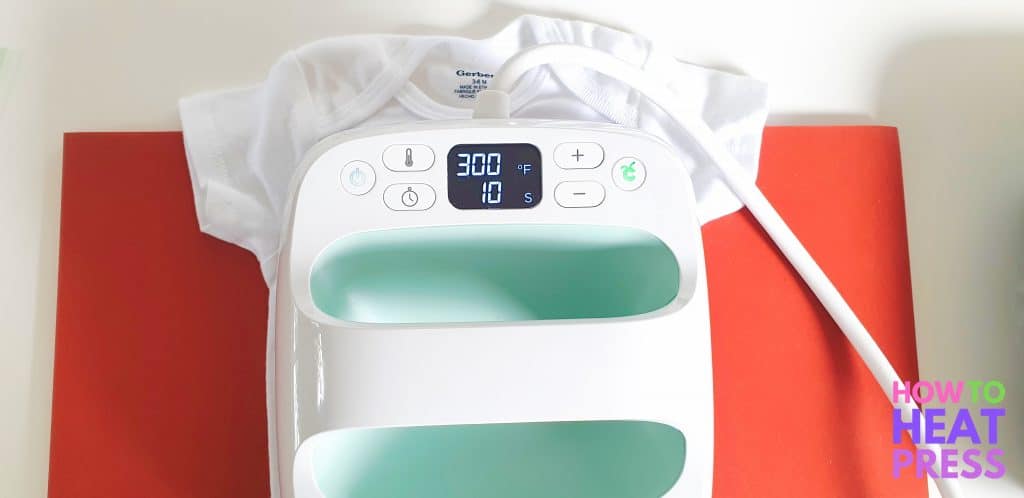 Depending on what brand you're using, the flocked vinyl application instructions could be different. Double check your manufacturers settings, and it's likely they'll be as below, or close to it.
Pre-press your garment without the transfer first to get rid of moisture and wrinkles.
Time: 15 – 20 seconds
Temperature: 320℉
Pressure: Medium
Please note that most flocked vinyl requires a cold peel of the backing paper.
Flocked Vinyl Project Ideas
Here are some great flocked vinyl projects to give you some ideas for projects and to better show you how to use this vinyl.
CUTE! Flocked vinyl on baby onesies.
A bit different – flocked HTV on socks.
A cool (or rad) flocked vinyl kids tee.
Flocked vinyl for sports jersey lettering.
And finally, a flocked vinyl throw cushion – love it!
Is there anything else you'd like to know about flocked vinyl? What projects have you completed with this product?
Leave a comment below and pin for later. Thanks!
(Please note: This post contains affiliate links. Read our full disclosure policy here.)