What Is The Best Vinyl For Mugs? Oracal, Siser, Cricut Permanent Vinyl
This post contains affiliate links. If you use these links to buy something, we may earn a commission, but it doesn't cost you anything. Thanks!
What is the best vinyl for mugs?
If you've got a cutting machine, there is nothing more fun than decorating mugs and cups with vinyl. They make excellent gifts for friends and family, and can even be sold on sites like Etsy (examples here)!
The most important thing, however, is that the vinyl stays on! So let's look at the best vinyl for cups and mugs.
Vinyl On Mugs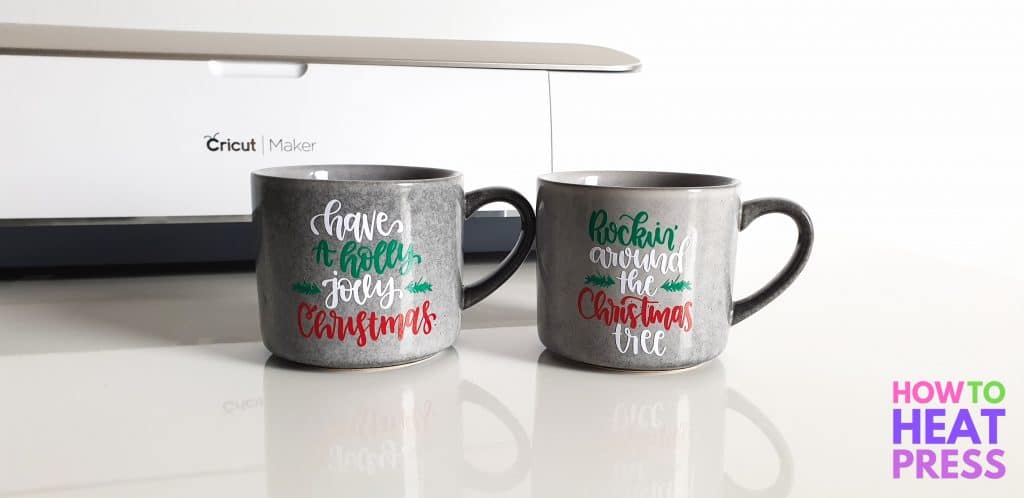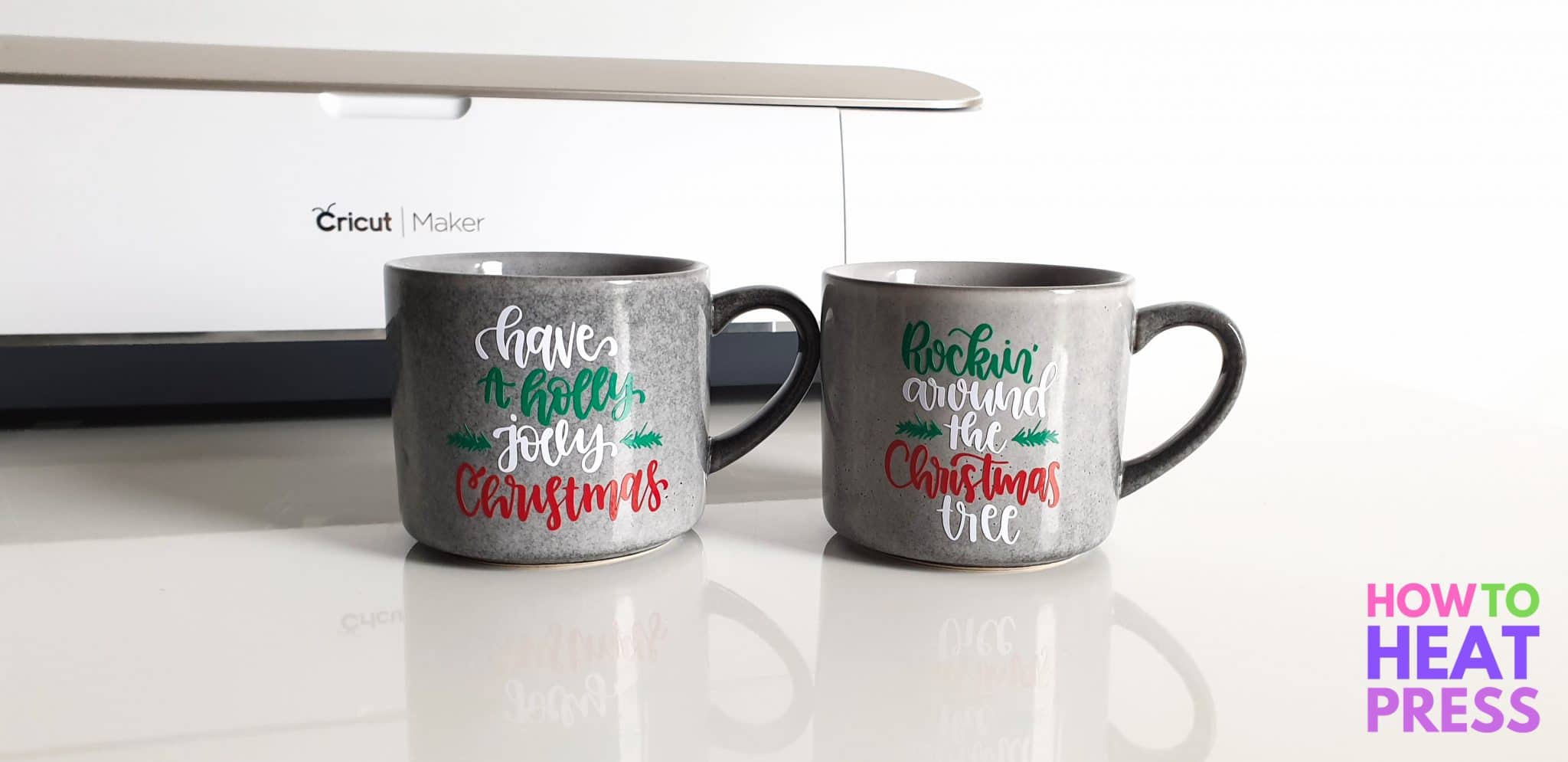 When decorating mugs with vinyl, you need a permanent, long lasting variety that won't peel off after rinsing and washing. A lot of work goes into cutting and applying these decals, so we want them to last!
With that in mind, here are 3 different permanent vinyls that you can use on mugs and cups.
Oracal 651 For Mugs
Oracal 651 is a good choice for custom mug decals.
This is a premium vinyl that suits most indoor and outdoor applications when you need something permanent. We have this vinyl on mugs which has lasted for many years, and that's with being washed in the dishwasher!
It's available in a wide range of colors, and comes in smaller sheets or large rolls, depending on how much you need.
For price comparisons and more info, check out this Oracal 651 Guide.
Siser EasyPSV For Mugs
Siser EasyPSV is also a permanent vinyl, suitable for mug and cup projects.
It's a hard wearing vinyl from the makers of Siser EasyWeed, and it will stand up to a ton of use.
As with all these recommended vinyls for mugs, it comes in many sizes and colors. Great for multicolor vinyl decals!
Cricut Vinyl On Mugs
Cricut is our 3rd and final choice as a vinyl for mugs.
We have used Cricut permanent vinyl on many mugs and cups. These cups have been through the dishwasher (without being sealed) a hundred times, and still look great.
There are many types of Permanent Cricut Vinyl, from Everyday Vinyl to Holographic Vinyl.
Best Vinyl For Mugs
The main thing you need is, of course, a cutting machine – we recommend an Explore Air 2 or Maker!
You will also need transfer tape in order to apply the cut and weeded decal onto your mug. And there are some other accessories that definitely come in handy when working with vinyl – like weeding tools!
Finally, see this post for more info on how to apply vinyl to a curved surface – you'll probably need it! And for mug decal ideas, check Pinterest!
(Please note: This post contains affiliate links. Read our full disclosure policy here.)