5 Must Have Cricut Resources We Can't Live Without!
This post contains affiliate links. If you use these links to buy something, we may earn a commission, but it doesn't cost you anything. Thanks!
Here are the 5 Top Cricut Help Resources we can't live without!
How can you learn how to use Cricut? Where can you find project inspiration? Where are instructions for how to use Cricut machines?
Here are our 5 most used resources for Cricut help!
Cricut Help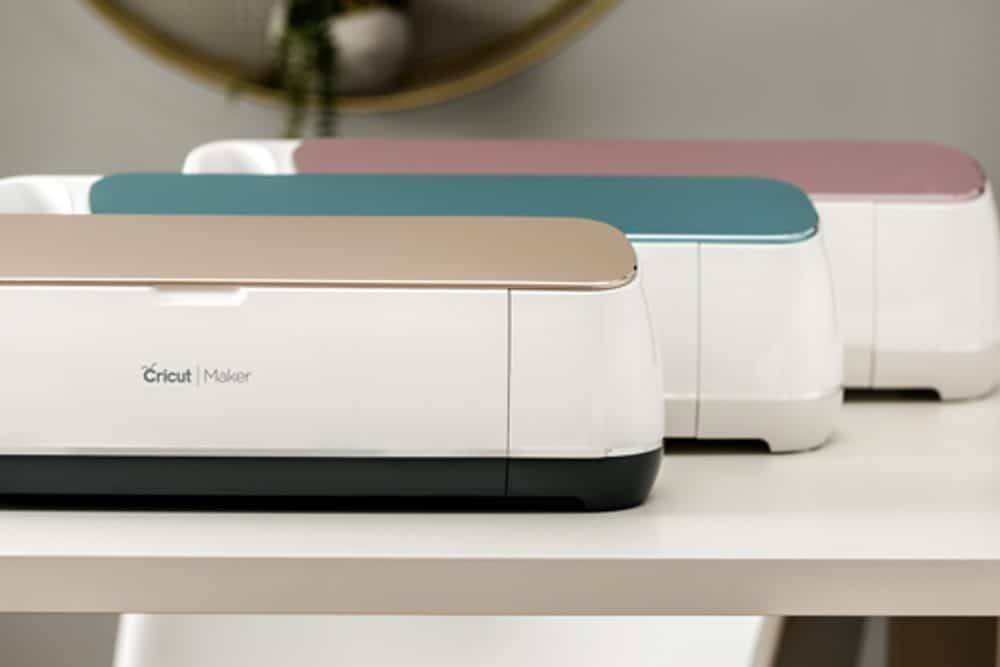 When we're unsure of how to do anything with our Cricut or heat press machines, this is where we turn for help.
Whatever your problem or difficulty is with Cricut, you won't be the first or the last one to have it. Thankfully we're all connected and there are so many great resources which we can turn to!
Here they are…
The Cricut Heat Guide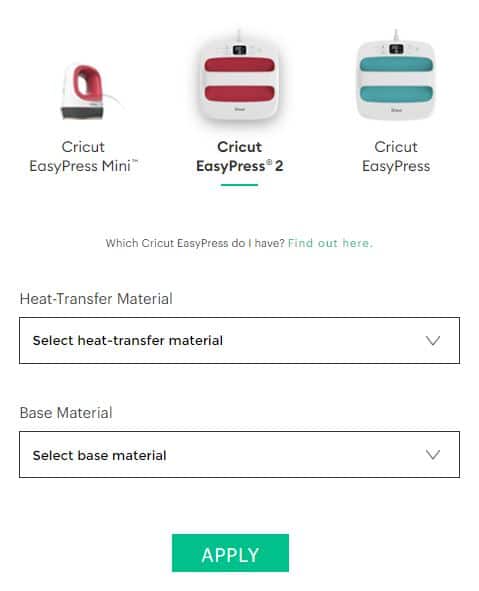 The Cricut Heat Guide is the only place you've got to go for EasyPress heat settings!
This interactive guide to EasyPress settings lets you select the correct time and temperature for your EasyPress and heat transfer. Whether you are pressing Infusible Ink or Everyday Iron On, you will find the answer.
Cricut YouTube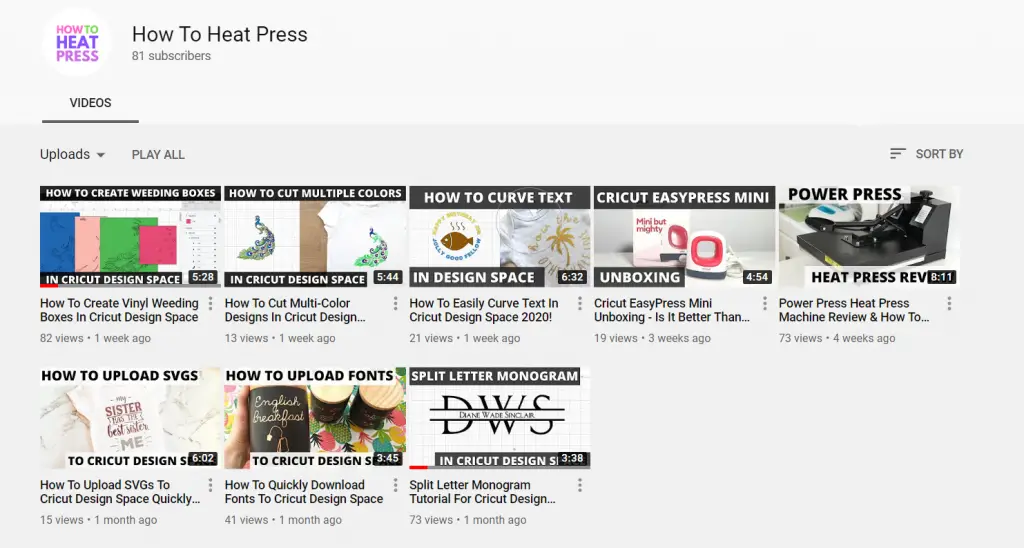 For Cricut Design Space help, YouTube is the best place to go.
There are many Official Cricut tutorials, but even more Design Space videos made by people like us here at How To Heat Press. We started a YouTube Channel in early 2020 – please visit and subscribe here!
There are of course tons of Cricut video creators, all with different styles and methods, so make sure you're watching a bunch!
Cricut Facebook Groups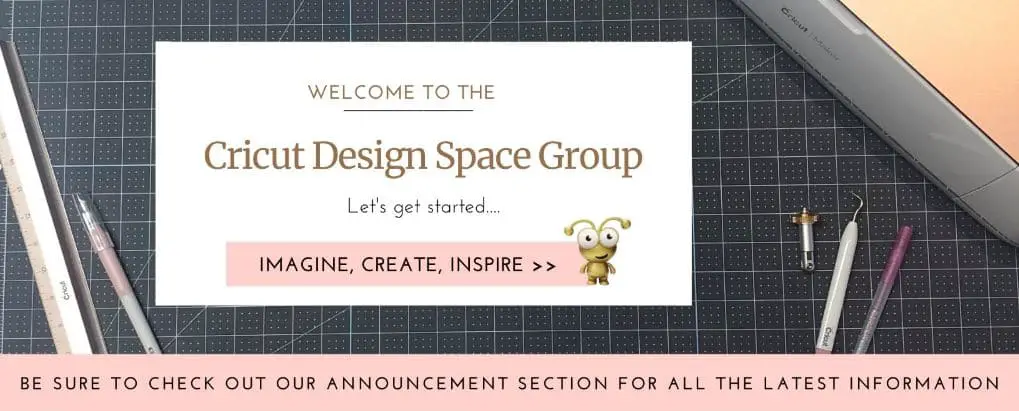 The Cricut Facebook Groups are another great spot for finding answers to all your Cricut questions.
One of the biggest is the Cricut Design Space Group. You can share projects that you've completed (or got stuck with halfway through!), ask questions about how to use your Cricut machine for whatever, and keep up to date with new Cricut announcements.
There are a ton of big Cricut groups on FB, so find the ones that suit your stage and requirements best!
Cricut Blogs
There are more Cricut Blogs than you can poke a stick at, but that's all the more ideas and inspiration for machine users!
Check out our Cricut projects for all sorts of Design Space tutorials, HTV and vinyl projects, and other fun crafts. Blogs are a super helpful resource for Cricut beginners and experts alike.
Cricut Pinterest

And finally, we go to the Cricut Pinterest boards for other ideas on what to make with Cricut.
Pinterest is where you can go for inspiration, how-tos, tips and tricks, and so much more. We're sure you know, but it's great because you can get a feel for what you're clicking through to unlike when searching in Google!
Cricut Resources
When all else fails, give Cricut a call through their contact page.
The call center is open most of the day during the week, and part of the weekend as well. There is a chat box or email contact form if you need help outside the call center hours.
(Please note: This post contains affiliate links. Read our full disclosure policy here.)