ePhotoInc Heat Press Review | Should You Get An Ephoto Heat Press?
This post contains affiliate links. If you use these links to buy something, we may earn a commission, but it doesn't cost you anything. Thanks!
Should you get an ePhoto heat press machine?
They are always near the top of Amazon's best selling heat press list. Let's take a closer at the ePhoto heat presses on offer, and consider if they are worth going for!
ePhoto Heat Press Machines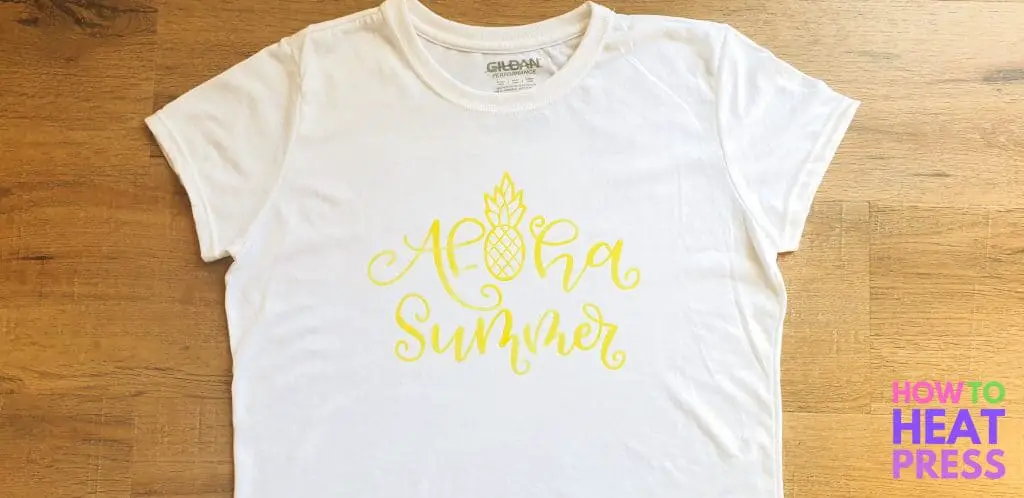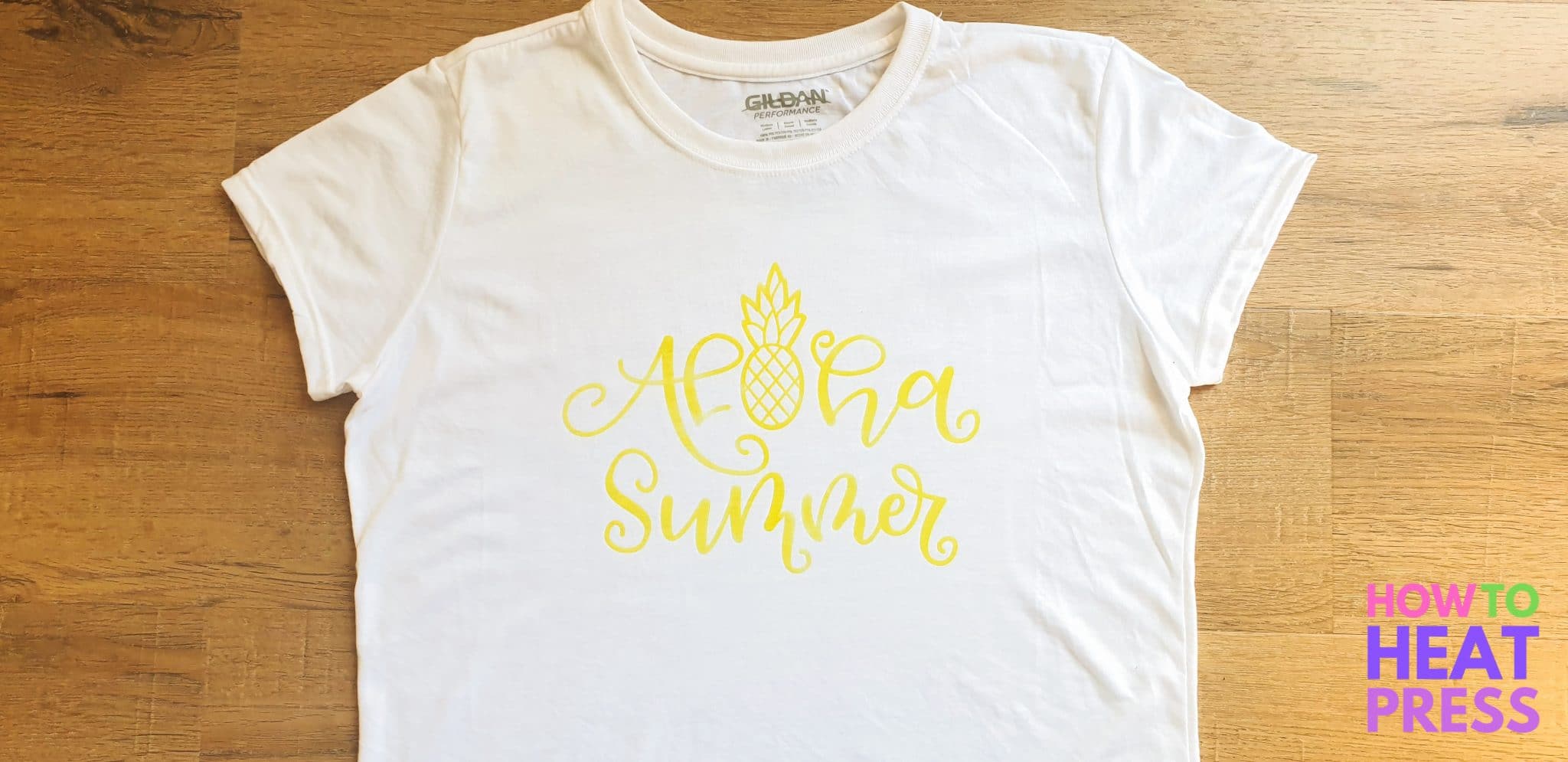 Ephoto have a range of 15 x 15 inch heat press machines. The features and technical specifications are all very similar (if not identical) from press to press. They also have a 12 x 9 inch heat press.
15 x 15 ePhotoInc Heat Press
If you have the space, 15 x 15 inch heat press machines are best. You can easily press most sizes of t-shirt and transfer. With cheap heat press machines, the larger clamshell style tends to be stronger than the smaller swing-away style as well.
Features:
A 15 x 15 inch pressing area

Clamshell style – great for smaller spaces

Strong steel frame construction

Adjustable pressure knob – raises or lowers the platen depending on how thickness of substrate

Digital time and temperature display

Completed press alert
Specs:
A temperature range of 0 – 500

℉

A timer range of 0 – 999 seconds

Voltage of 110V

Weight of approximately 50 pounds

1500 watts
This machine also comes with a 3 month seller warranty, which can be extended at checkout with a 3rd party warranty.
9 x 12 ePhotoInc Heat Press
There are also a ton of projects you can do with small presses. You are not even limited to small transfers, because they can simply be done in stages.
This 9 x 12 inch ePhoto heat press machine is more for craft and hobby use, rather than the Adidas t-shirt factory. It is a fun machine to make t shirts with and, as I always say, a good way to make heat press gifts for your friends and family.
Features:
The ePhotoInc 10 x 12 is a swing-away style press

A small heat press, size 10 x 12 inches, making it good for doing smaller transfers on smaller items

This machine has a Teflon coated heat platen which makes it non-stick – still use a Teflon sheet

 to be safe

Adjustable pressure knob to accommodate substrates of different thicknesses

It arrives ready to plug and play
Specs:
Reaches a top temperature of 500℉

The timer can be set up to 999 seconds – though I don't think there's any transfer which takes even a tenth of that amount of time!

This is a 1200 watt machine

With a 100 volt power input

A weight of 33 pounds – about the weight of an average 3 year old child
The warranty on this small press is 3 months long – so make sure you get it up and running as soon as it arrives! You want to be sure there are no issues before the warranty expires. There are always extended warranties available fairly cheaper through Amazon as well or add the 2-Year Protection Plan as you check out (it's so cheap it would be rude not to!).
What Heat Transfers Can I Press?
These machines will press all your standard transfers:
What Can I Press Onto?
This is not an extensive list, but substrates you can press onto include:
Cotton and polyester garments

Canvas tote bags

Ceramic tiles

T-shirts or sweatpants

Jigsaw puzzles

Mousepads

Baby onesies or kids clothes
Some of these items are specialty products for heat pressing. For example, in order to do a successful sublimation transfer onto jigsaw puzzles or ceramic tiles, these items must have a special polymer coating. Ensure you are purchasing the appropriate item for your transfer.
What Do These Heat Presses Not Do?
Who Should Buy An ePhoto Heat Press
These are great machines to start heat pressing with – fantastic to practice and learn with.
great for making Christmas and birthday presents – once you've paid for the machine you can make very affordable gifts for your loved ones

if you are into arts and crafts, this is perfect for you

If you want to start a business with one of these machines, but you're not totally sure if it's the right thing to do, it might be best to do some tests with a cheap machine
This ePhotoInc 15 x 15 heat press is a good machine, along with the 9 x 12 heat press.
You get what you pay for, and so keep in mind as you buy this, or any other cheap machine, that they may not be flawless. Of course, in terms of parts and labor they should be faultless, and you have a 3 month warranty against that, but what I mean is that they are not perfect top-of-the-line heat presses. You should not expect them to be as good as a US made machine.
Thanks for reading this review, we're always keen to hear your thoughts in the comments section below. Goodbye!
(Please note: This post contains affiliate links. Read our full disclosure policy here.)