What Is Affiliate Marketing?
This post contains affiliate links. If you use these links to buy something, we may earn a commission, but it doesn't cost you anything. Thanks!
What is affiliate marketing, and how can you start doing it?!
You might have noticed that we have affiliate disclaimers across our site. Every post we create that has affiliate links in it, contains the following note:
"(Please note: This post contains affiliate links. Read our full disclosure policy here.)"
But what does it mean?
Affiliate Marketing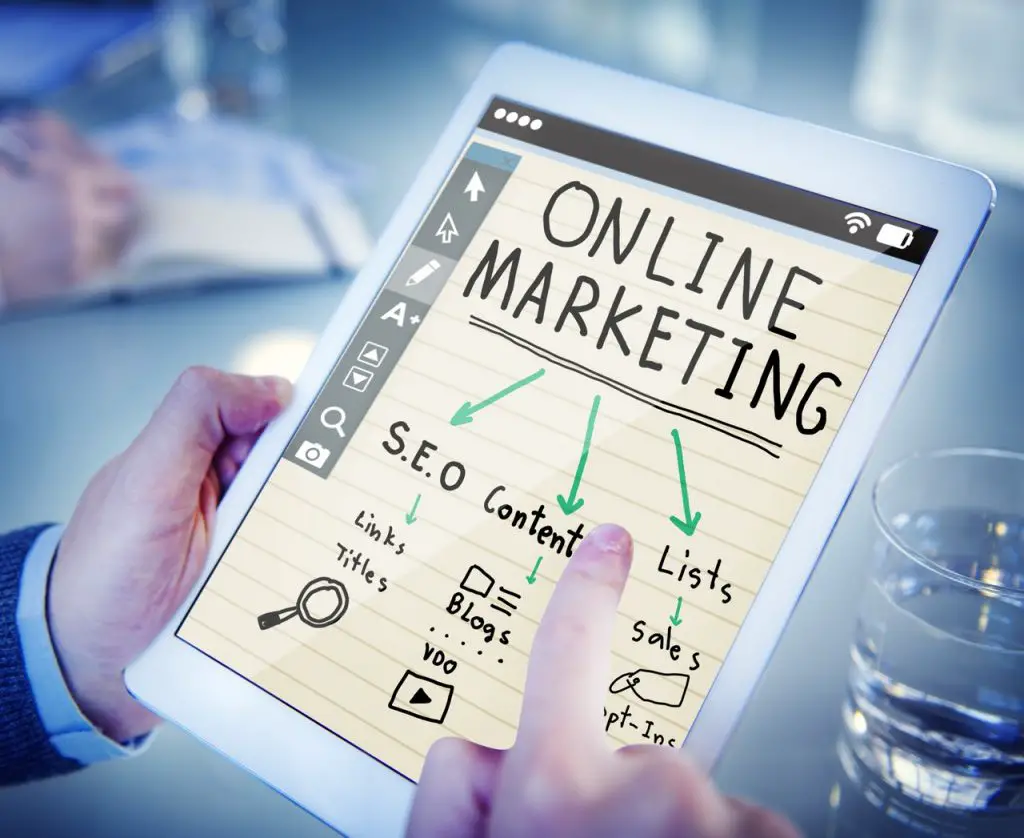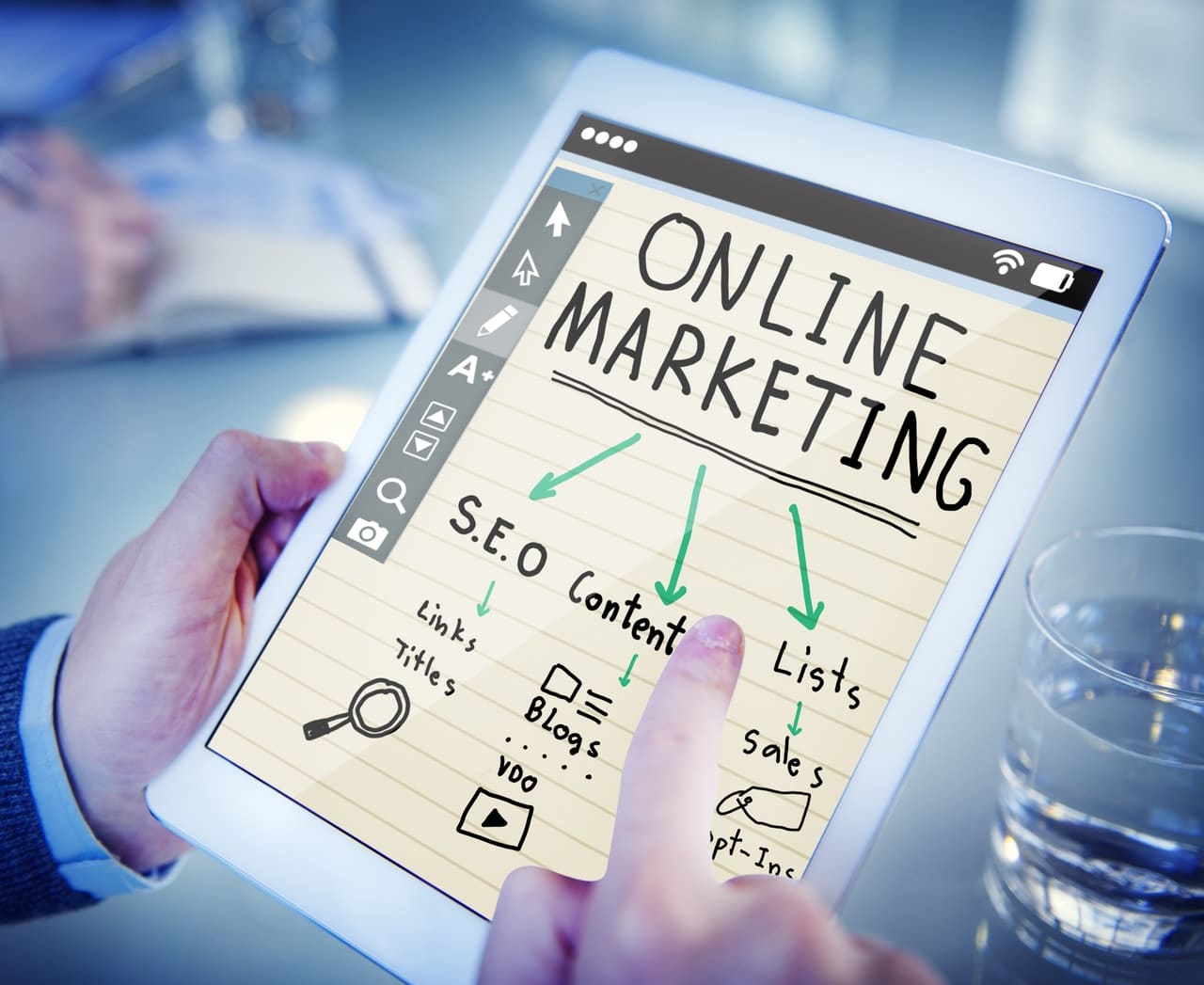 Affiliate links are tracking codes that enable retailers to see where traffic has come from. In our case, for example, if you click through an affiliate link to Amazon, Amazon knows you came from our site.
If you then go on to make a purchase we will earn a commission. We get a portion of what you spend. It does not cost you anything extra, but Amazon (or whichever site it is) pays us a portion of what you spend.
What percentage can you get?
With Amazon, each category is different. It can be anything from 0% for things like gift vouchers, 1% on items like kindle books, or up 8% for the home category on Amazon. Other programs (that is, other websites) can offer much higher commission rates, especially on digital products, or things like that.
It's most often best to start affiliate marketing with Amazon, because it's easy to get accepted, and it "converts" well (people love to buy on Amazon).
Is Affiliate Marketing Easy?
In my opinion, affiliate marketing can be quite tough. It's competitive, risky, given to change, and requires so many skills.
Here are some of the skills you will need to learn or develop if you want to get into it:
be fairly computer literate (the more the better)
web design & development
keyword research
writing & content creation
SEO & outreach
And of course, as it becomes a legitimate business, it requires you to gain some knowledge of the accounting and record keeping practices in your country.
Besides all this, affiliate marketing is a long game. You need to put in a lot of work up front before it may, or may not, pay off.
Once you start working hard, it might take 6 months to a year to earn your first dollar. It may take a couple of years to reach income replacing level. Every niche is different.
The Authority Site System
Besides all of that, we wouldn't be doing anything else. Starting affiliate marketing was one of the best choices we ever made. It's worth the hard work, and there is a lot of help out there to get you started.
If you want to learn how to do start affiliate marketing, there is only one course I recommend. I've had a number of friends and family buy this course now, and some have started to find success (while others have discovered affiliate marketing wasn't for them).
The course is called the Authority Site System. It is run by a couple of guys called Gael & Mark. They have been doing this for many years now, and they truly are the best at it (at least, in my opinion)!
They will take you step-by-step through choosing a niche (topic) for your site, setting up your site, and ranking your site in Google – and all those other things I mentioned above.
You can watch the free webinar here – it is an hour or so long. You will get to know the guys, and get to know the basics of affiliate marketing for free. At the end of the webinar, you will be offered a deal on buying the full course for well under the usual price of US$997.
It's A Business
This is about setting up a business, and so there are costs involved.
There is the cost of buying the online course to teach you how to do this (and it's waaaay cheaper than going to university for 3 or 4 years).
There are the costs of setting up a website:
domain name – about $10 a year
hosting – $5 – $10 a month
software for keyword research – you need it for at least a month at a cost of US$99
I think those are the basic costs you can get away with. It's going to cost you more if you outsource content creation (i.e. get someone else to write your articles). Something we've only just started doing, a few years in.
But you can't expect to start a business without costs, and as far as it goes, this has got to be about the cheapest business you can start. It's just going to take a lot of your time to get rolling.
Are You Ready?
It's not for everyone…
If you hate being on the computer, don't do this. If you hate writing, don't do this. If you don't have the ability to work at something for up to a year before starting to see rewards, hold off.
But, if you like the sound of it, start by watching the free webinar.
Affiliate marketing is great for those who:
have extra time on their hands
want to build up another income stream
would like to work from home
want to be location independent
like learning and developing new skills
want to build an asset
I'll leave it there, but if you have any questions, send them through the contact form here, or leave a comment down below. Thanks!
(Please note: This post contains affiliate links. Read our full disclosure policy here.)
⬇️ ⬇️ Affiliate Links!! ⬇️ ⬇️