5 Best Features of the the New Cricut Joy App
The Cricut Joy just got better with the free Cricut Joy app!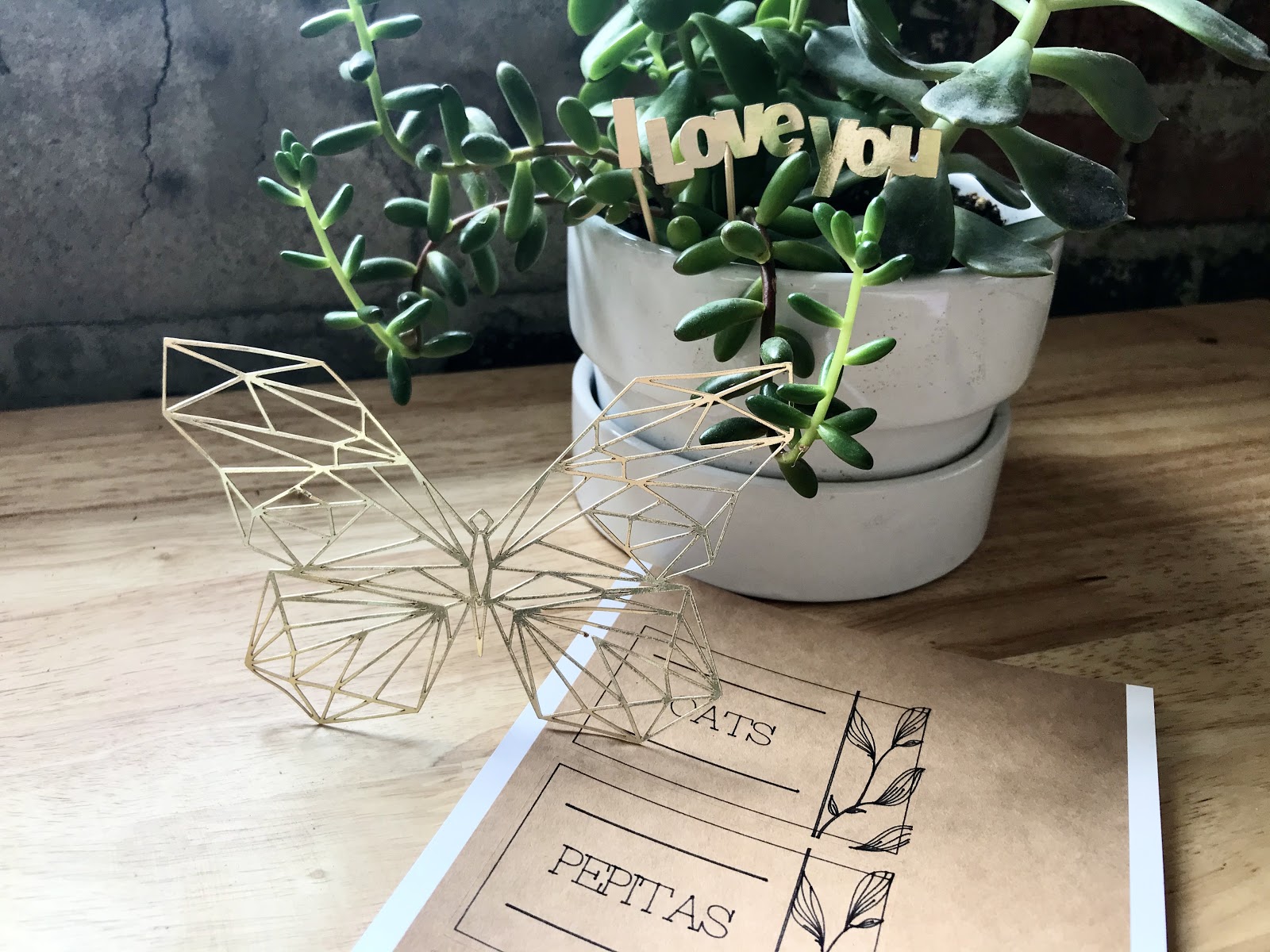 In case you needed another reason to buy the most recent release from Cricut, they now have a FREE app just for the Cricut Joy. Even better – for a limited time with the app you get FREE access to an entire library of fonts and images just for use on the Cricut Joy. It is currently only available for the iPhone, iPad, or iPod touch but hopefully they'll release an Android version soon. I'll share my thoughts on using the app for a couple of quick projects along with the 5 features that really make for a great experience.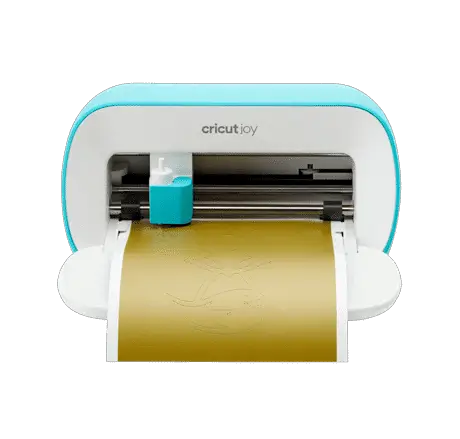 For the best Cricut Joy price, make sure to compare both Amazon and Cricut.com, never know who will have a better price day to day.
I downloaded the app immediately after getting an email about it from Cricut. I then played around with it, doing 4 small projects with it, and let me tell you, it's fantastic. (And if you're a skeptic like me, no, Cricut didn't pay me to review it.) I already loved crafting with my Cricut Joy because it just feels fast and easy especially for little projects I do with my son but with the new app those feelings are on another level entirely!
Cricut Joy App Review
The Cricut Joy app is the best introduction someone could have to using a Cricut machine. I wish the app had been out when I started making things with Cricut machines. If you've been nervous about jumping into the world of cutting or heat press after hearing about the steep learning curve, the new app for Cricut Joy is your personal valet. It makes everything easssyyyyy.
When you open the app you will first log in with your existing Cricut account (or create a new one if you're just getting started). Once you're in, you start by choosing one of four craft types:
Quick Labels
Iron-On & Infusible Ink Transfers
Vinyl Stickers & Decals
Paper Crafts
Once you've picked your project you'll be given an overview of what you'll do (for example in the Vinyl Stickers & Decals section it tells you you'll customize your design, then cut, peel, and personalize) along with the supplies you'll need, varying per project.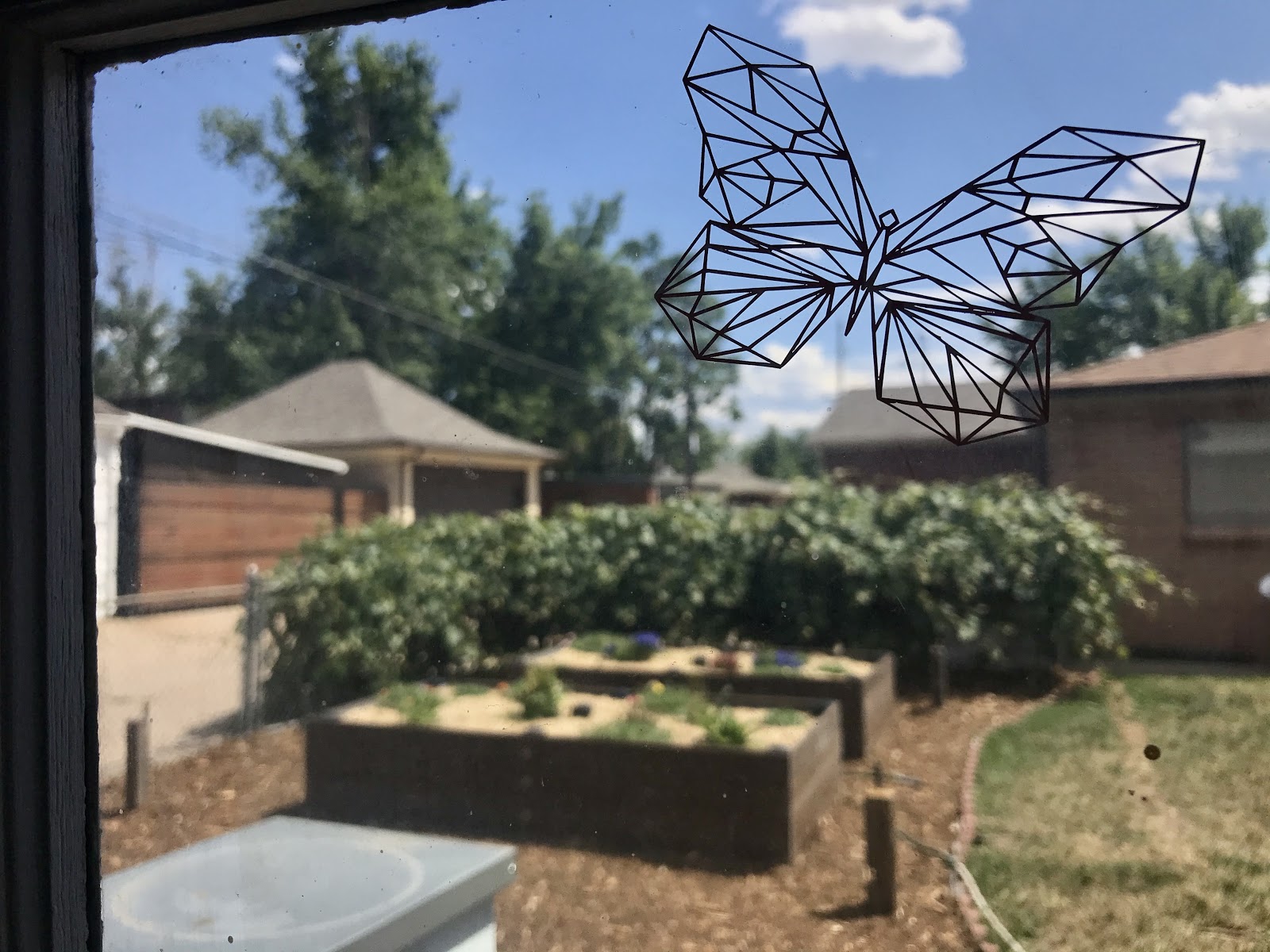 Next, you'll choose your design orientation and be set free to design! For those of you familiar with using Design Space the new app for Cricut Joy is definitely simplified and streamlined. What it lacks in features (for example I couldn't find how to weld letters together) it makes up for in ease of use.
The app gets you cutting your project quickly which is the part of using any Cricut product that is totally addicting.
Here are 5 things I LOVE about the new Cricut Joy app:
1. FREE access to fonts and images!
This is so crucial if you're just getting started. No need to spend time searching online for free SVGs and fonts (in case you've got time and want to here's a great resource for free SVGs) or dealing with how to download and upload them so you can put them to use. I also found that there are tons of phrases in the image library (I used an image, not a font, to create a cute little 'I love you' surprise in one of our house plants). Cricut says this free access will only be for a limited time so don't dally!
2.  Auto Sizing and Formatting, saving you on Cricut Joy materials!
Sizing and formatting is already done for you based on the cutting sizes that work for the Joy – no more error messages telling you your design is too big to print. It's one less thing to figure out while making your project. You can adjust the layout if you've purchased a longer mat but the default is for the standard mat the machine comes with. I also like that the app allows you to use materials other than the Smart materials made by Cricut. You can still edit and adjust colors, text, and fonts. So don't worry! Your creativity and perfectionism won't take a hit with the new app.
3. So many helpful tips! (That don't get in the way.)
Tips are embedded right into the app and given to you step by step as you do your project. Sometimes they're little videos that play automatically and sometimes they are well labeled photos. The tips will show you everything from how to load your mat, remove cuts from mats based on the material you used for the cut, how to apply your newly cut project, and tons of other important things as you're learning. Plus, if you're an old pro the tips are easy to skip and won't slow you down.
4. Beautiful Label Making Template
Choose from minimal cutout, decorative cutout, drawn, or letter-only cut styles to add beauty to everything that needs naming and organizing at work or home. These templates will make it fast and easy to go from a messy spice rack to a beautiful display! Fingers crossed they'll update the app with more templates, I'd love one for gift tags, banners, or monograms.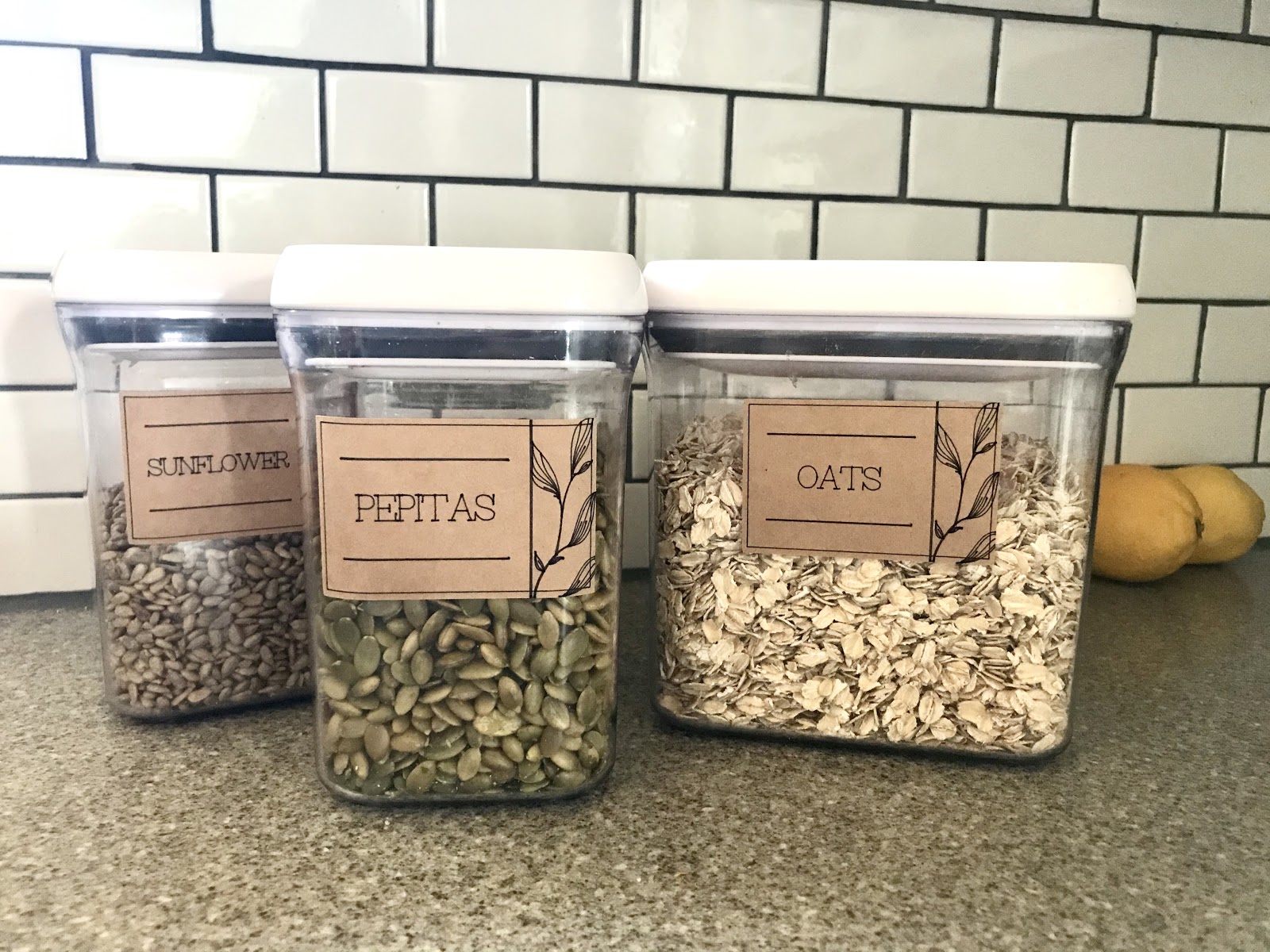 5. Straightforward Supply Lists
When I was getting started there were a few times when I got into a project before realizing I didn't have what I needed. So obviously things just didn't turn out as well as they could. I'd get out the Easy Press only to realize the cat had curled up on the shirt I planned to use. You know, life stuff.
I love that they included a lint roller in the supplies for iron on projects! Just use the lists that are specific to the type of material you're cutting and project you have in mind and you are set!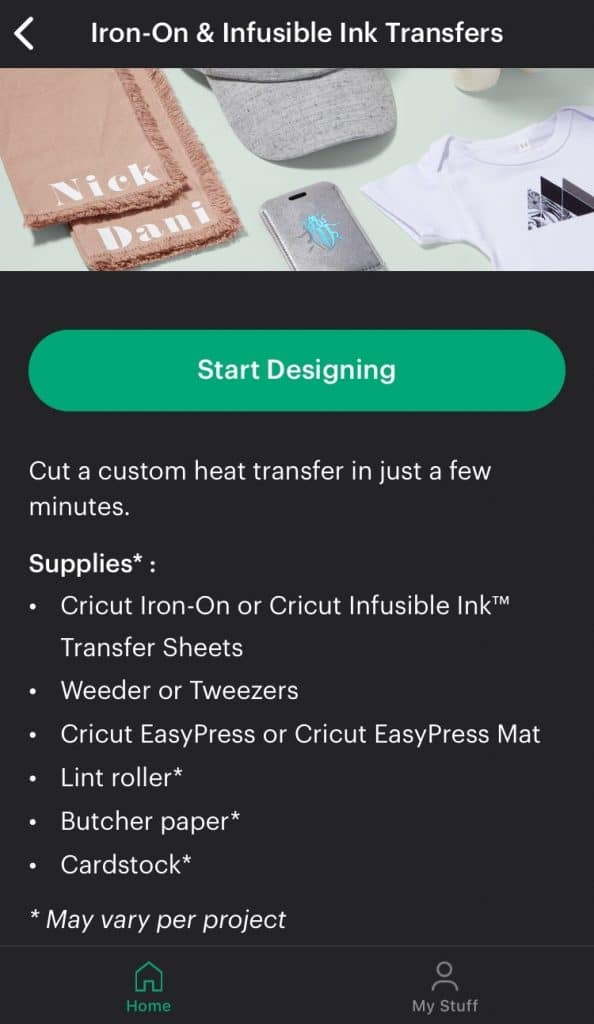 I've been wanting to get my mother into using a Cricut but have imagined her being frustrated trying to learn Design Space. With Smart materials she wouldn't have to learn a thing about mats! This new app rounds out the Joy and now it is a great entry point for her. I'm convinced she'll be as hooked as I am.
Have any of you learned any new tips or tricks while using the new app with your Joy? Please share! If you're interested in more project ideas for the Cricut Joy check out this post : )
(Please note: This post contains affiliate links. Read our full disclosure policy here.)