Cricut Explore Air 2 Colors & Where You Can Get Each One!
In total there are 19 different Cricut Explore Air 2 colors!
19 DIFFERENT COLORS! Can you believe it?
This has been a fun post to work on… searching out and gathering up all the different Cricut Explore Air colors. I thought I was 'in the know' when it came to Cricut, but I had no idea there were this many color options!
It's seeing them all lined up together that makes it all the more impressive (and hard to choose from)!
Whose job is it to come up with and name these colors, and how much fun did they have!?!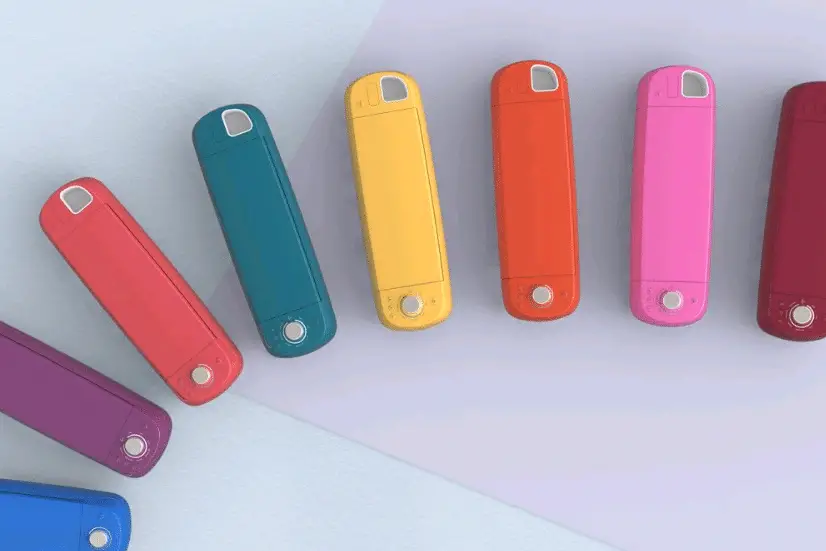 Cricut Colors
Here is the list of the colors of Cricut Explore Air 2 machines (and where you can find them)!
Did you realize there were so many different Cricut colors?!
Cricut Air 2 Colors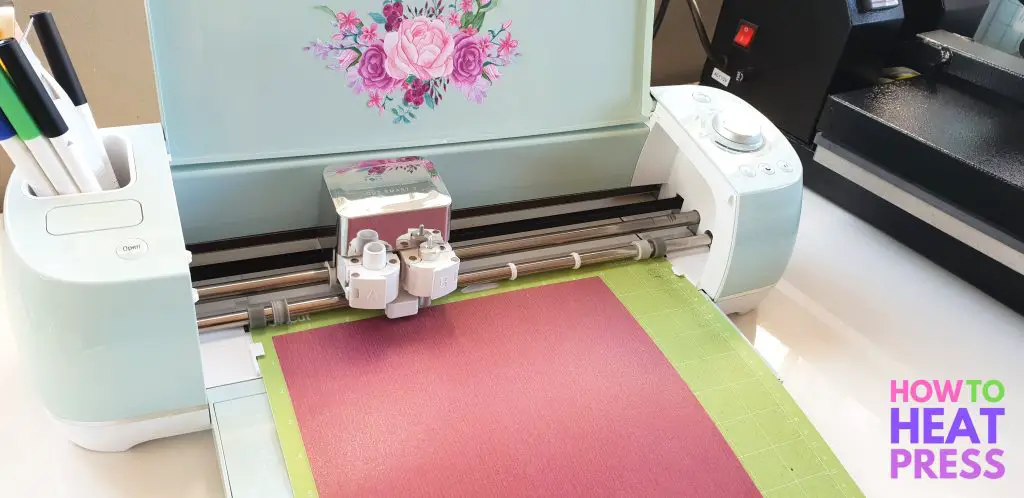 I think it's really cool how Cricut make so many different Cricut Explore Air 2 colors – I wonder if anyone has them all? I'm sure there's at least one crazy rich Cricut collector that has, right?!
It's fun how Cricut only offer certain colors through certain retailers.
Personally, we have the original Mint Air 2, and it's a color I really like. But if I had to choose again, I think I'd go with… Matte Black, Perwinkle, Persimmon, or Wild Rose… it's so hard to choose when you see them all lined up!
Here is what you can get from each retailer.
Cricut Explore Air 2 Amazon
I bought my first Cricut machine off Amazon. The colors are great, the price was right, and the shipping was spot on!
If Amazon have the color you are after, you can't go wrong. With free 2 day shipping for Prime Members, easy returns if there are any issues, and Amazon's A-Z guarantee, it's hard to go wrong!
The Persimmon Explore Air 2 is unique to Amazon – if I had to buy from Amazon again, I might go for this one!
Cricut.com Colors of Cricut Explore Air 2
Cricut sell a range of different colored Explore Air 2 machines on their own site as well.
The color that is unique to Cricut is Raspberry. Cricut can generally be more expensive to  buy from, but if you sign up to their newsletter ( a pop-up will likely entice you to join up when you click through) you can grab a discount code.
Also, you're likely to catch one of Cricut's weekly sales, which often feature Explore Air 2 machines.
Michael's Cricut Explore Air 2 Machine Colors
Michael's Stores seem to get the special treatment from Cricut! They have more exclusive colors than any other retailer (not to mention the Cricut Infusible Ink deal)!
The range of exclusive Cricut Explore colors at Michael's is super cool:
Sunflower
Peacock
Coral
Boysenberry
Periwinkle
Also, at Michael's there are often sales on Cricut Explore Air 2 machines, and you can check for coupons here on their website.
JOANN Colors Of Cricut Explore Air 2
Jo Ann's also have a couple of exclusive colors of the Explore Air 2:
They are both very vibrant options, and I love them both!
At JOANN.COM you will often find online only sales (with free shipping). Also, frequently you will find discount codes and coupons listed on page, or a discount offer when you sign up to the mailing list.
Walmart Cricut Explore Air 2 Colors
Walmart is another great site where you will find more exclusive Air 2 colors:
The price at Walmart is also very competitive, and whenever you click through, you are likely to find the Air 2 reduced from it's usual price.
If you're after the Mint or Black Cricut, compare prices with the other retailers that sell these colors!
Cricut Air 2 Colors Hobby Lobby
Unique Hobby Hobby Air 2 machines are:
Merlot is such a cool color name as well, isn't it?
Hobby Lobby also often have a discount code at the top of their site. It will be some like '40% off one regular priced item'. Whatever it is, it can work out to be a great deal!
The Difference In Cricut Explore Air 2 Colors
What is the difference in the colors of the Cricut Explore Air 2? Is there a difference in the colors of the Cricut Explore Air 2?
As far as I can tell there are four differences:
the color is different
the price – some colors are going to cost more
the shipping details
some come with the light grip mat, while most come with the standard grip mat
If you choose a model that only comes with the light grip mat, it would be best to pick up some extra standard grip mats as well. The light grip mat is great for working with delicate, thin materials, but for many projects you will want standard grip (Cricut mat info).
Apart from that, it's all about the color and the price!
What color Cricut Explore Air 2 do you want, and do you mind paying a bit more, if it costs a bit more?
Cricut Explore Air Colors
So that's all the info you are going to need about the different colors of the Air 2.
Read this Cricut Explore Air 2 Review for a thorough look at the machine:
what it can do
pros and cons
general info
Thanks for taking the time to visit! Please leave any comments down below, it's always good to hear your thoughts.
Pin this post! 🙂
(Please note: This post contains affiliate links. Read our full disclosure policy here.)