How To Shrink Polyester (Or Avoid Shrinking Polyester)!
This post contains affiliate links. If you use these links to buy something, we may earn a commission, but it doesn't cost you anything. Thanks!
Does polyester shrink?
Most of the time, we don't want to be shrinking our polyester garments or cloths. However, from time to time, an item may be too large, and we do want to shrink it a little.
We're going to take a look at how to do it, and how not to do it!!
Does Polyester Shrink?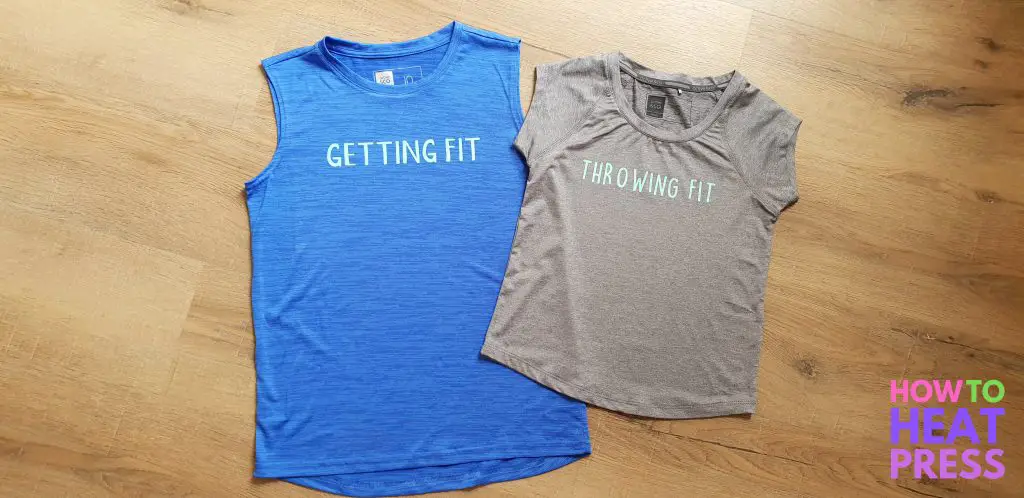 Does polyester shrink?
Yes, polyester can be shrunk, but it's not very easy to do!
While most fabrics are going to shrink to some extent through normal wear and washing, some fabrics shrink more significantly than others, and polyester is not one of them.
Will Polyester Shrink?
If you don't want your polyester garment to shrink, you don't need to be too careful. The three things you need to watch out for are:
a washing machine hot wash
the clothes dryer
and the iron
These are what will make poly garments shrink.
Because polyester is a synthetic fiber, it is not prone to shrinking except under high temperatures. Because of the properties and composition of synthetic fibers, poly (and other synthetic fibers) are considered more stable.
Polyester and cotton blends are more prone to shrinking, as natural fibers do shrink more.
How To Wash Polyester
So how do you protect your polyester garments from shrinking?
When washing, use a cold or warm wash over a hot wash. This goes for washing any fabrics, the hotter the water the more likely you are going to get shrinkage.
Use a lower heat setting if drying in a dryer, and avoid ironing the garment. Removing the poly t shirt from the dryer while still warm, will allow it to be hung without wrinkles. Leaving it in the dryer for an extended period of time can cause difficult to remove wrinkles.
How To Shrink Polyester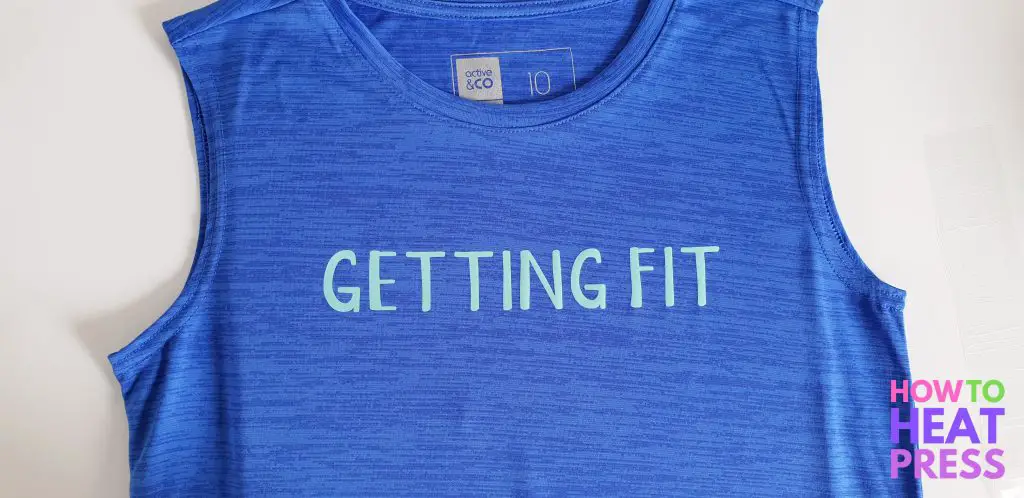 Can you shrink polyester?
Yes, it is possible to shrink polyester slightly – though of course it's better to just get it in the right size!
There are two main ways that polyester can be shrunk, which we have already touched on. However, If your garment is 100% polyester (popular in sublimation printing), you should not expect too much shrinkage, even after following these steps.
Use these steps for shrinking a poly/cotton blend garment as well!
Using A Hot Wash
You could start off by putting your polyester garment through a hot wash.
The water temperature during a hot wash cycle is usually around 110 to 90°F (43.3 to 32.2°C), which is a good place to start.
After a hot wash, follow with the next step for maximum shrinkage!
Using The Dryer
Once washed, place your garment into the dryer on the hot cycle and allow it to be fully dried before removing.
Many dryers can reach temperatures of well over 100°F, which you will need to bring about some shrinkage.
If your garment has not shrunk after these two steps, follow on with the next one!
Using An Iron
The final step, when all else has failed, is to gently run a warm or hot iron over the garment.
You need to be very careful when doing this, because if the iron is too hot then it can warp the fabric. Start on the polyester or nylon setting, and go hotter from there if you need to!
Shrinking Polyester
You can use (or avoid) these methods to shrink polyester shirts, hats, poly/cotton blends, poly/nylon blends, and really any fabrics you need to be smaller.
The process can also be repeated for maximum shrinkage!
Let us know how you get on in the comments below!
(Please note: This post contains affiliate links. Read our full disclosure policy here.)