#StandWithSmall Supporting Small Etsy Sellers During COVID-19
This post contains affiliate links. If you use these links to buy something, we may earn a commission, but it doesn't cost you anything. Thanks!
Stand with small business!
We're standing behind small business by sharing our favorite Etsy t shirt sellers and their one-of-a-kind items! These Etsy sellers make amazing things, and we hope you'll support them as we go through the Covid-19 Crisis.
Together, let's stand with small.
#StandWithSmall

We're sharing some of our favorite shirts that can be purchased on Etsy, but we also recommend you visit the #StandWithSmall Editor's Picks Page!
There are so many incredible creators offering their wonderful creations through their Etsy Stores, so let's support them!
1. Zelya Designs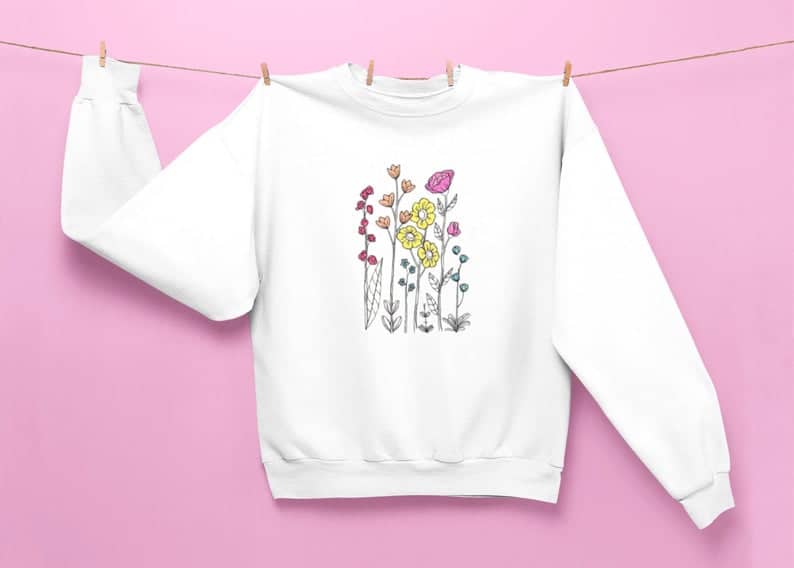 Zelya Designs create the most beautiful embroidered sweatshirts, tees, caps, and more. Many designs are floral, and they really are stunning! They also stock a ton of iron on embroidered patches that you can apply to garments or caps yourself.
2. EMD Transfer Co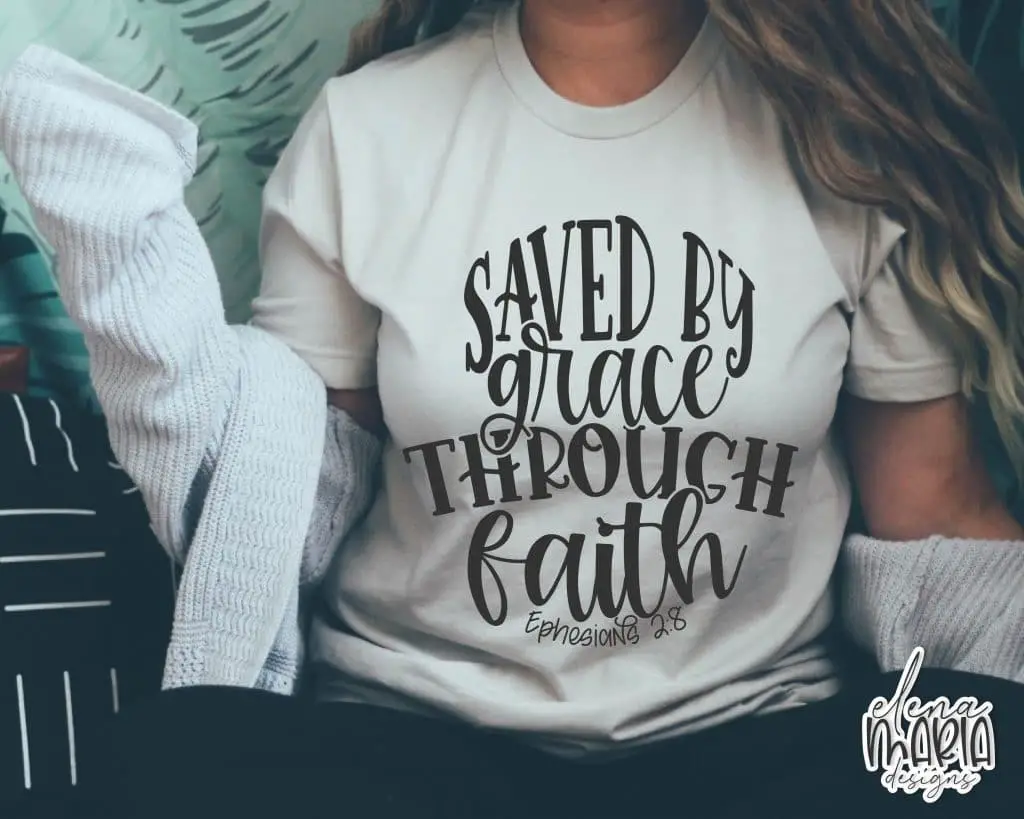 EMD Transfer Co sell screen print transfers like this one one which you can apply at home. The price of these transfers are so cheap that you can get an amazing shirt at a very low price!
3. Custom Gift Shirt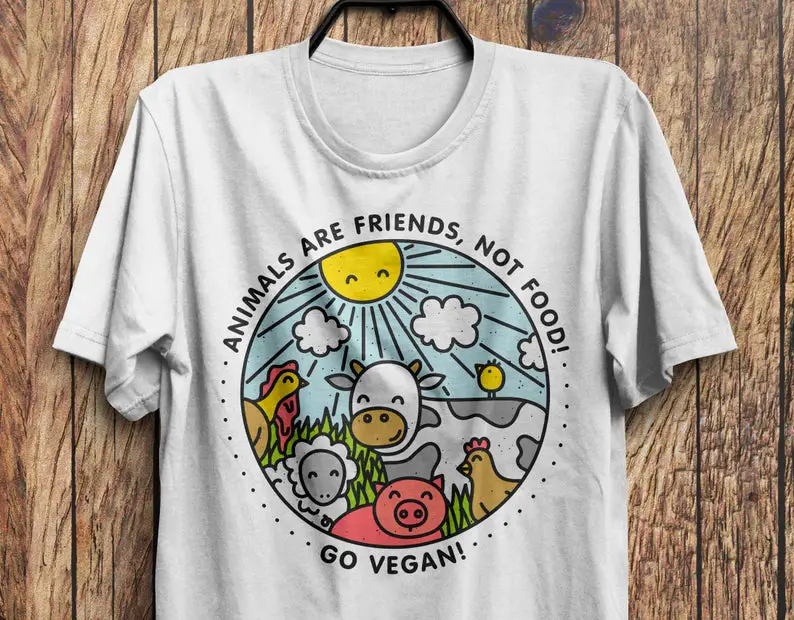 A super cute vegan shirt from Custom Gift Shirts! This is a wonderful colorful design that you can use to happily share your message, or give as a gift to your vegan friend!
4. Top Tee Shirts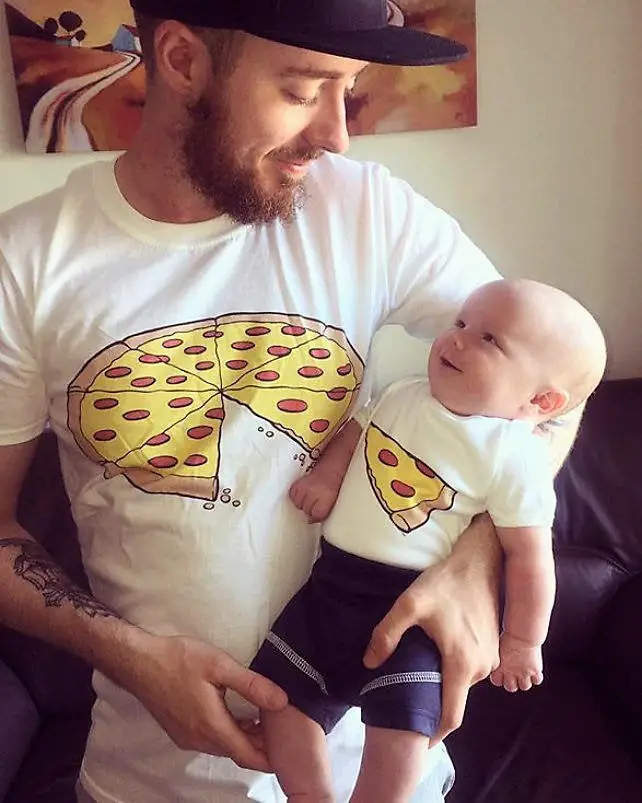 This shirt from Top Tee Shirts is so fantastic we're not sure what to say! A matching father son pizza shirt?! Does it get any better?!
5. The Bees Tees Co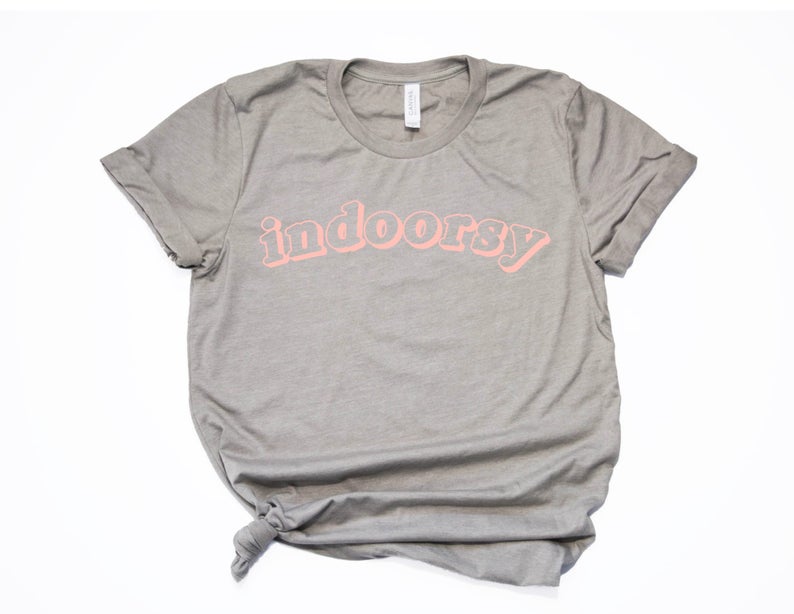 This shirt from the Bees Tees Co is perfect for the current crisis. Whether we like it or not, we are all far more indoorsy than we used to be! This shirt would make for an awesome memento of the times.
6. BBB Custom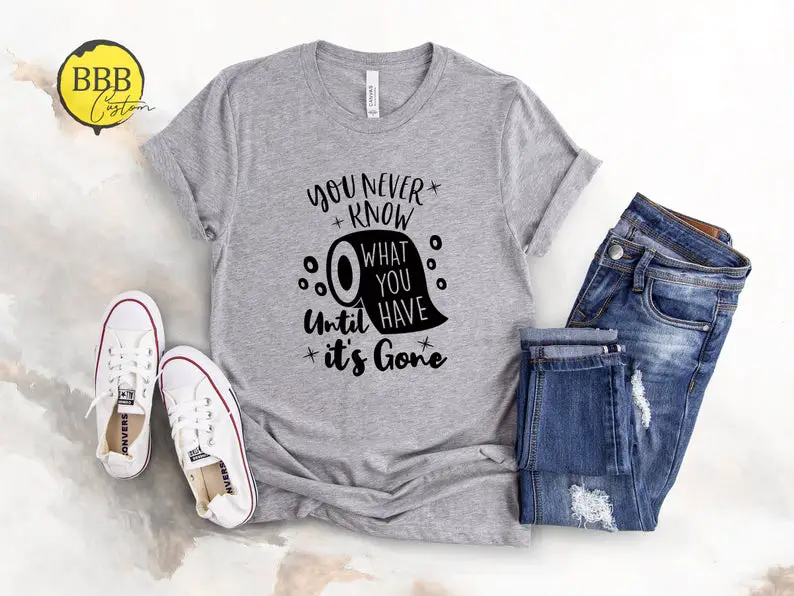 Another shirt great for the times: you never know what you've got til it's gone… like toilet paper! Who would have thought that toilet paper would become the hottest must have item of 2020? Remember your quarantine with this great shirt!
7. Bella Lexi Boutique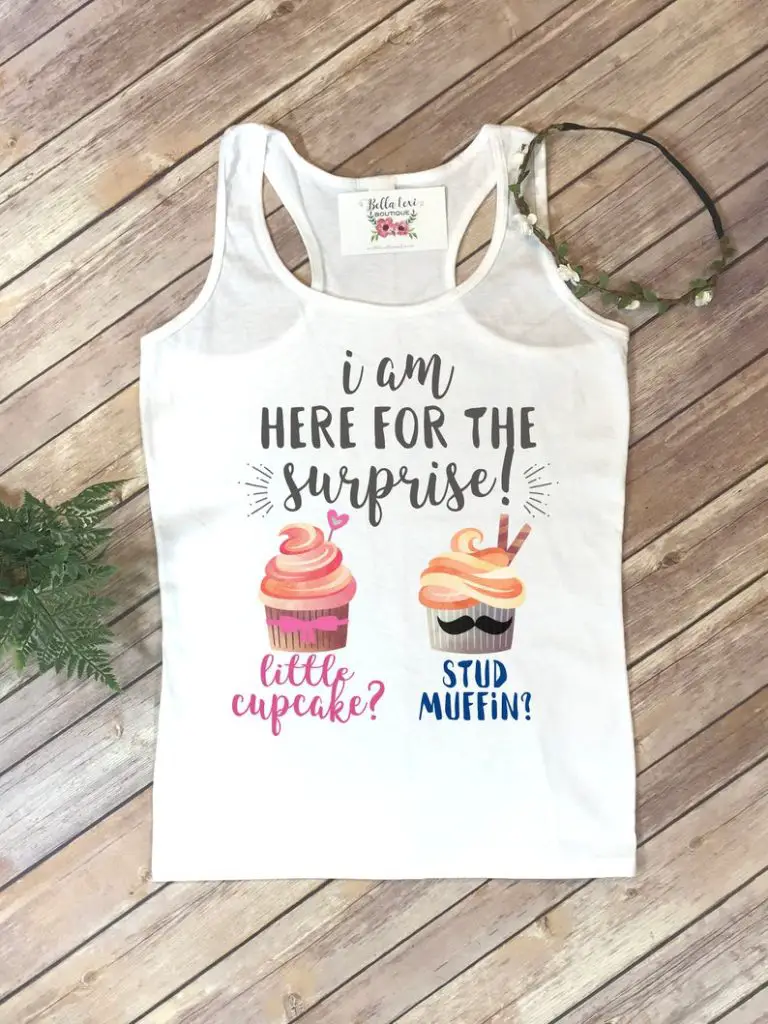 This shirt from Bella Lexi Boutique is perfect for those gender reveal parties (when they start up again)! Are you having a little cupcake or a stud muffin? It's good to be able to remember important events with a shirt you can keep forever.
8. Hand Made 7 Shirts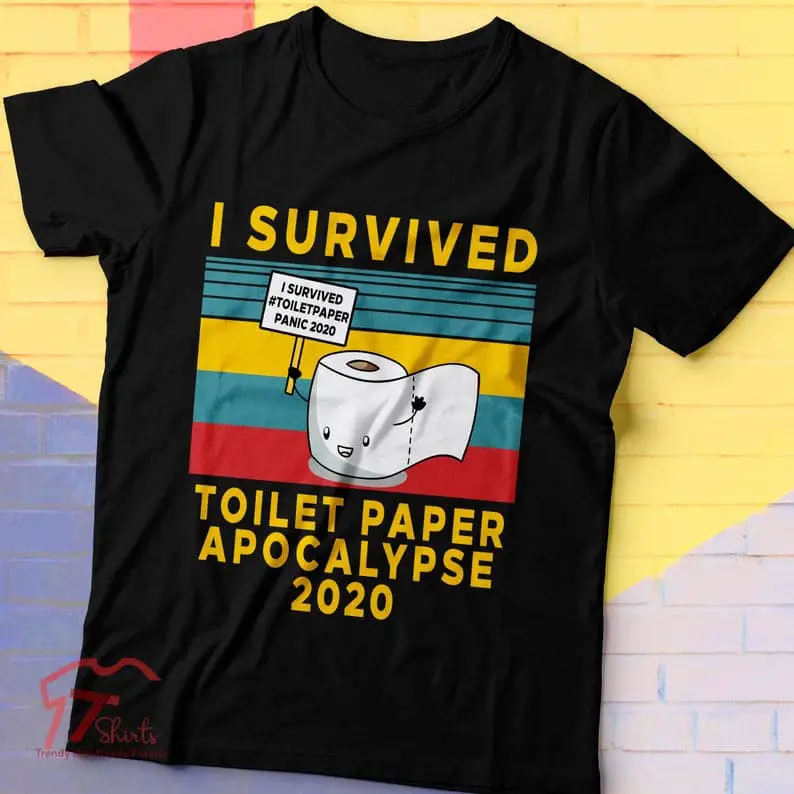 And finally, another toilet paper t shirt design… I survived the toilet paper apocalypse! This colorful tee is another fun and humorous way of getting through these difficult times.
Best Etsy Shirts
So those are our top picks, but please let us know about your favorite Etsy shirt designers in the comments below!
Here are a few other Etsy Round Ups:
(Please note: This post contains affiliate links. Read our full disclosure policy here.)