Best Sublimation Blanks | Craft & Business Sublimation Supplies
This post contains affiliate links. If you use these links to buy something, we may earn a commission, but it doesn't cost you anything. Thanks!
Where can you find the best sublimation blanks?
If you are short on time, and just want to know the best place to go, we recommend Heat Press Nation.
Heat Press Nation stock a huge range of quality sublimation blanks:
sublimation mug blanks, and other drinkware
sublimation puzzle blanks
ready for sublimation photo panels, tiles, and picture frames
and so much more
However, they don't stock blank sublimation shirts. We will cover blank sublimation t shirts in another post.
Sublimation Blanks Wholesale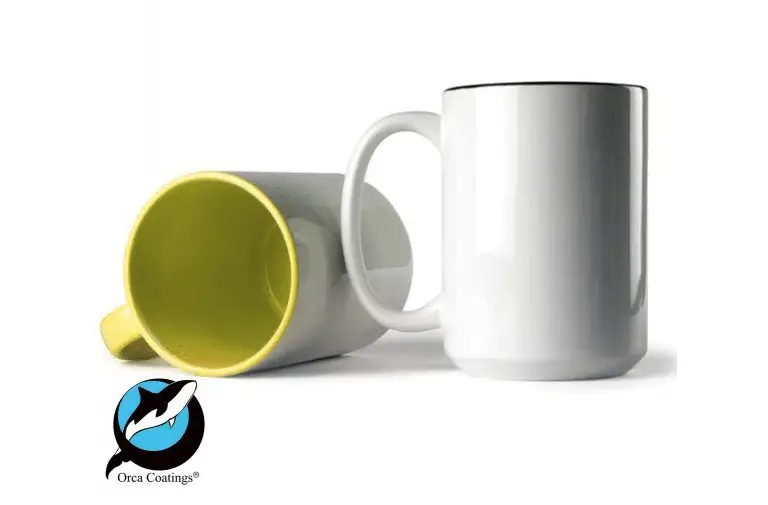 What can you press sublimation transfers onto?
Garments: most garments made with 100% polyester can be sublimated. However, some 100% poly garments have had other chemicals added during manufacturing which makes them unsuitable.
Hard Goods: you are able to sublimate items that have a poly-coating. The are many products with this coating applied for dye sublimation.
We'll be focusing on the hard goods in this article. Remember, you will also need a good sublimation printer and heat press machine.
Sublimation Blanks Suppliers
Here are some sublimation blanks suppliers for you to consider. As already mentioned, I think Heat Press Nation are the best. Due to their great support and range of products available, they are the obvious choice.
Here is an idea of the type of sublimation blanks Heat Press Nation stock.
>> Click Image To See Full Range <<
Here are some other supplies of sublimation blanks – some are wholesale prices and are available in bulk, other can be purchased in smaller numbers.
Heat Press Nation – All of the items pictured above can be found at HPN
Heat Transfer Clothing – poly garments for sublimation
Pro World Sub Blanks – Baby bibs, car accessories, pet tags, ornaments, etc
Heat Transfer Warehouse – full range of hard poly coated blanks
A2Z Clothing – poly shirts, caps, facemasks, and other garments
Sublimation Mugs & Drinkware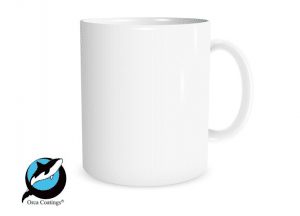 Blank coffee mugs are one of the most popular items to sublimate. They are a great item to sell for business (if your designs are good/interesting), but they also make for fantastic gifts.
You want your mugs for sublimation to be both microwave and dishwasher safe. Mugs from HPN definitely are, but double check if you're buying off Amazon or Ebay. You might also want to check what sort of finish the mugs you choose have – it could be gloss or matte. Which do you prefer?
If you are looking to sell sublimated mugs, make sure you select a premium hard coated blank, and only use quality paper and ink.
Heat Press Nation have a range of:
quality blank coffee mugs in different sizes and styles
sublimation travel mug blanks
stainless steel travel mugs
Sublimation Puzzle Blanks
Sublimation puzzles are popular product that customers love to put their own photos onto. They make for great gifts, and are a treasured memory for a long time.
They are available in many different sizes: I've seen small 12 piece sets, or those with many hundred pieces. They also come in different shapes: grab some love heart shaped blank puzzles for valentines day!
Puzzles that are ready for sublimation are poly coated and can withstand the heat of a heat press machine during transfer. The better the quality of the blank, the more vibrant your colors will transfer.
Sublimation Tiles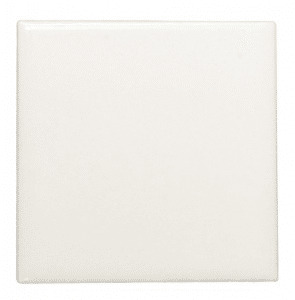 Sublimation tiles are easy to make with the right sublimation set up. As with mugs and puzzles, they are a popular gift item, especially around Christmas time.
Making sure you have the right sublimation tile blanks is essential for a quality and vibrant finish. And as with most items in the sublimation blank space, you will find a huge variety of sizes, shapes, thicknesses, and finishes in tiles.
Wholesale Sublimation Blanks
Where can you get wholesale sublimation blanks?
Those retailers we listed mid-way through the post have bulk lots of wholesale sublimation blanks for sale. HPN mostly only sell their blanks in bulk, while Pro World sells in limited or larger quantities. The price per item decreases the more units you buy.
(Please note: This post contains affiliate links. Read our full disclosure policy here.)