How To Curve Text In Cricut Design Space
This post contains affiliate links. If you use these links to buy something, we may earn a commission, but it doesn't cost you anything. Thanks!
The Cricut Design Space Curve Text feature is definitely worth knowing about!
Design Space has a curve text feature which is easy to use and makes the coolest designs.
We've got some great video tutorials to share, all the things you need to know, and see our first curved text project with Design Space!
How To Curve Text In Design Space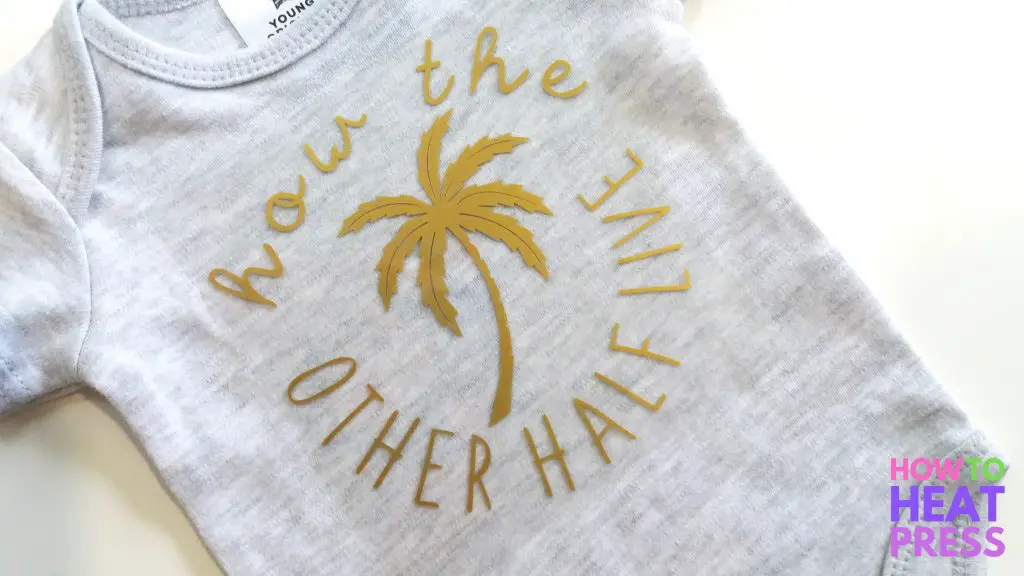 The Cricut Curve feature allows you to: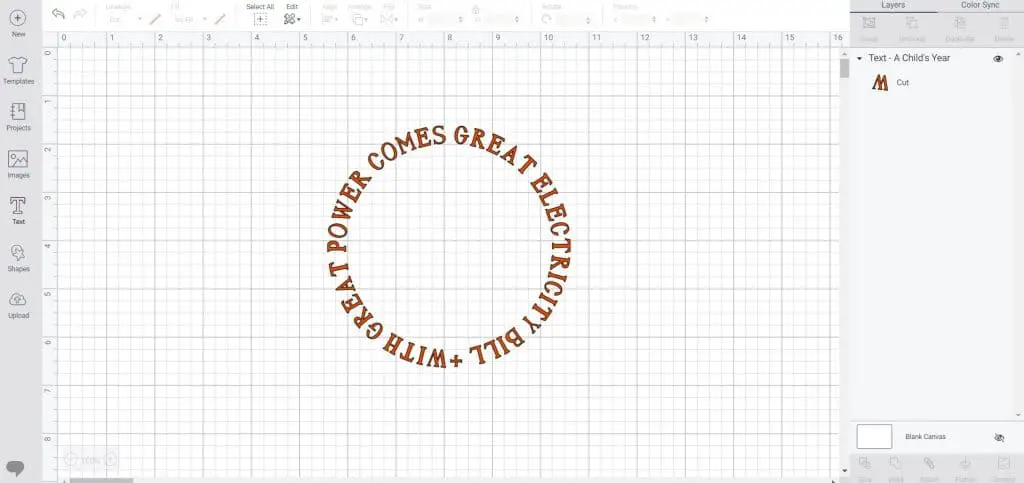 Curve a long quote into a circle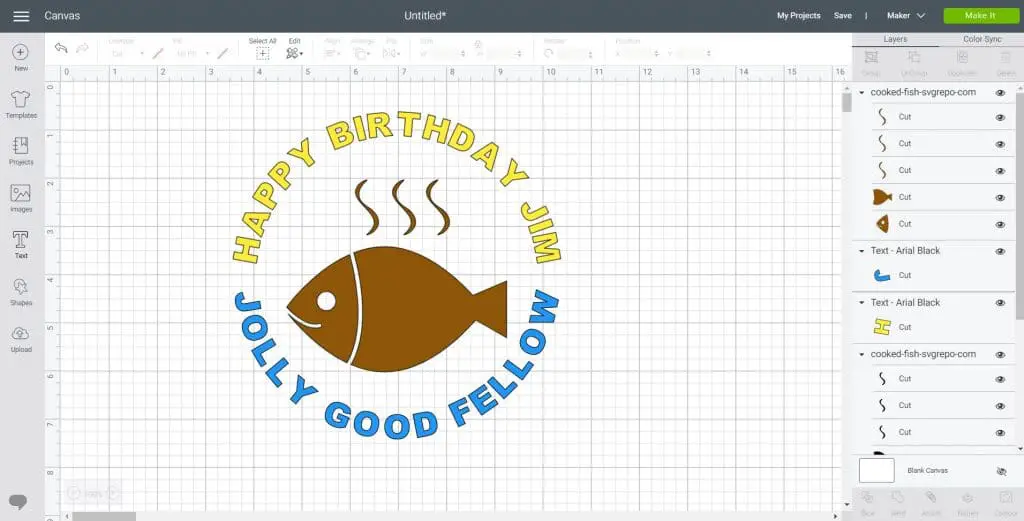 Curve text around other design elements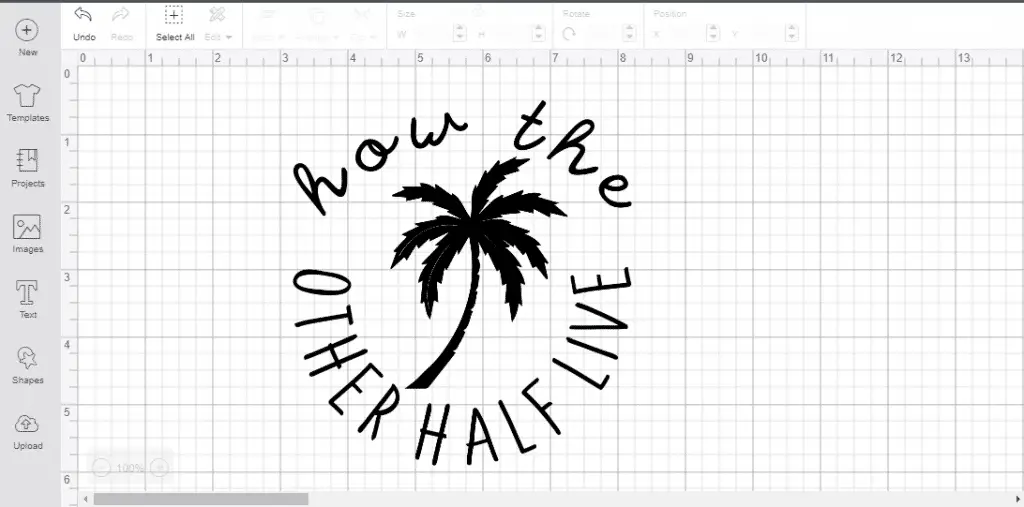 Curve text in 2+ stages to have all the text readable
When creating a text design in a circle, if you want the text to be the right way up, you need to create two different text boxes. The text curving upwards in one box and the text curving downwards in another.
You are given a measurement of the curve (the diameter) in each box so that you can match the curve on the top and bottom perfectly.
Text does not need to be heavily curved – you control the curve! Sometimes you just want a slight curve around another design feature, or to put it on a banner.
Here is our video tutorial on how to curve text in Design Space – step by step with pictures are down below!
The curve feature:
This feature can't be used after text has been welded or flattened – you need to curve before using these other tools.
If the curve feature is grayed out when you try to use it, this is likely because you have multiple lines of text in the same text box. The feature will enable when there is only one line of text in a particular text box.
Cricut Curved Text Project
For this project we used a palm tree SVG cut file, along with the free fonts 'The Only Exception' and 'Lemonade Stand'.
To curve text, first type some text, then in the edit text panel click the Curve button. Move the point to the left or right depending on if you want your text to curve upwards or downwards. You can also type in the exact diameter you want the inside circle of your text to be, which is great to get your top and bottom text to line up perfectly.
For this project I started off trying to make my two curves the same diameter (although one + and one -), however because I used two different fonts it didn't look right. I wanted my total design to be no bigger than 5 inches wide. So instead I started off by deciding how curved I wanted both my text boxes to be and then made the width of each 5 inches. I didn't want the top text to be as curved as the bottom otherwise the script font would have been too difficult to read.
In the end my diameters were completely different, and my font sizes were different, but the widths of both text boxes were the same and that's exactly how I liked it. Most of the time you will probably want your diameters to be the same though, unless you do something a little wacky like me. 🙂
To finish off I sized my palm tree accordingly to the inside of my text. I created a weeding box with the shape tool and attached the box and every other component of my design together. This ensures my design is cut exactly the same way as is shown on the canvas.
Here's what my final design looked like in Cricut Design Space: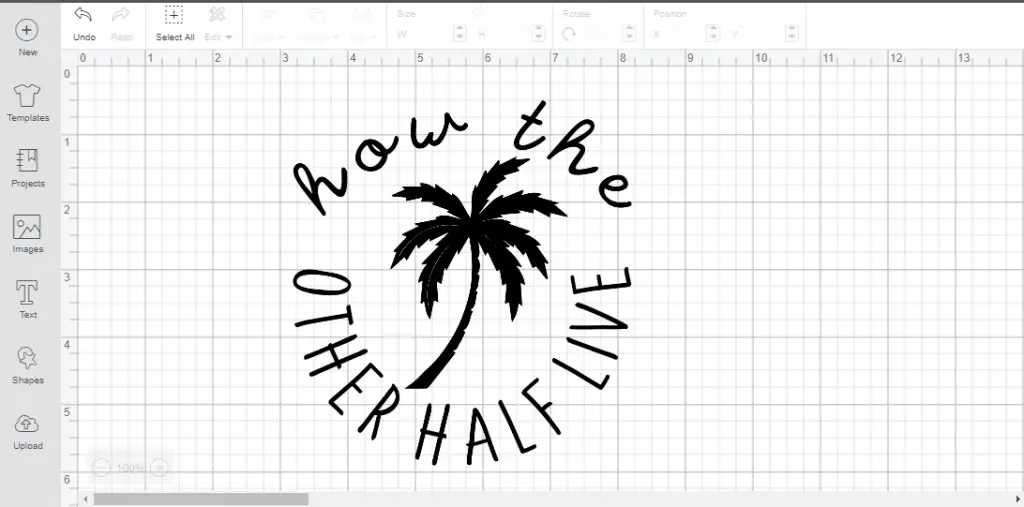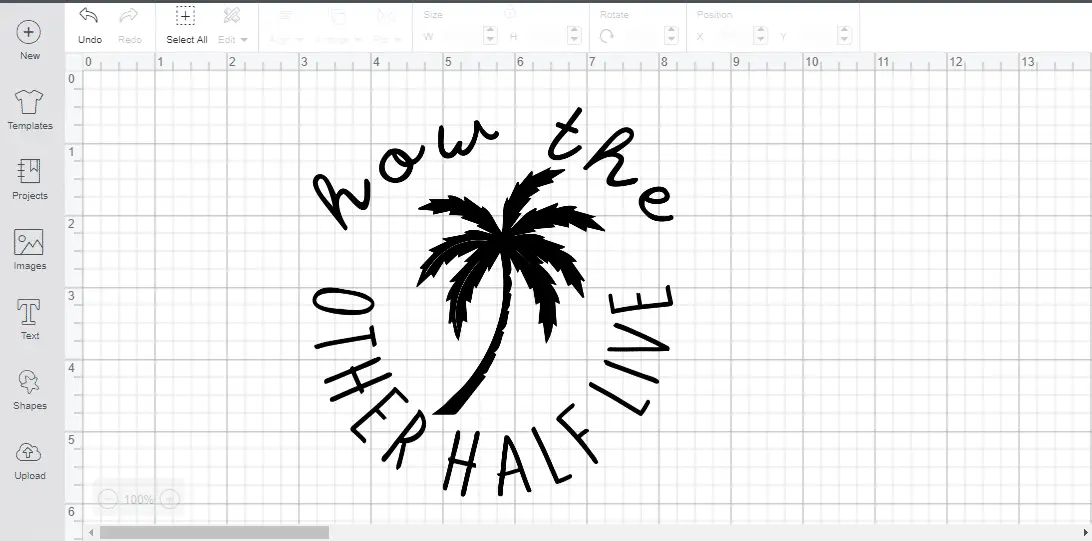 And of course, I always like to add a weeding box to make weeding a breeze…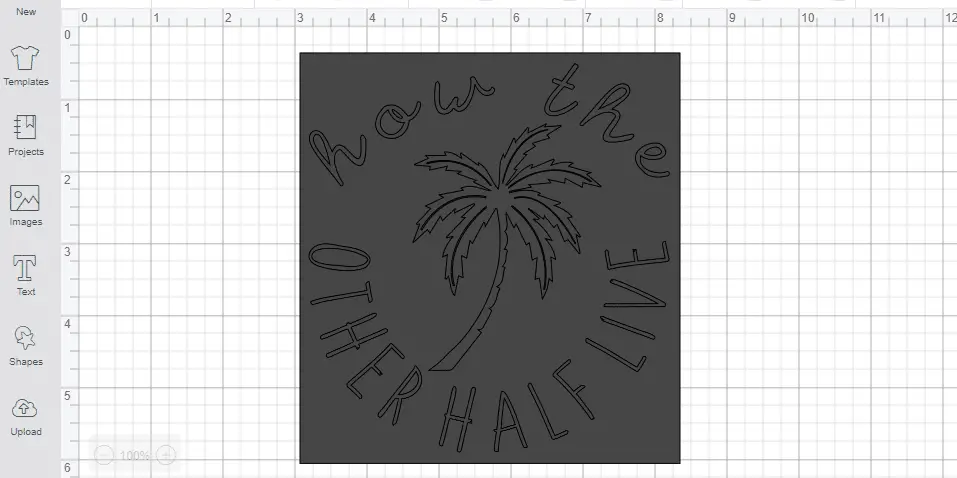 Here's what my mat looked like. I mirrored my design as I'm using heat transfer vinyl.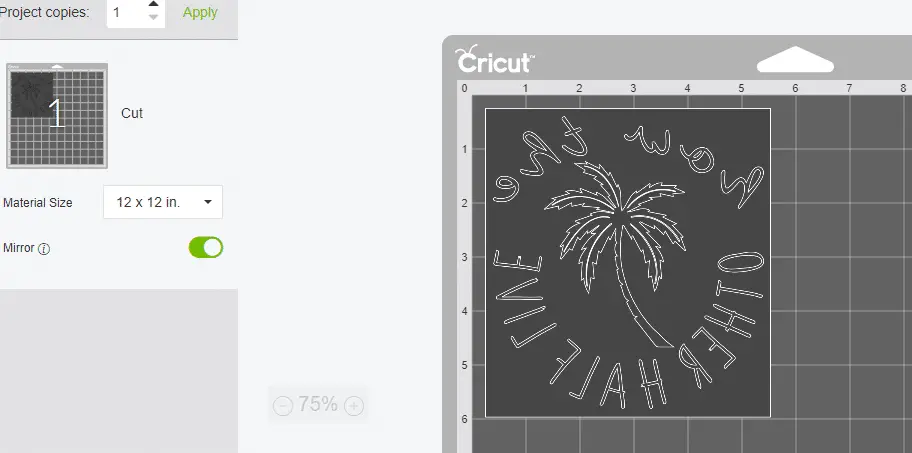 Here's my design all weeded and ready to be pressed. I'm using Siser EasyWeed HTV in gold.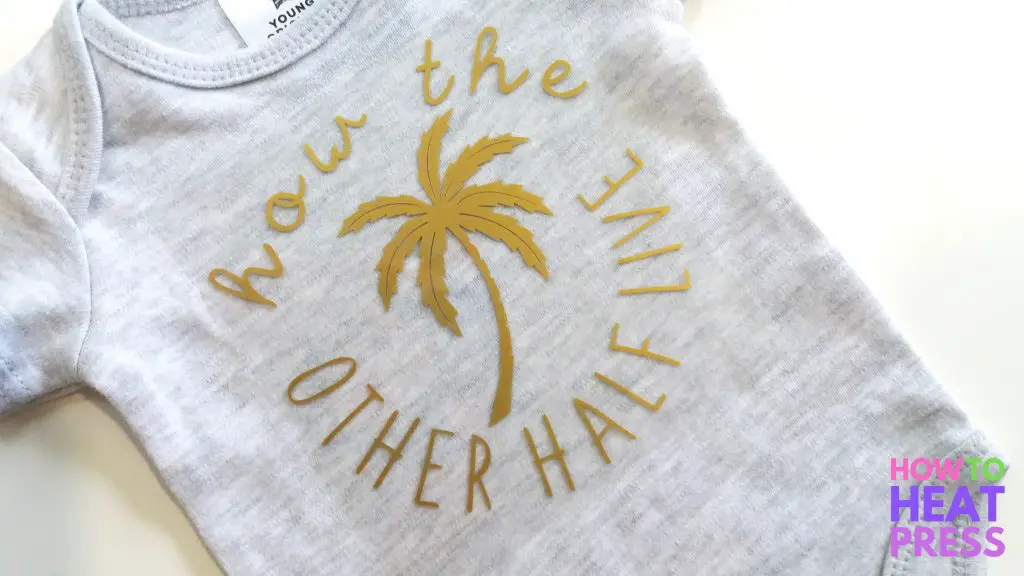 That's it for this article, but now you've got to go and give it a try yourself. As I'm sure you see now, it's very quick and simple to do. A great new tool from Cricut to supplement all the others.
(Please note: This post contains affiliate links. Read our full disclosure policy here.)