Hometown Apparel T Shirts: Celebrate Your Town Or City Today!
This post contains affiliate links. If you use these links to buy something, we may earn a commission, but it doesn't cost you anything. Thanks!
Have you heard of Hometown Apparel?
They are an awesome little company who are creating quality tees and hoodies with designs for over 30,000 different US villages, towns, and cities.
Are there designs based on your hometown? Probably, take a look right now!
Hometown Apparel
The Hometown Apparel designs are all original, with new ones being added all the time.
There are shirts and sweatshirts for the biggest cities in the country, such as New York City, all the way to some of the smallest villages you will find.
For example, are you from Coffee City in Texas, or Bonny Doon in California? There are designs for you. Are you from Misquamicut in Rhode Island, or Buffalo Soapstone in Alaska? There are t shirt designs for you!
Hometown Apparel Designs
Hometown Apparel are essentially a Print on Demand company, meaning your purchase is produced after it is ordered.
The designs for the various towns and cities are often the same with the name switched out, but they are stylish and come in a huge range of styles.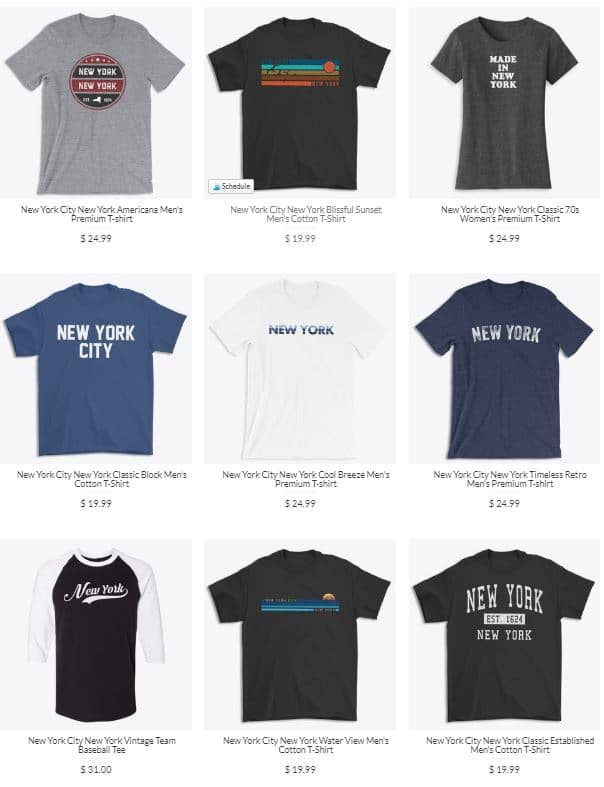 If you are not into making your own t shirts, Hometown Apparel is the best way to get a t shirt with the name of your town on it.
They are very affordable (many for under $20), and the print and t shirt quality is very good. Much better than many of the t shirts I used to make with HTV back in the day!
T Shirt Size & Style
They also have a t shirt for your town in your preferred style and correct size!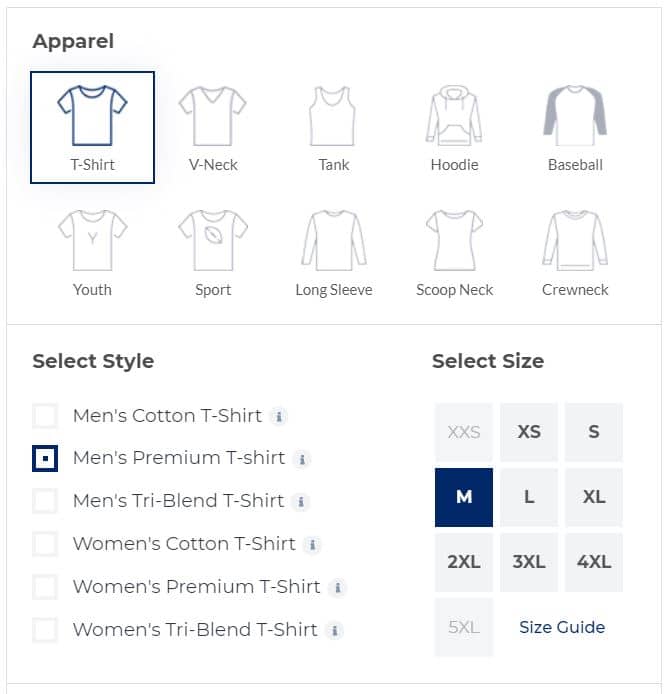 T shirt styles that you can choose from include:
v neck or crew neck
baseball shirt or hoodie
sports tee or tank top
You can order these custom tees with the name of your city so easily, using their size guide to get the perfect fit!
Hometown Clothing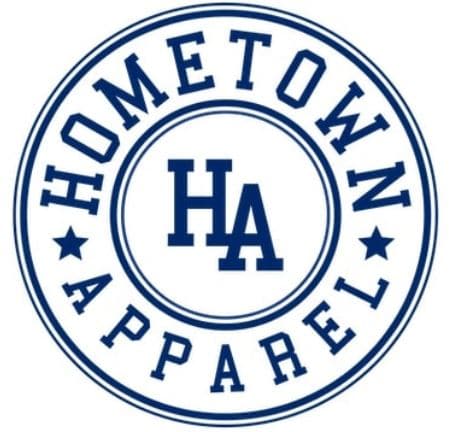 This is a great little business that makes it easy to get clothing celebrating your hometown, and you've got to give it a go!
These t shirts and sweatshirts are great for:
giving as gifts to out of town friends and family
wearing when you go out of town
a reminder of your time spent in your favorite town or city
Visit HomeTown Apparel today and shout yourself a cool new tee today!
(Please note: This post contains affiliate links. Read our full disclosure policy here.)