Where To Find The Best Blank Farmhouse Sign For Vinyl Projects!
This post contains affiliate links. If you use these links to buy something, we may earn a commission, but it doesn't cost you anything. Thanks!
Need a blank wooden sign for your next vinyl project?
If you don't want to make your own blank wood signs, and picking one up from the local lake isn't possible (as we did for this Cricut stencil project), then here are the best options we've found!
Blank Wooden Signs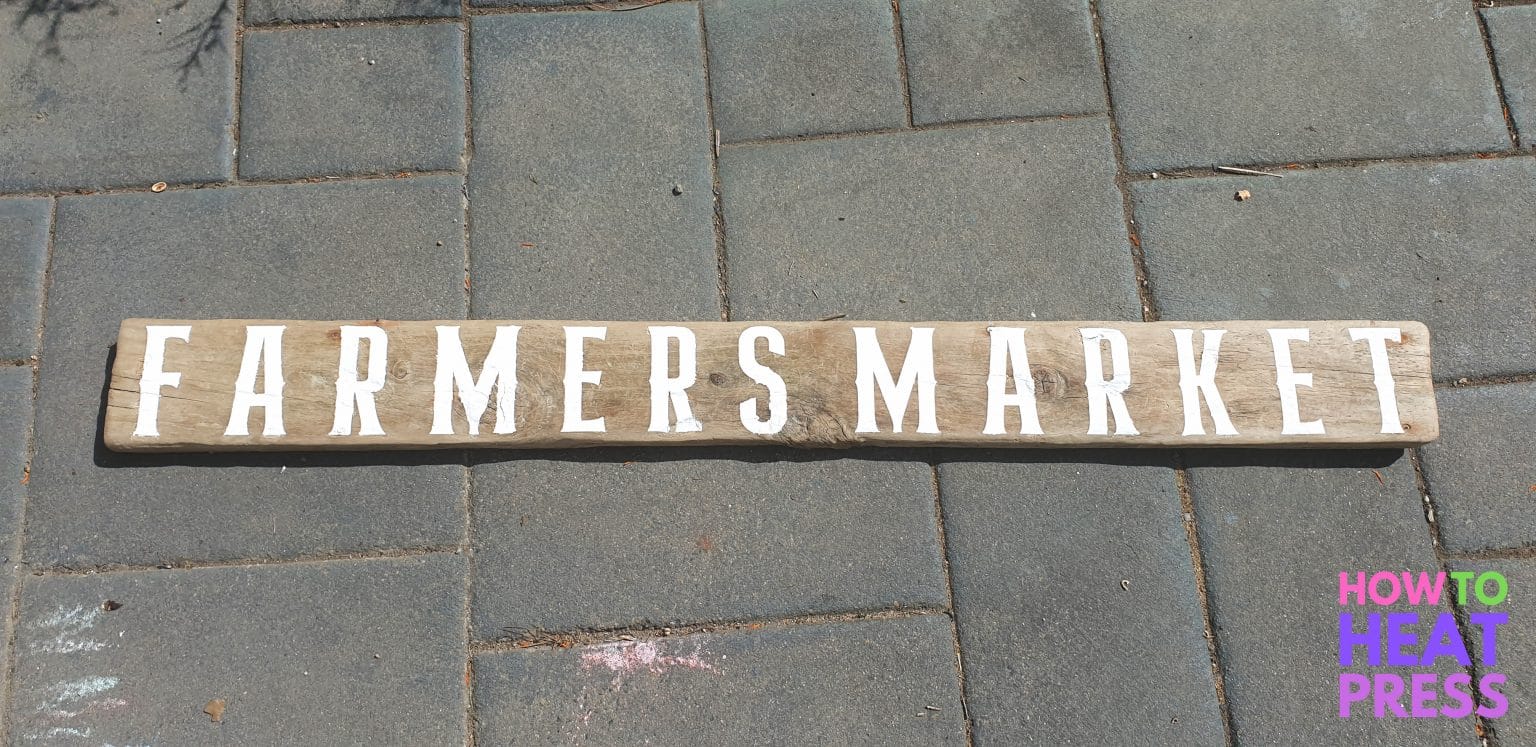 There are so many fun projects which can be done with wood blanks… Make indoor or outdoor home decor, use permanent vinyl, or even make a stencil with stencil vinyl and paint.
When we were looking for some wood blanks, we had a hard time finding them because every site uses slightly different words. 'Blank wood signs' only seemed to bring up pre-made farmhouse signs for some reason – especially on Home Depot!
We found that the best keywords to search for when looking for wood blanks for farmhouse signs are:
pallet wood
blank boards
wood plaques
sign blanks
With that in mind, here are the best deals we could find!
Blicks Wood Planks & Surfaces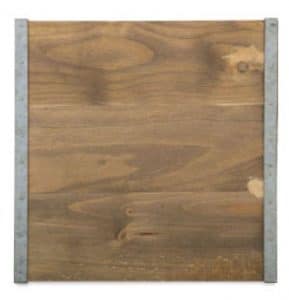 We found the best range of blank wood planks over at Blicks Art Supplies!
They seem to have the largest range of different blank wood surfaces for craft projects. They have walnut, cedar, and pine blanks. Some of them are lengths, others are square panels, or if you prefer shapes, they've got circles, boxes, arrows and all the rest.
We recommend checking out their range first simply because there's so much to choose from!
Michaels Blank Wood Signs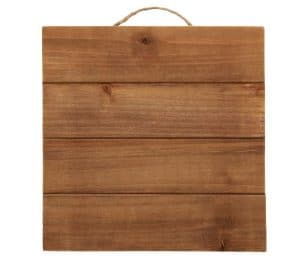 Michaels has a really good range of smaller wooden plaques in different varieties of wood.
They also have finished and unfinished plaques, different shapes and sizes, and are among the cheapest we've found. They have some wood surfaces that would make for unusual and interesting projects: wood paddles, wood clip frames, chalkboard plaques, and more.
Home Depot Rustic Wood Planks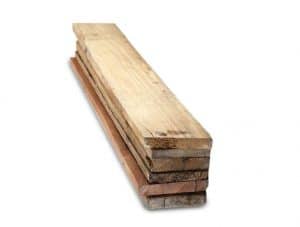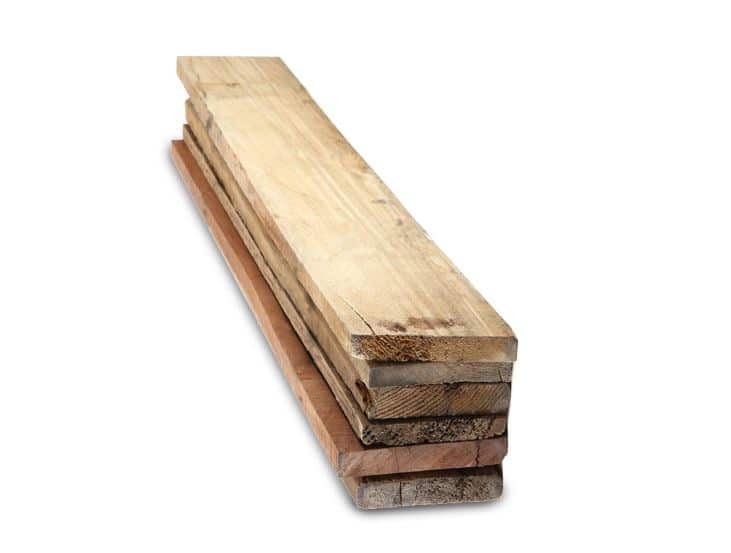 For a more rustic feel, check out these reclaimed wood boards from Home Depot!
These wooden planks are authentic pallet boards. They are safe, clean, dry, and sanded – perfect for craft projects! You can find them in different lengths depending on what you want to do.
While this wooden sign can be a little harder to work with because the surface may not be as flat, it's worth the extra time it takes for that rustic look!
Etsy Wooden Blanks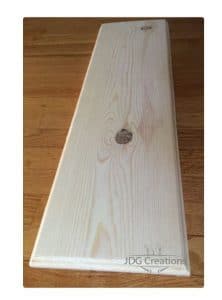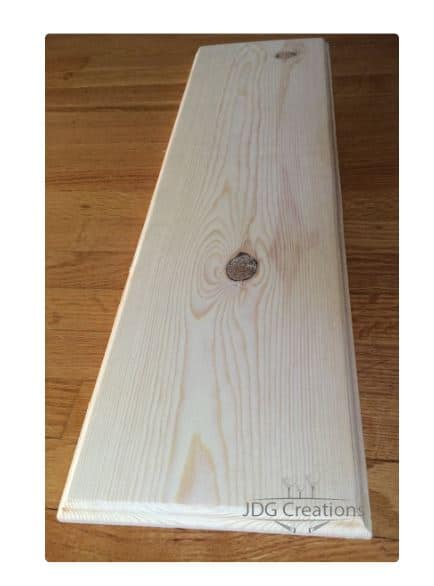 Etsy also has a surprisingly good range of sign blanks for crafts!
There are a ton of sellers creating wooden blanks just for crafters like us to do vinyl and stencil projects with cutting machines. Etsy appears to have the nicest range of wood blanks with frames.
Amazon Farmhouse Sign Blanks
Amazon also has a range of blank signs for Cricut projects.
Similar to the other retailers, you will find options in all shapes and sizes – they also have reclaimed wood which can be used for these projects. This listing has a smoother finish, and you have more choice on what size wood you want. Decide what width and length will be best for your project.
Blank Farmhouse Sign
Those are the best spots that we've found to pick up a blank farmhouse sign. We'd love to hear from you though if you have found a better wooden sign source – let us know in the comments below!
(Please note: This post contains affiliate links. Read our full disclosure policy here.)