Blank Face Masks For Sublimation & Heat Transfer Vinyl
This post contains affiliate links. If you use these links to buy something, we may earn a commission, but it doesn't cost you anything. Thanks!
Where can you find quality blank face masks for customization?
Today we're taking a look at some of the best sublimation face masks and other PPE to help you feel a little more comfortable in your new post-coronavirus wear.
For ideas on face mask designs we recommend you visit Zazzle here and check out their amazing selection!
Blank Face Masks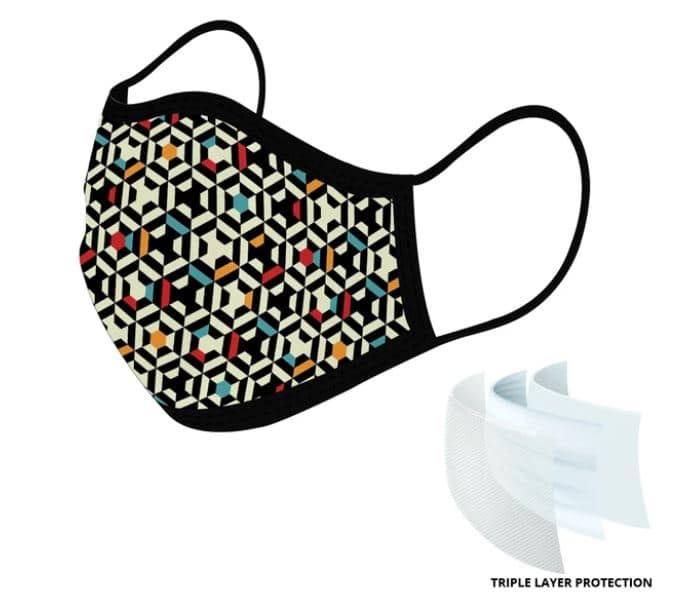 Unfortunately, face masks are now a thing with many states currently mandating them in certain circumstances.
Thankfully however, we can decorate our masks to at least make them more colorful and vibrant. We don't have to look like we should be in a hospital!
The cool thing is that there are now tons of options when it comes to looking for blank face masks as well. The masks that we are sharing here are not medical grade, but are "simple cloth face coverings to slow the spread of the virus" which "help people who may have the virus and do not know it from transmitting it to others" (source: CDC).
Polyester masks can be personalized and customized with sublimation transfers, if you have a sublimation printer. Cotton masks can be decorated using HTV for those with a vinyl cutting machine.
Polyester Face Masks

Polyester (and some poly-cotton blend) masks are what you need for sublimating face masks.
We've found that Heat Press Nation has the best range of products available for this purpose. They have a selection of different fabrics, sizes, rim colors, and features.
Along with the range of mask blanks, they have all the other supplies you could possibly need to create masks for your customers. Sublimation inks, papers, printers, and heat press machines (of course)!
If you are looking for sublimation masks they are the place to go.
Blank Cotton Face Masks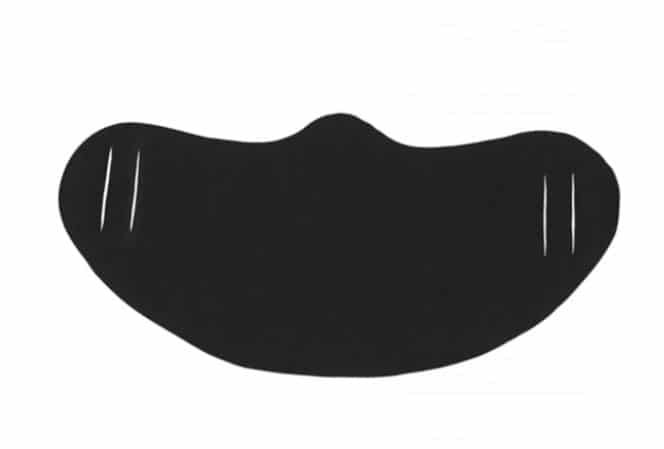 Cotton face masks are great for HTV designs.
This pack of 10 is a great price, though it's only available in black. However, if you wanted a white mask, most (if not all) of the poly and poly/cotton masks listed above are perfectly fine for HTV as well.
Where To Get Blank Face Masks
All masks can be pretty hard to come by at the moment due to the huge increase in demand and disrupted supply lines. However, here are some other retailers who are stocking blanks for t shirt businesses (and crafters)!
We recommend shopping with the smaller businesses first if they have what you need. Companies like Heat Press Nation need our support, and their selection is fantastic anyway!
(Please note: This post contains affiliate links. Read our full disclosure policy here.)