The Cricut Mystery Box – What Is It & Where Can You Get It?!
This post contains affiliate links. If you use these links to buy something, we may earn a commission, but it doesn't cost you anything. Thanks!
What is a Cricut Mystery Box and where can I get one?!
Those are the questions we're answering in this post!
In a nutshell, the Cricut Mystery Box is a collection of Cricut materials, tools, accessories, and/or digital downloads which follow a particular theme (like Frozen, Halloween, or Star Wars). And you can find the official Mystery Boxes here! But let's find out a little more, shall we?
Cricut Mystery Boxes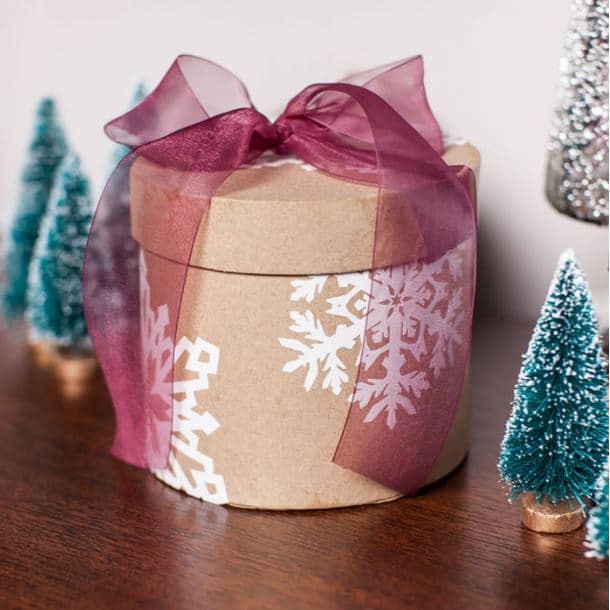 What are Cricut Mystery Boxes?
Perhaps the best way to find out is to take a look at what's inside one!
What Comes Inside A Cricut Mystery Box?
The Frozen Mystery Box, for example, comes with the following Cricut brand materials:
Purple and Fuchsia Permanent Vinyl
Frozen Patterned Removable Vinyl
Navy and Aqua Glitter Iron On
White Mesh Iron On
Pink Iron On
Imperial Iron On Sampler
This box was released at the same time Frozen 2 came out, and will only be here for a limited time, but it gives you a good idea as to what comes in one of these boxes.
Watch Lorrie Nunemaker in the following video to see it all for yourself!
The Frozen Mystery Box costs $39.99, but the regular retail price of all of these materials individually would be so much more ($129.40 to be precise)!
This is the same with all the Mystery Boxes. You get so much more for your money than what the items cost ordinarily – plus it is so much fun when it's themed like this!
A past option (no longer available) was the Carnival Mystery Box. Watch this video to take a look at some other types of materials which are sometimes included!
You'll see that this box came with some different items like the Cricut Genuine Leather, gel pens, and a Cricut Cutie – one of the craziest Cricut products!
Other boxes which we have seen in the past have contained different types of Cricut Pens, Cricut Fabrics, and even blade and housing sets.
You never know what you're going to get!
How Often Are Mystery Boxes Released?
There is often a new Mystery Box each month, which may or may not follow a holiday or other theme. However, some months there are more than one, and at other months there are none at all!
For example, there may be the 'January Mystery Box' or the 'March Mystery Box'. There may be a Halloween themed box, a St Patricks Day box, or a Star Wars Box.
There is really no end to the different types that can be released, though they do seem to follow along those patterns.
Where To Buy Cricut Mystery Boxes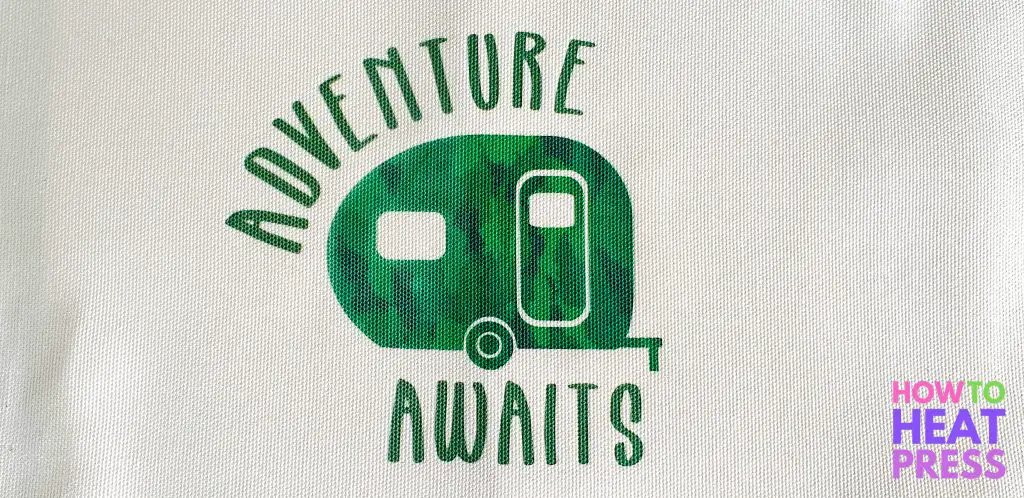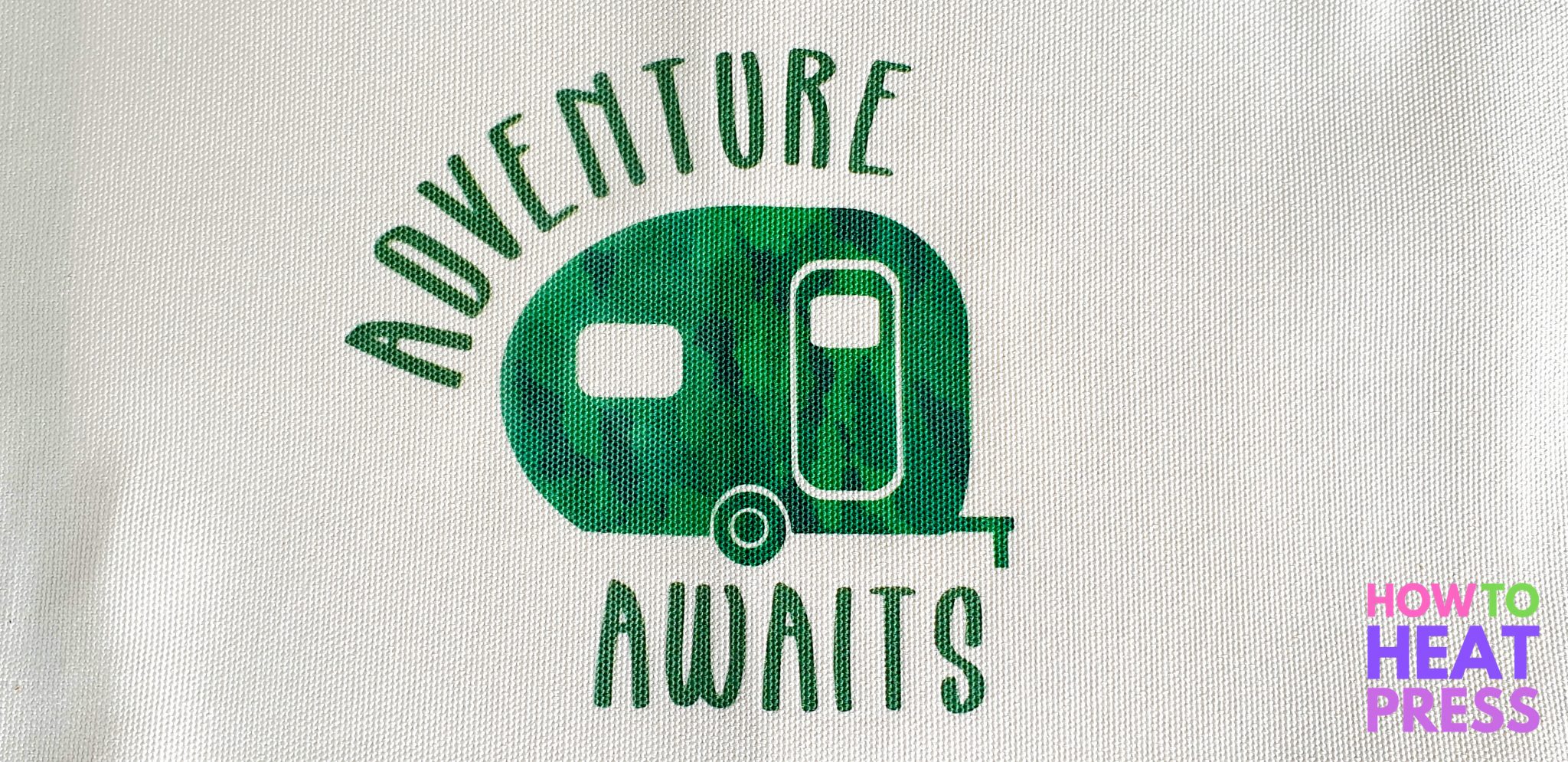 These great boxes can only be purchased here on Cricut, and they can often sell out fast.
There are a limited amount of boxes for sale with each release, so if you like the sound of one, it's best to act quickly. Some boxes have been known to sell out within a day!
As far as we're aware, the boxes have not been offered through other retailers such as Michaels Stores, or on platforms like Amazon.
Mystery Box FAQ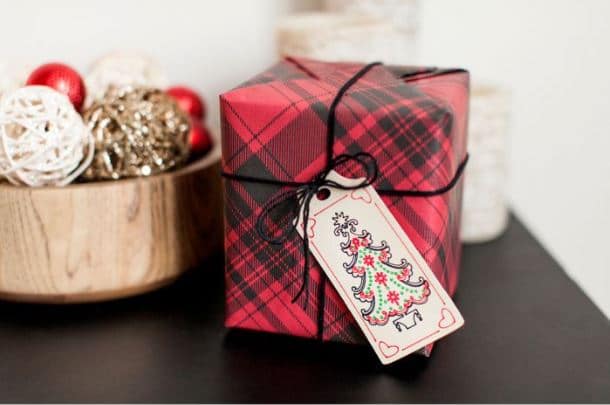 Here are some of the other things you need to know about Cricut Mystery Boxes:
1. Sometimes all the boxes in a particular theme are not identical. If Cricut runs out of a particular item, it will be replaced with another similar product of equal or greater value.
2. The Mystery Boxes vary in price, with the digital image/SVG/font sets usually being a bit cheaper than the boxes of physical products.
3. All sales are final. Unfortunately, if you don't like what comes in your box, you are unable to return it!
4. The contents of the box are compatible with both the Maker and the Explore machines.
5. Digital Mystery Box items will be available immediately after purchase in your Cricut Design Space account.
6. The Cricut Disney Mystery Boxes tend to be among the most popular, so if you spot one of those, grab it, quick!
7. Most Mystery Boxes are only available to those in the US, however, the odd one can also be shipped to Canada.
The Cricut Mystery Box
So that's the Cricut Mystery Box!
The best way to find out more about them is to experience one for yourself – check here if any are available today!
There's always something exciting about getting a box of stuff you know is going to be awesome, but you're not sure exactly what it's going to be!
I think it's best not to watch any Mystery Box unboxings on YouTube, and just let yourself be surprised when it comes!
(Please note: This post contains affiliate links. Read our full disclosure policy here.)