How To Upload SVG Files To Cricut Design Space: Video & Pics!
This post contains affiliate links. If you use these links to buy something, we may earn a commission, but it doesn't cost you anything. Thanks!
How do you upload SVG files to Cricut Design Space? It's easy!
SVG is the file type used in Cricut Design Space for making wonderful designs. While there are a ton of SVG designs available in Design Space itself, there are so many others out there which we NEED to upload.
How To Upload SVGs To Cricut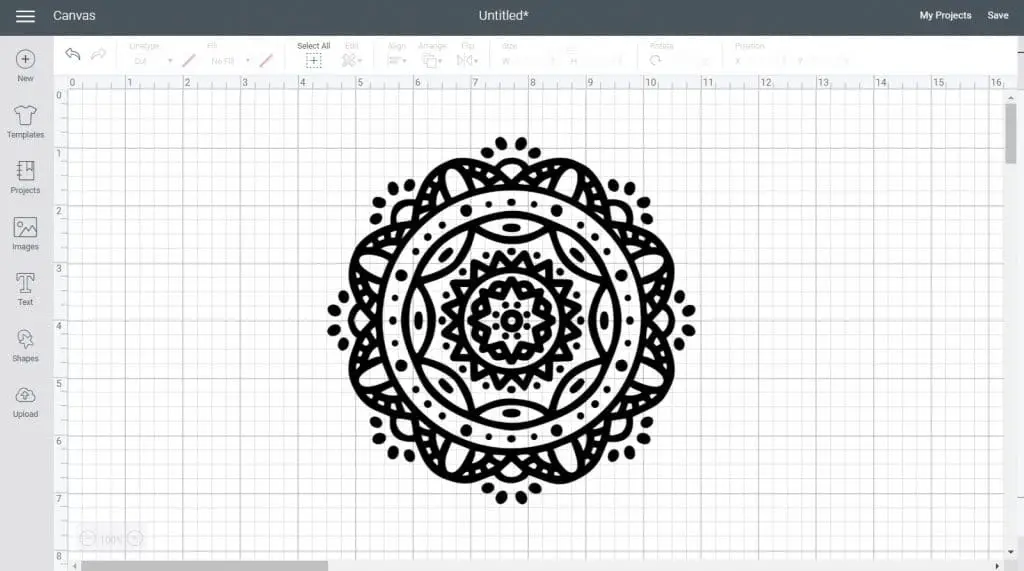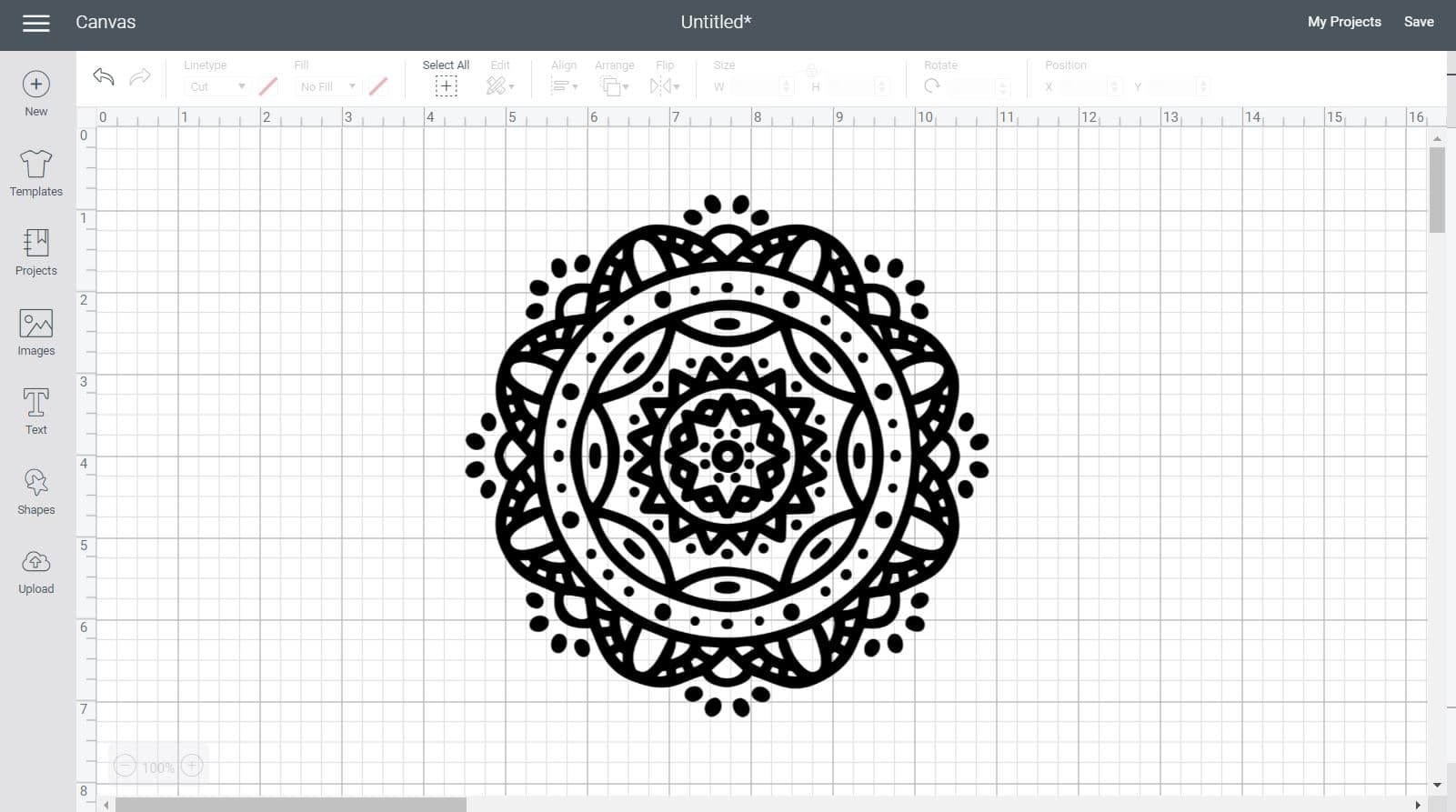 The first thing you are going to need to do is download and install Cricut Design Space onto your computer and create an account. These are the next steps, assuming you've already done that!
For those of you who prefer video, check out the following example on how to upload SVGs into Cricut Design Space.
1. Select & Download SVG
There are a ton of free SVGs for Cricut out there, but for this example I'm using a freebie from Design Bundles.
Download the SVG of your choice onto your computer – put it somewhere you will easily find it!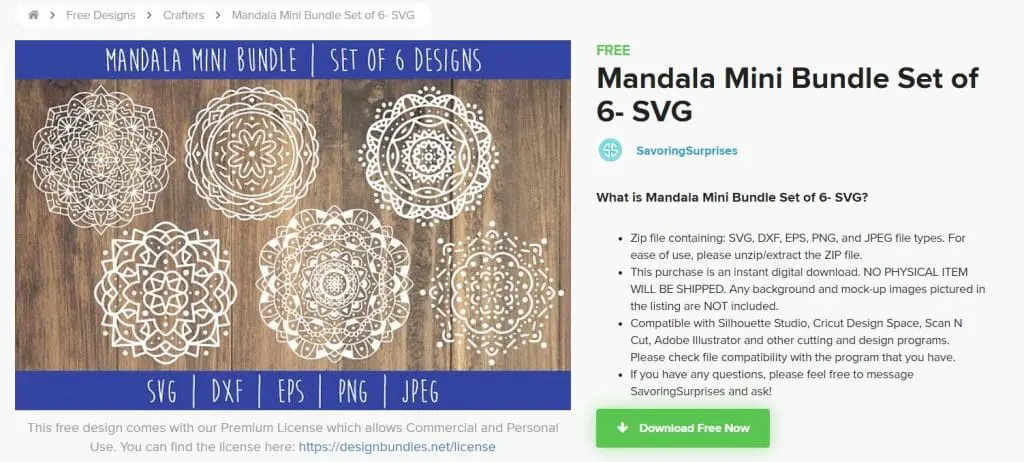 Right click on the folder and select 'Extract All'.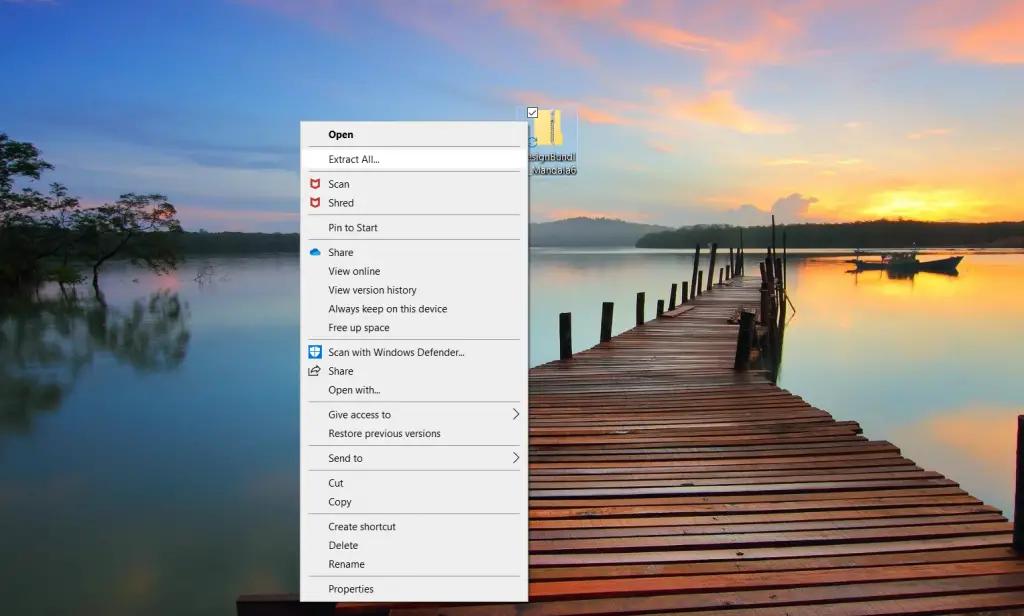 2. Upload SVG Files
Open up a new project in Design Space, and click on 'Upload' in the bottom left panel.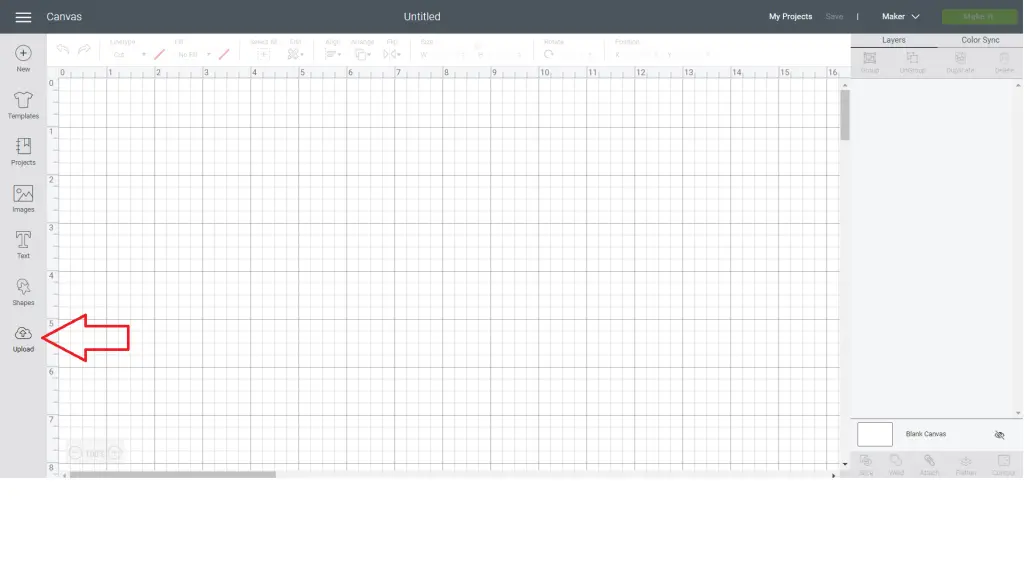 Click on 'Upload Image' and find the extracted design file on your computer.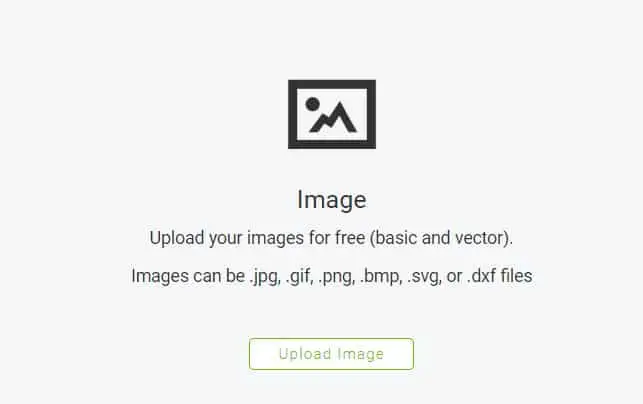 Once the folder is open, select the file with the Chrome logo – that's the SVG – and click 'Open'.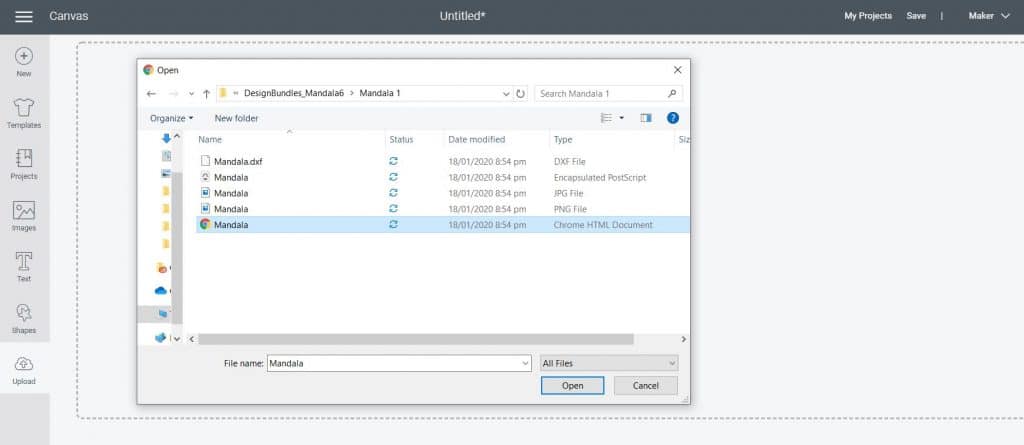 Your SVG will be uploaded into Design Space where you can name and tag the file. Click 'Save' and the file will now be in your image library.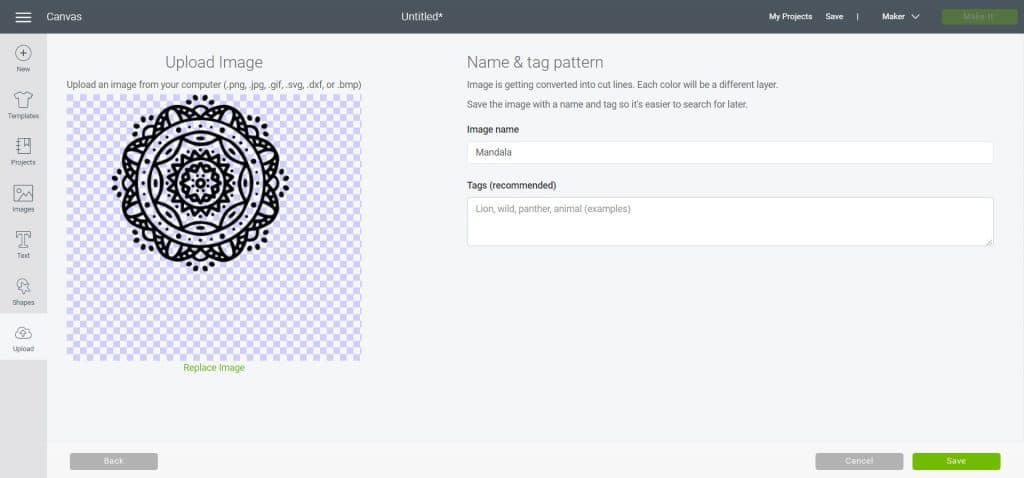 After hitting 'Save' you will be taken to this screen where you can select and insert your newly uploaded SVG!

Using Your SVG
So that's how quick and easy it is to upload SVG files to Cricut Design Space. The SVG is now ready for you to edit or send to your Cricut machine for cutting!
Please take a look at these related posts for more guides on how to use SVGs in Cricut Design Space:
And if you want to learn more about SVGs generally, check out this handy post.
(Please note: This post contains affiliate links. Read our full disclosure policy here.)