The Best Used Heat Press Machines For Sale
This post contains affiliate links. If you use these links to buy something, we may earn a commission, but it doesn't cost you anything. Thanks!
A refurbished or used heat press machine can be as good as a new one!
Where can you find them? They are not only for sale on Ebay, but there are a few heat press retailers that also sell used and refurbished machines.
Used Heat Presses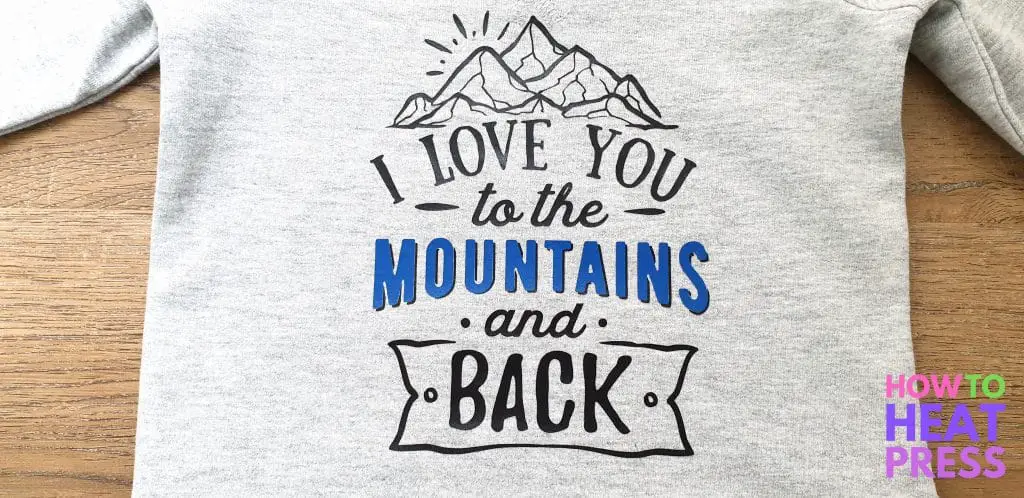 The machines that we're listing below have been used for:
trade shows
staff training
in store displays
They might also have simply arrived with cosmetic flaws, such as chipped or scratched paint. Or, they may have been returned with minor flaws which do not affect function, but cannot be sold as new. They aren't sold with defects that affect function (with the exception being Ebay for heat press parts, etc).
Either way, it means a deal for you!
Heat Press Nation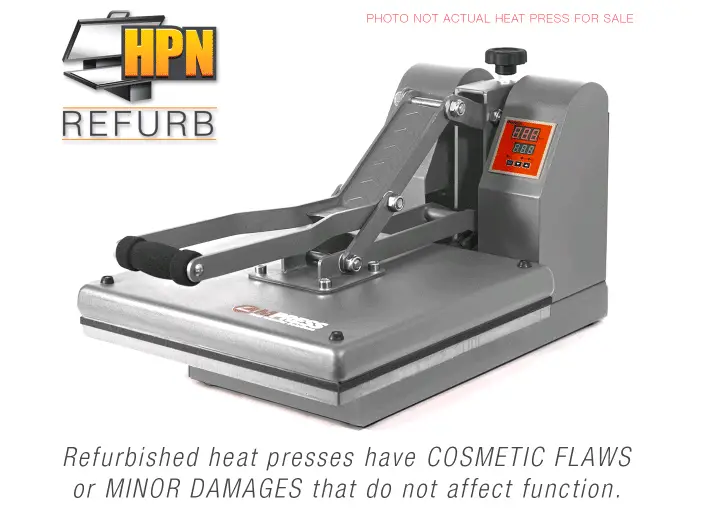 Heat Press Nation have the best range of refurbished heat press machines for sale. As you'll see in the image above, these heat press machines have cosmetic flaws or minor damages that do not affect how the heat press works.
They do not always have second hand heat press machines for sale, but you can submit your interest in a machine and they'll be in touch when they have one in stock.
They have refurbished heat press machine for sale in the top quality HPN ranges such as the Signature Series, Black Series, and MPress. Not only are there t shirt press machines, you can also pick up cheap hat and cap press machines and mug press machines.
On the refurb page you can even find used/open box sublimation printers, cutting machines, and other products at a big discount.
Heat Press Nation are one of the best heat press sellers out there. You can trust that even their refurbished machines are of sound quality and have been through a quality control testing process.
Happy Crafters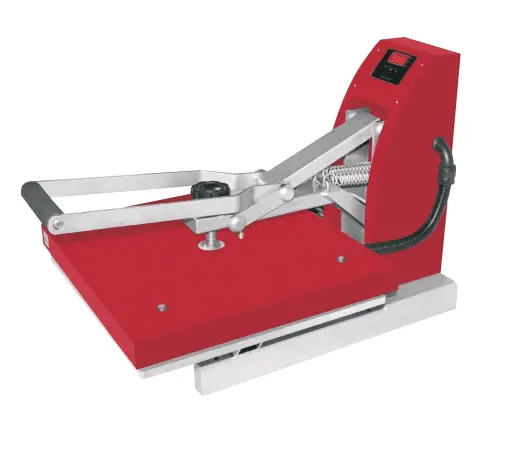 Happy Crafters have nearly new Siser heat press machines at great discount.
The Siser brand is best known for Siser EasyWeed HTV. Their heat press machines are a distinct red, and tend to be better quality than the cheaper Amazon machines (eg. the Power Press). When new, they are not the cheapest machines for sale!
Check out the price difference between this nearly new Siser 15 x 15 heat press, and the same 15 x 15 Siser press new. The nearly new heat press is more than $200 cheaper than the new heat press.
Ebay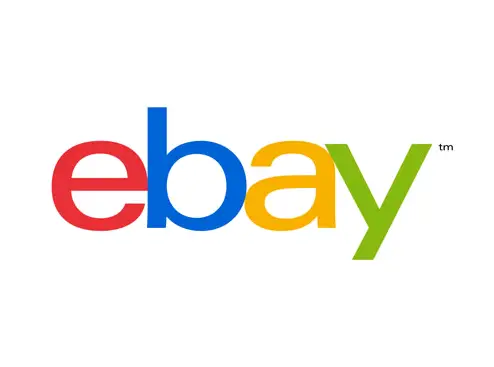 Ebay also has a lot of used heat presses for sale at any given time. As I take a look at what's available right now, there are a few good deals on offer. However, there are also a lot of over priced used heat presses, so don't be swindled!
Make sure you get some guarantees from the seller that the machine is working well, and has no issues.
There are second hand US made machines  and Chinese made machines. The US made machines tend to have a longer useful life, so depending on the price, they are a better buy.
It all depends on what's on offer and what your budget is!
Amazon
You can sometimes find used heat press machines for sale on Amazon.
Filter by 'Used', or check the 'used offers' on any particular listing. Sometimes used products on Amazon are as good as new. As with the retailers listed above, often the flaws are merely cosmetic. It's certainly worth taking a look.
Best Used Heat Press Machine
So those are the four online stores we suggest you check out when looking to buy a used press.
We'd love to hear about your experiences buying used, or other suggestions on where to buy used heat presses in the comments below. Thanks!
Pin this post! 🙂
(Please note: This post contains affiliate links. Read our full disclosure policy here.)