Want To Make Money While Crafting With Cricut!?
This post contains affiliate links. If you use these links to buy something, we may earn a commission, but it doesn't cost you anything. Thanks!
That's right, we want to share your awesome Cricut and heat press craft projects here on How To Heat Press – and we'll pay you for it!
We're looking for fun and unusual project tutorials and ideas, with great photos or video, which we can post for everyone to enjoy. All the details below!
***We are currently putting a pause on submissions while we work through those that have already been received!
Get Paid To Craft With Cricut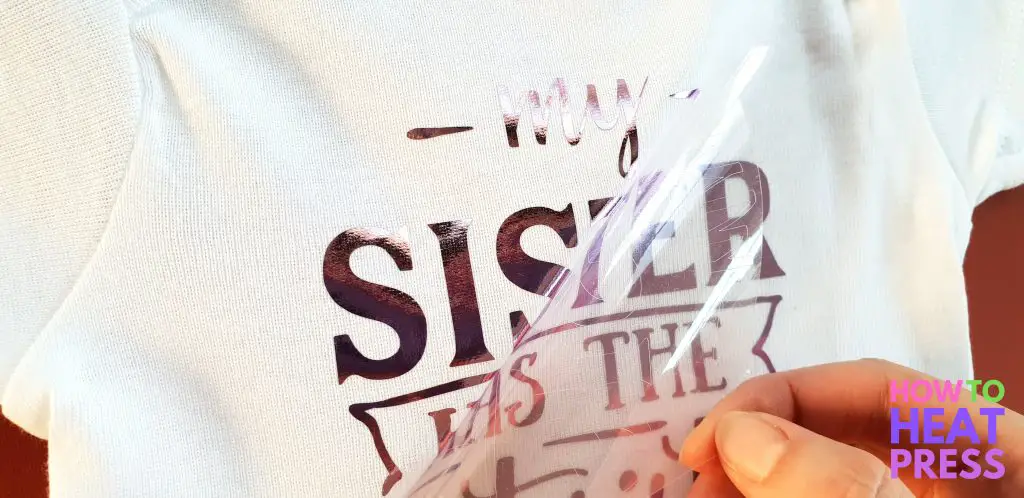 Here are some examples of the type of post we love to share and the quality of images needed:
What's Important?
Most important are the photos. They need to look good! Good lighting, positioning, background, etc. Nobody likes looking at dark, poorly shot photos! We also prefer not having any background clutter showing in the pictures.
Here's what we like to have:
5 or 6 good horizontal photos and/or video (video definitely not a requirement!)
outline of how you made the project (500 words approx.)
details of the products you used to make the craft project
We have had to turn down submissions because the photo quality wasn't there. It's super important, and very hard to achieve if you do not have a high-end phone or quality camera.
Posts don't have to be extremely long, but a minimum of 500 words is best They don't have to be complicated and they don't have to be too tutorially (if you know what I mean!). They just need to be cool projects, with some sort of step-by-step how to guide.
Screenshots of how you use Design Space or Silhouette Studio are a plus, but not always necessary.
You personally do not need to be in the photos (but you're more than welcome to be!), and we don't have to use your real name if you would prefer not to.
What Sort Of Projects?
We're pretty flexible with the sorts of projects we're after, but anything made with your Cricut (or even Silhouette) machine, heat press machine or EasyPress, Sizzix die cut machine, or other cutting machine.
heat transfer vinyl or adhesive vinyl projects
projects with fabrics
cardstock or heavier material projects
sublimation projects
The more unusual the project the better!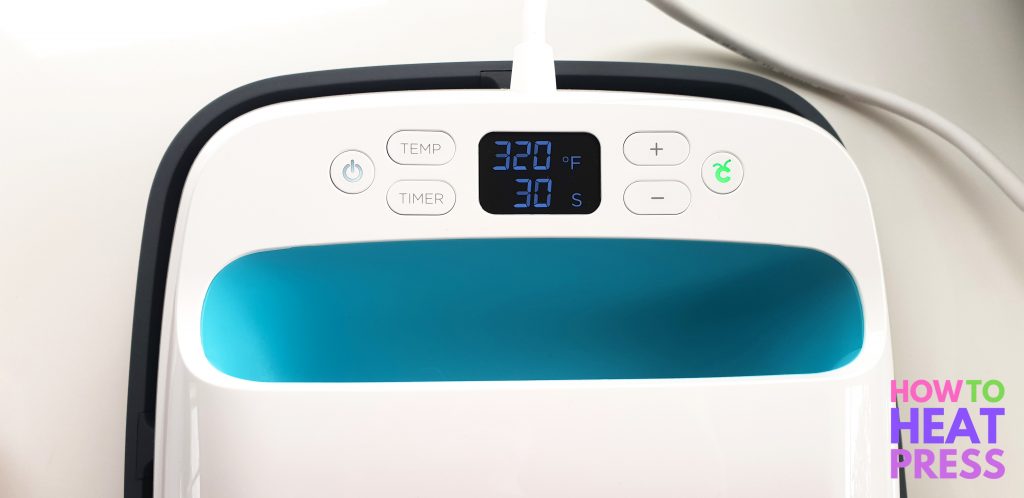 How Much Can I Make?
To start off with we can pay $50 per post. This is paid into your Paypal account. If you became a regular contributor, or if your project post is particularly interesting, in depth, or complicated, we can talk about larger payments!
This is a new thing for us in 2019, so the amount is subject to change while we trial it out!
What Happens To My Post?
Once your submission is accepted and payment is made, we will edit the written content and photos (adding watermarks), insert affiliate links to the materials used in your post, and make it live on howtoheatpress.com. We then own the content.
'Affiliate links' are links people can click through to make purchases on other websites. If they purchase something, we make a small commission. That's how we're able to pay you for these posts!
If at any point you wanted to return your payment and have your post removed from our site, we will happily do this.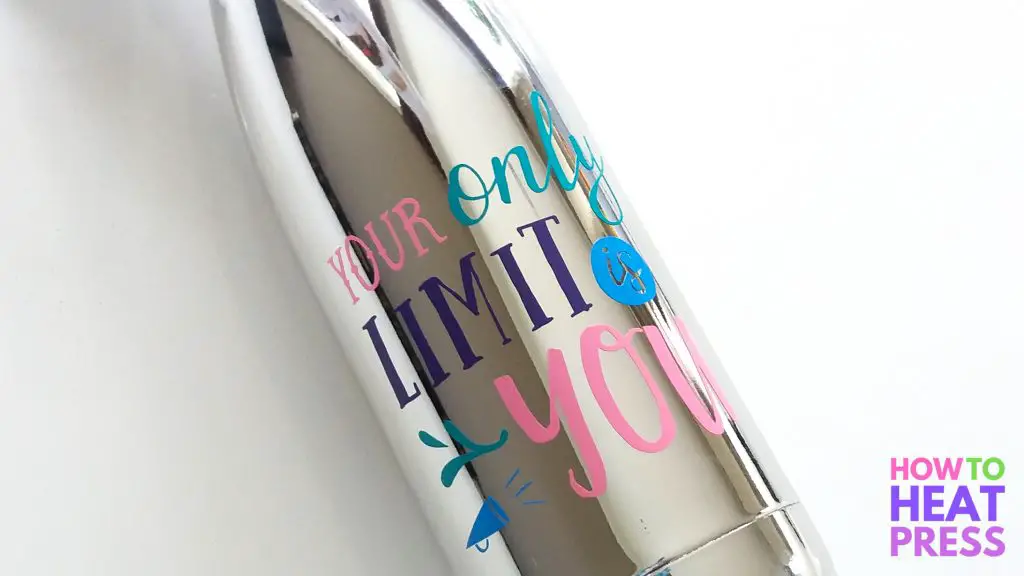 If you have any more questions, or you'd like to run an idea past us, send an email to hello(@)howtoheatpress.com (remove brackets), or send a message through the contact page.
The idea is for you to photograph and then document the projects you'd be doing anyway, and by submitting it to us you've got some more money for more materials! ?
Thanks for taking the time to check this out and we do hope to hear from you soon!
(Please note: This post may contain affiliate links. Read our full disclosure policy here.)