Our 5 Favorite Heat Press Blogs
If you've been around heat presses for any great length of time, many of these blogs will be familiar to you. The blogs featured here are excellent for anyone in the heat press biz or for those who have simply caught the heat press bug!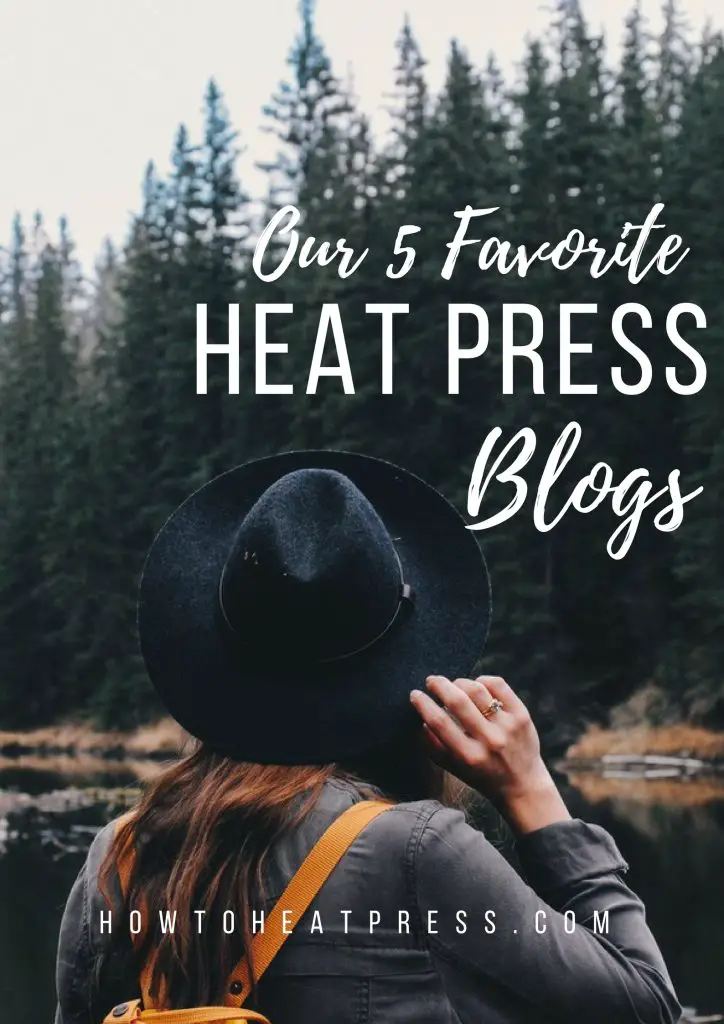 Heat Press Blogs
These sites will help you take you heat press and cutting machine crafts to the next level. Take a look at these helpful resources, and feel free to add any others you use in the comment section below.
#1 Ted Stahl's Blog

Our first feature is Ted Stahl's blog.
You might guess simply by looking at the name that this guy knows what he's talking about. Of course, this is Ted Stahl of Stahls' Heat Presses – responsible for the Hotronix range of heat presses.
This blog is a wealth of information on the subject of printing t-shirts, heat presses, vinyl cutters, CAD-CUT materials and much more.
There are regular posts, how-to videos, articles, industry information, Stahls' heat press troubleshooting and the opportunity to interact with the myth, the man, the legend, Ted Stahl himself.
Enjoy what's on offer but keep in mind that this is a manufacturer's blog so they'll only be promoting their gear.
#2 The Cricut Inspiration Blog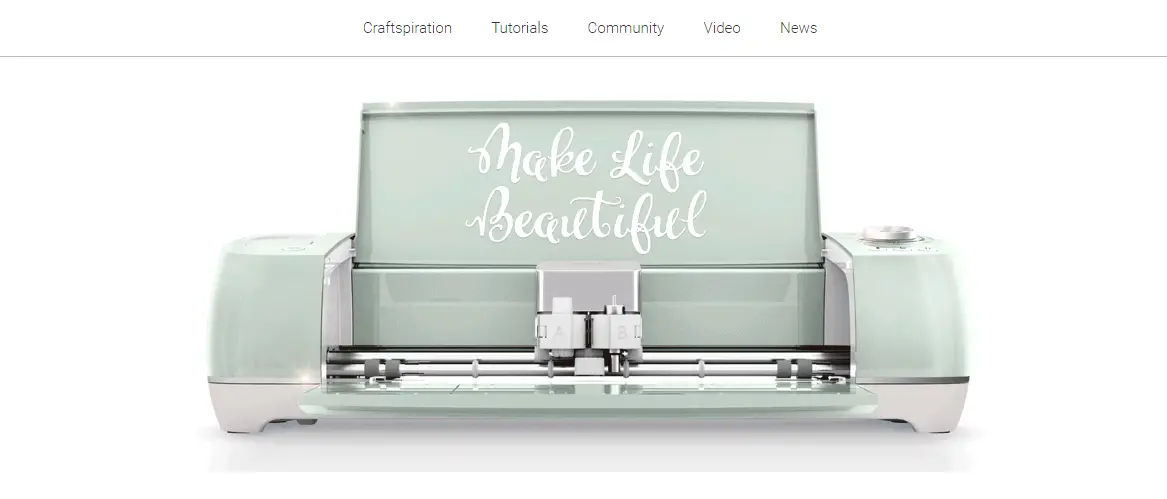 Check out Cricut's website for a lot of tutorials, inspiration, and great deals on Cricut products. They've made this list because the have the Cricut heat press (aka. the EasyPress)! Cricut produce some of the best quality content that you can find for heat press and cutting machine crafts.
CHECK OUT: 35 Pros & Cons Of The Cricut EasyPress
#3 Siser Blog

Siser are well known as the makers of Siser EasyWeed Vinyl. They also have an excellent blog that they add to each week. This is where they introduce new products they are putting out, and it's also a place to get inspired with cool project ideas. For example, how to decorate an apron.
There are other informational pieces, such as how to tell authentic Easyweed vinyl from the fakes, yes, their product is so popular and good that people try to imitate it!
Their blog also has a ton of really quality how-to and informative videos, like the one below. There is no doubt these videos will inspire and motivate you to start creating!
#4 The Proworld Blog

Yet another site that you must check out – The Proworld Blog!
Similar to previously featured blogs, this one contains heat press information, tips, how-to's, videos, project ideas and, as always, a whole lot more.
They post once a week with their latest post at the top of their home page. This makes it mildly difficult to search for specific posts as you just scroll down through the feed, but if you're just there for a visit you'll enjoy reading the latest.
#5 How To Heat Press
And last but not least, howtoheatpress.com! (The homepage picture and logo has changed now, but this was the original). 
Our blog here, which you are reading, comes in at number 5!
Our aim is to be a really helpful and valuable resource for all things heat press related. We post once or twice a week with informative articles, product reviews, how-to's and inspirational masterpieces.
Check out these project posts:
We enjoy the creativity that is possible with heat presses – there are so many cool projects that are possible!
Thanks!
Are there any other blogs you would add to this list? Feel free to leave a comment down below.
(Please note: This post contains affiliate links. Read our full disclosure policy here.)