Free T Shirt Design Software: 5 Top Picks!
This post contains affiliate links. If you use these links to buy something, we may earn a commission, but it doesn't cost you anything. Thanks!
Wanting FREE T shirt design software?
Thankfully, there are a number of very good options out there!
Let's take a look at the best free graphic design programs for t shirts. These are alternatives to Adobe Illustrator and other paid products.
Best Free T Shirt Design Software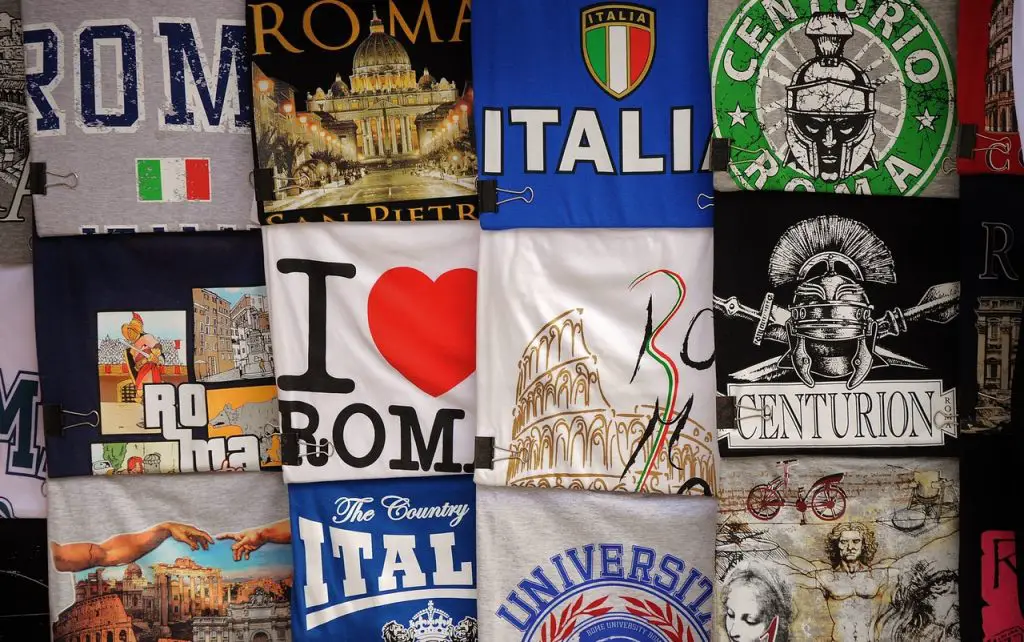 If Ai is too expensive for you, there are a number of good, free alternatives: we've listed the top 5 here!
While we are mostly thinking about free graphic design software for t shirt design, these programs can be used for any number of design applications.
Try them out and find one that works for you!
1. Inkscape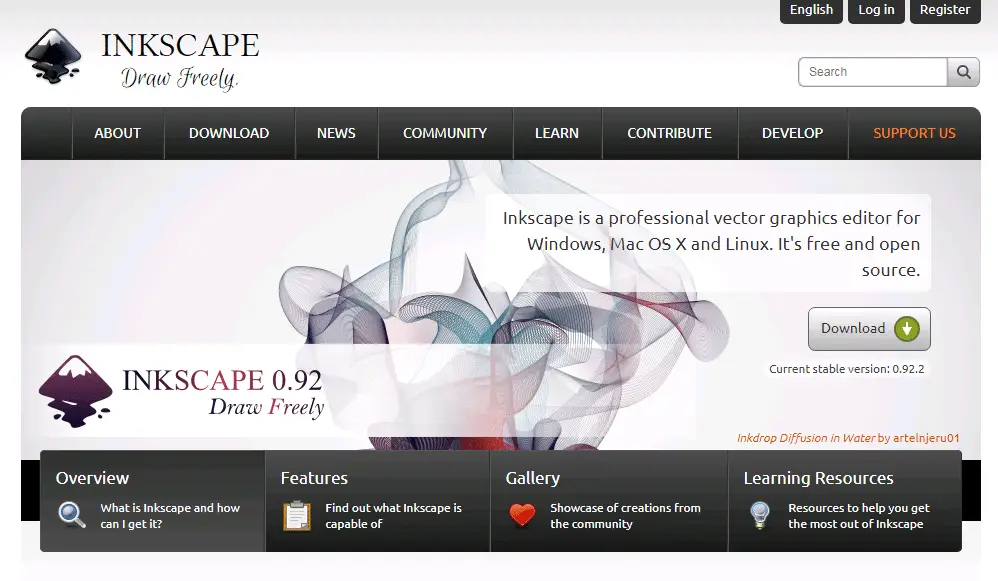 Inkscape is a vector graphics editor that you can download totally for free.
This product is probably the best free graphic design software available, and comes close to Illustrator in performance. However, larger files are not so easy to work with in Inkscape.
Find out more about the features of Inkscape here.
2. Alchemy

Alchemy is another fantastic free software that you can use for designing t shirts.
This software is only for Windows. It supports PNG, JPG, PDF and SVG formats. Alchemy has been around since 2012 and is a very capable program.
Further features of Alchemy here.
3. Fatpaint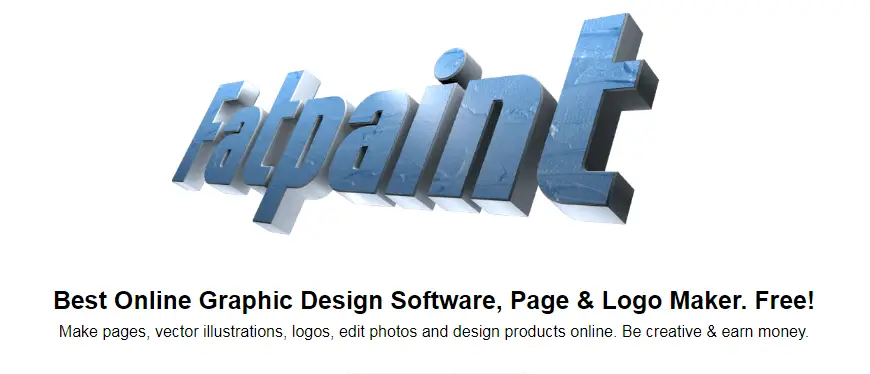 Fatpaint is yet another free vector graphics editor that you can use for t-shirt design.
The bonus with this program is that there is nothing to download. You also don't even have to register. Just click 'Start Fatpaint' and you're away laughing (though you will need to have Adobe Flash Player installed).
Check out the full range of Fatpaint features here!
4. Cricut Design Space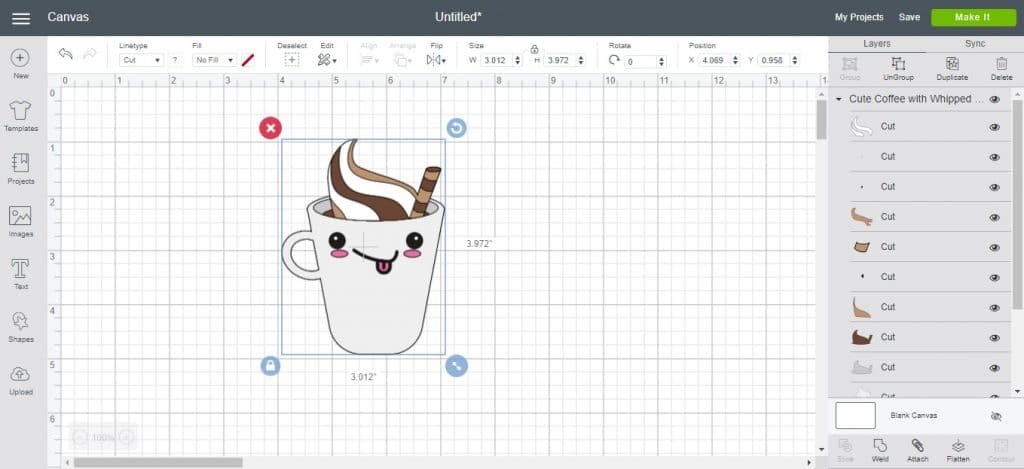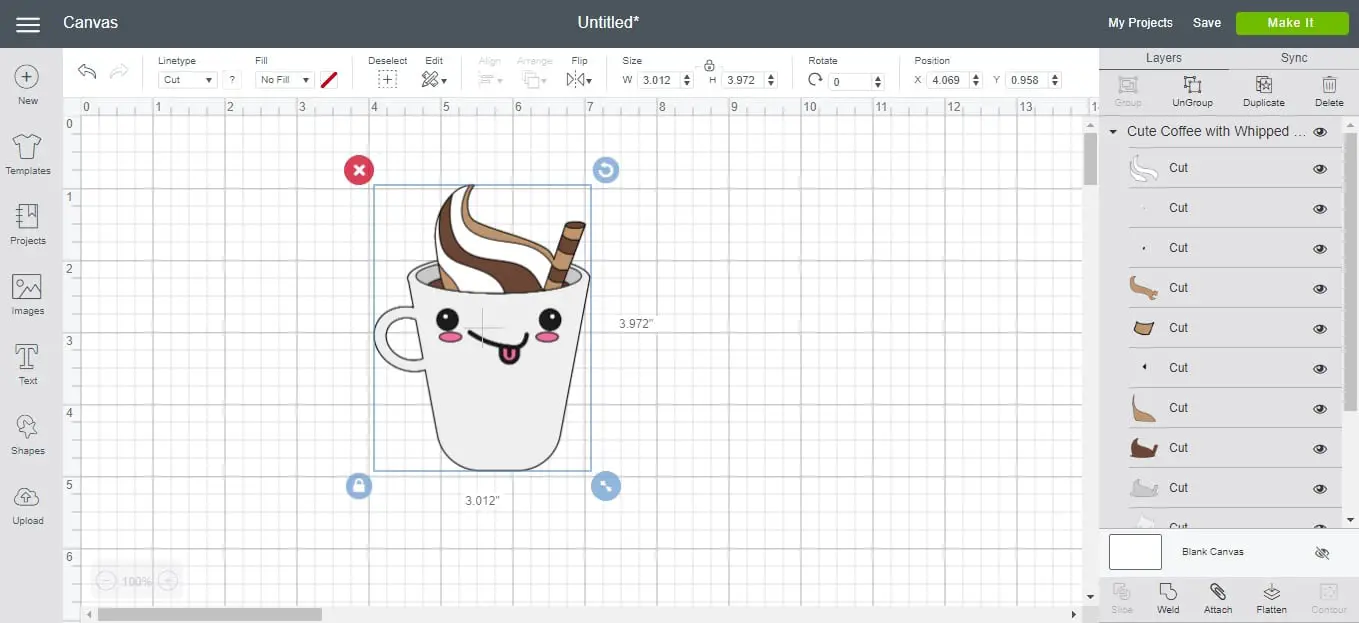 Cricut Design Space is another online tool you can use for designing shirts and all the rest!
This is good for creating basic designs using images or SVGs which can then be cut out with a Cricut machine.
Design Space has a lot of great features, is really easy to use, and best of all, it's free!
Here are many different Cricut projects made using Design Space.
5. GIMP


And last but not least, GIMP!
This is a quality, free, and open source image editing software.
It has most of the same basic tools as Photoshop, and is only lacking in the more advanced tools. GIMP is great for starting out when you need a free design tool!
For more info, see GIMP Vs Photoshop!
Free Shirt Design Software
Those are the best software for t shirt design!
We recommend starting out with Inkscape as that is the most powerful free tool out there. Beyond that, it's going to depend on exactly the type of t shirts you want to design. What shirt printing method will you be using?
And while there are many more free classes for Illustrator and other premium design software, there are a ton of free video courses for these programs as well (especially Cricut Design Space tutorials)!
(Please note: This post contains affiliate links. Read our full disclosure policy here.)