ShareProfit Heat Press Machine Reviews
This post contains affiliate links. If you use these links to buy something, we may earn a commission, but it doesn't cost you anything. Thanks!
A ShareProfit heat press machine… is it worth it?
These machines are basic entry-level models that are OK for home and craft use… BUT, they are no longer available. As I update this article in mid-2019, ShareProfit is no longer selling heat press machines.
We really recommend you check out this Heat Press Nation review for information on their entry level machines. These machines cost a little more, but the level of support coupled with the better product make it worth it.
Alternatively, here are some other cheaper heat press brands:
OR, you might also consider these used heat press machines… You'll get a much better heat press for even less!
ShareProfit Heat Press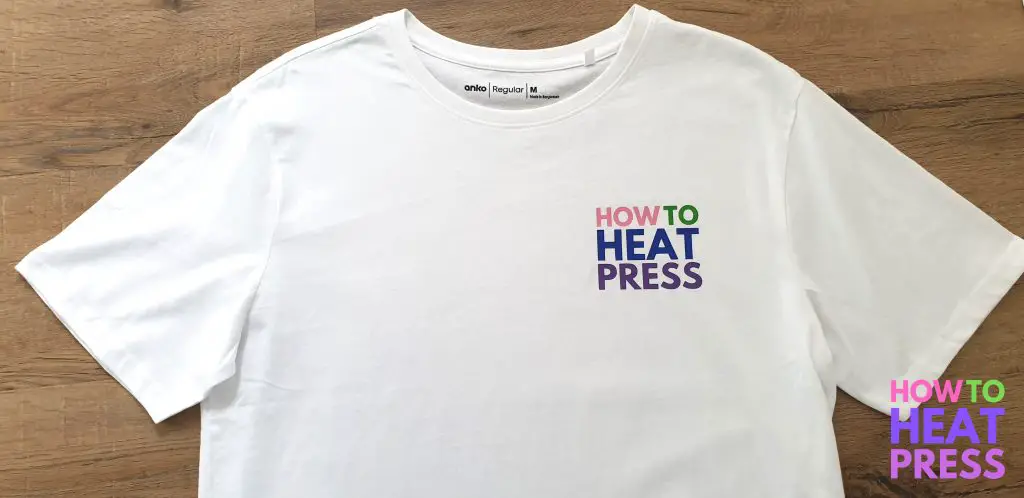 Shareprofit use to sell a range of heat press machines, though now, for whatever reason, they are only selling this 5 in 1 multifunction heat press.
Here's what you need to know about this machine.
Shareprofit 5 in 1 features
Most importantly, you need to know this machine has a 12 x 15 inch platen. This is a standard sized press that will be perfect for most heat transfers.
There are not many people doing transfers beyond this size, unless you're talking about sublimation transfers.
Here are the features & specs of this machine:
They are swing-away style
A temperature range of 0 – 480°F
Timer range of 0 – 999 secs
Easy to use closing mechanism with rubber grip
Teflon coated heat platen
The 5 pressing platens include:
The 12 x 15 t-shirt press
A 6 x 3 inch curved cap press
A 3 – 3.5 inch diameter mug press
2 x plate presses – one with a 5 inch max diameter, the other with a 6 inch max diameter
The t-shirt press tends to be the most used features, but it's fun to play around with the other presses from time to time. Keep in mind that the attachment presses on these machines are not always high quality, and can be awkward and tricky to use.
Alternatively, you can take a look at our post on 5 in 1 heat presses to find the best multifunction heat press.
(Please note: This post contains affiliate links. Read our full disclosure policy here.)