Vevor Heat Press Machines – Should You Get One?
This post contains affiliate links. If you use these links to buy something, we may earn a commission, but it doesn't cost you anything. Thanks!
Should you get a Vevor heat press?
Vevor sell a number of heat press machines in a range of sizes and styles. We'll take a look at the whole range so that you can decide which, if any, is the best for your needs.
Vevor Heat Press Reviews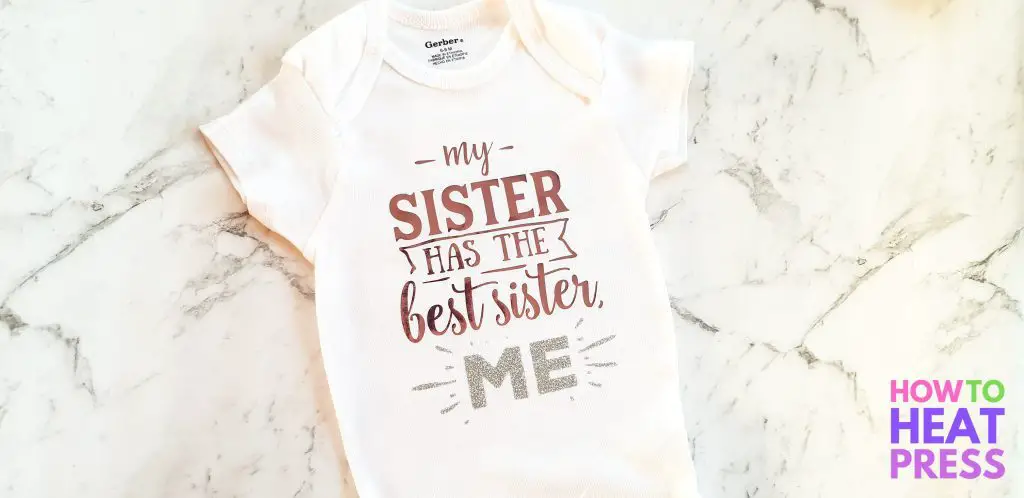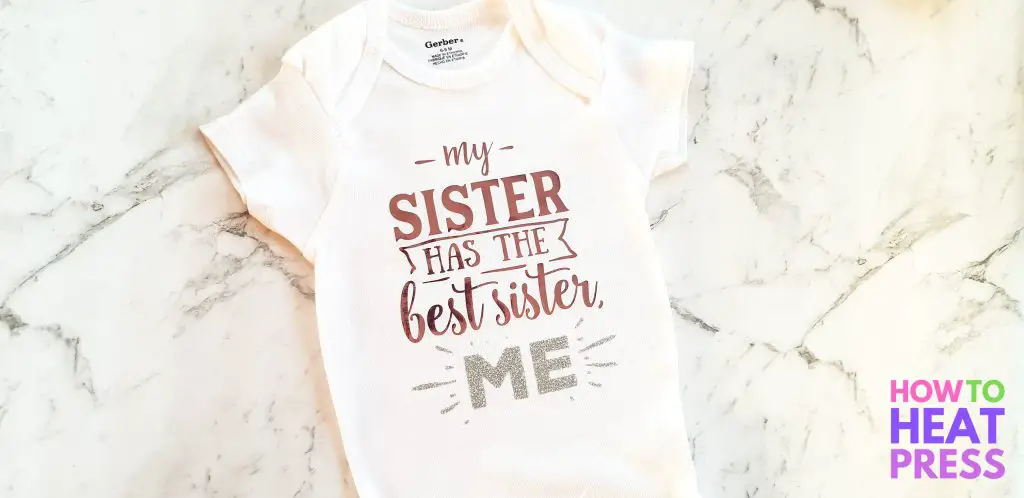 Before we go any further, it's important to understand that these cheap Chinese made heat press machines are not the best! They are great for home crafts and for making t shirts for friends and family, but not great for business.
We own the PowerPress heat press, which is probably the most popular machine in its price range, but recommend that you also check out Heat Press Nation's entry level machines here. They cost a little more, but are much better.
BUT if you want to learn more about the Vevor range, here are the top 3 Vevor heat press machines for sale.
Let's take a look at what we've got!
1. Vevor 5 in 1 Multifunction Heat Press
This machine is one of Vevor's best selling t-shirt presses. It is a multifunction heat press which means that it comes with attachment platens (heat plates), and an attachment press.
This machine comes with:
The standard t-shirt press platens (12 x 15 inches)
Cap press platens (6 x 3 inches – curved)
An attachment mug press (11 oz or 3 – 3.5 inch diameter)
Two sizes of ceramic plate press platens ( 1.5 inch diameter & 6 inch diameter)
Features And Specs:
Digital temperature and time controller
Swing-away style
Displays temperature in Fahrenheit or Celsius
Adjustable pressure knob to allow for projects of varying thickness
An "adjustable multi-spring balancer" – these are the springs you can see on top of the press, enabling a more even pressure
Temperature range of 0 – 480ºF
Timer range of 0 – 999 seconds
Comes with an instruction manual
These multifunction presses are good for craft users and curious people! If you just love playing around with machines like this, trying out all sorts of different projects, then this machine will satisfy you.
Most people tend to use the t-shirt press the most, and only dabble in plates, mugs and caps. If you have a feeling you won't actually use the attachments, get a 15 x 15 heat press.
2. The Vevor 8 in 1 Multifunction Heat Press
The next Vevor heat press is this 8 in 1 multifunction. This machine is almost identical to the 5 in 1 press listed above. The only differences are:
The main t-shirt heat press is 15 x 15 inches (as opposed to 12 x 15)
That it comes with additional attachment presses
The other features of this heat press are the same as the machine listed above.
It comes with:
A 15 x 15 inch t-shirt heat press
Heating plate (small): 5″
Heating plate (large): 6″
#1 Mug press – 4.7 – 9.25 inch diameter (11 oz mug)
#2 Mug press – 4.7 -7.7 inch diameter (7 oz mug)
#3 Mug press – 12 oz cone shape (latte mug)
#4 Mug press – 11 oz cone shape (latte mug)
The 15 x 15 t-shirt heat press makes larger t-shirts and transfers easier, but the 4 sizes of mug press seem a bit extreme. If this is just a heat press for home use you are unlikely to use all of them often.
Unless you know you want to use all the various sizes of mug press, stick with the 5 in 1 multifunction.
3. Vevor Hat Heat Press
The entry-level Vevor hat press heat press is a standalone machine. It does not attach to another unit, nor does it take attachments. The heat platen cannot be changed out and swapped with other sizes.
This press is (obviously) curved, and has a pressing size of 7 x 3.75 inches. It is suitable for pressing regular baseball caps. This is a hat press for heat transfer vinyl or sublimation.
Features And Specs:
Clamshell style hat press
Digital time & temperature display
Temperature range of 0 – 750°F
Weighs approx. 34 pounds
Is it better to get a multifunction or a standalone cap press?
A standalone press is good for those who will be focusing on cap projects. If you've got a particular interest in making your own custom caps, then definitely go standalone.
Multifunction cap presses are:
A bit more awkward to use
And you have to spend the time switching platens in and out
If you don't think you'll use the cap press very often, you would be better going with the multifunction option. That way you've always got the cap press when the mood strikes you, but you have other options like the t-shirt press which you will use more often.
What Is The Best Vevor Heat Press?
As you will now know, it depends on your budget and your needs.
All of these heat press machines have something different to offer, and I hope you are now clear on whether you should get one. The next level up is the MPress heat press series, which is well worth checking out.
If you're after the Vevor heat press manual, take a look here.
Thanks for taking the time to read our article, leave a comment below, and be sure to visit again soon!
(Please note: This post contains affiliate links. Read our full disclosure policy here.)