What Is The Best Vinyl For Car Decals?
This post contains affiliate links. If you use these links to buy something, we may earn a commission, but it doesn't cost you anything. Thanks!
What is the best vinyl for making your own car decals?
There's nothing cooler than being able to make your own vinyl decals for your car. Vinyl decals also make great gifts, and are good sellers on platforms like Etsy (examples).
However, whether large or small, you want it to last. Let's take a look at what type of vinyl you should use for making car decals!
Permanent Vinyl For Car Decals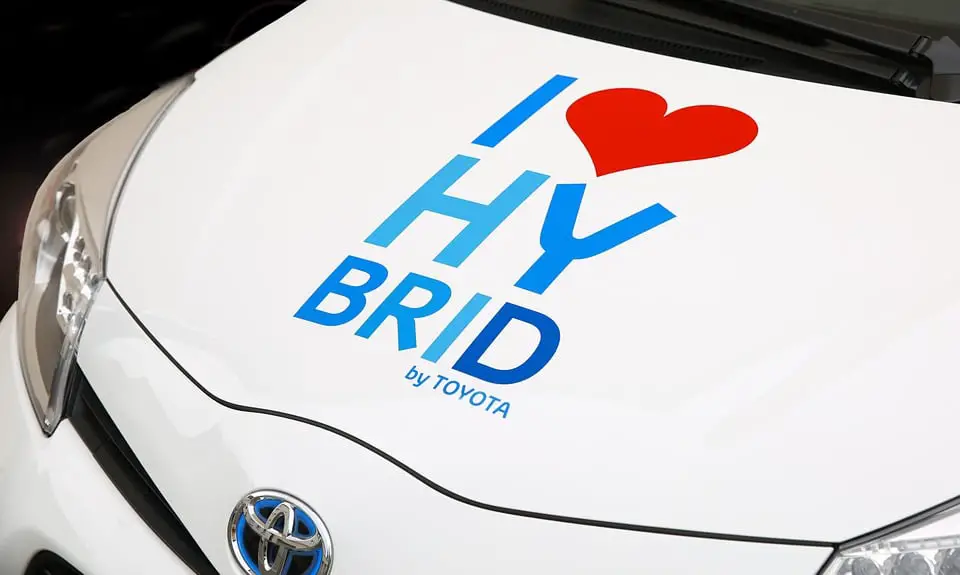 You need a strong permanent vinyl for your car because it needs to stand up to all sorts of elements.
Depending on what part of the world you live in, it will need to withstand:
the heat of the sun
persistent rain (the problem where we live ?)
heat in a garage
frost and snow
And, if you have kids, it may even come up against them – our kids can't help trying to peel off any sticker!
With that in mind, here are 3 different permanent vinyls that you can use on your vehicle. These are quality vinyls that will last!
Oracal 651
Oracal 651 is a good choice for DIY car decals.
This is definitely one of the best brands of permanent vinyl that can be used for car windows (or anywhere else on the car body). It is a premium vinyl that can be used whether your car is kept outside or in a garage.
Oracal 651 can be purchased in a wide range of colors – black and white vinyl being the most popular for vehicle decals. It is also for sale in sheets or rolls of varying sizes.
For further pricing options and more info, read this Oracal 651 Guide.
Siser EasyPSV
Siser EasyPSV is another permanent vinyl that is great for making vinyl car decals.
This is a hard wearing vinyl from the makers of the quality HTV, Siser EasyWeed. It has a life expectancy of 5 years (which is really good), even in harsh elements.
It comes in many bold and bright colors for making multicolor vinyl decals if you like!
Cricut Vinyl
Cricut vinyl is another strong vinyl that can be used outside and on cars.
While this is a craft vinyl, it's still very hard wearing. We have used Cricut permanent vinyl on many, many mugs and cups. These cups have been through the dishwasher (without being sealed) a hundred times and still look perfect.
The downside to Cricut Vinyl is that it only comes with a maximum width of 12 inches. If you want a decal wider than that we recommend you go with the Oracal or Siser vinyl.
What Else Will You Need?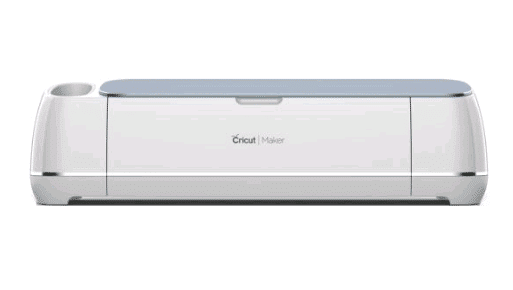 The most important thing you are going to need to make your own car decals is a vinyl cutting machine.
Secondly, you will need vinyl transfer tape. You use this to lift the cut & weeded decal from the backing paper, and to apply it to your car!
There are a few other accessories that are handy to have as well, but that's all you really need to get started!
Check out these car decal ideas and get cutting!
(Please note: This post contains affiliate links. Read our full disclosure policy here.)