TUSY Heat Press Reviews: Incld. The TUSY Easy Press
This post contains affiliate links. If you use these links to buy something, we may earn a commission, but it doesn't cost you anything. Thanks!
Should you pick up the popular TUSY heat press?
The Tusy heat press 15×15 is slightly different from many common machines for sale on Amazon, so we'll take a good look at that, along with the multifunction option and alternative Easy Press.
TUSY Heat Press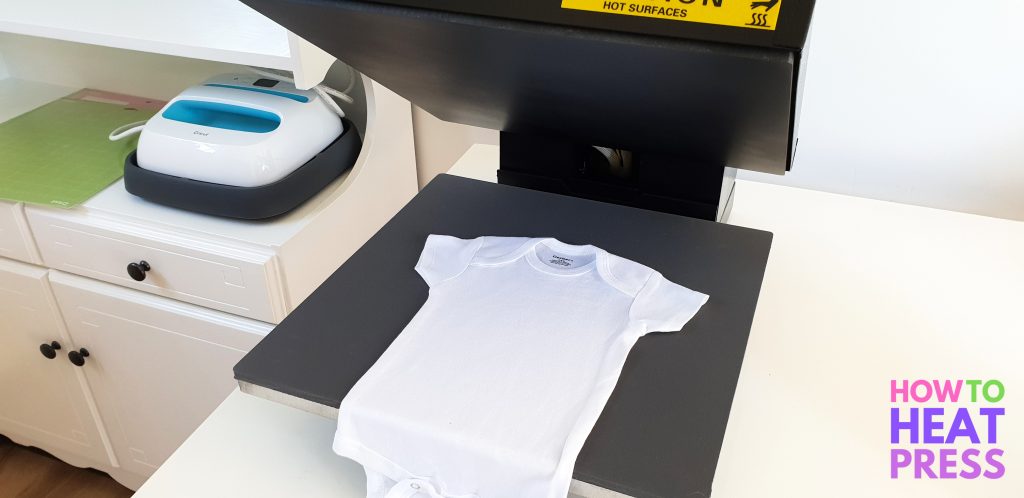 The 15 x 15 inch TUSY heat press is a lot like other popular machines such as the PowerPress heat press, or BetterSub heat press. However, it does have a different look to it.
The inside mechanics are more centered on the machine, and the pressure adjustment knob is over the platen, rather than at the back. There are some benefits to the latter because it's easier to see how much you are adjusting.
Let's find out more about this machine, and also consider the smaller multifunction machine.
TUSY Clamshell Heat Press
This 15×15 inch Clamshell from TUSY is a very good entry level heat press machine.
It's great for making t shirts at home using heat transfer vinyl, sublimation transfers, or other ink transfers.
This TUSY press is very popular, and has a ton of positive reviews and ratings. It's good value for money, easy to use, and it looks good in the craft room!
Features and specs include:
Digital LCD time and temp display
Adjustable pressure knob (over platen)
Auto shut-off to prevent over heating
1400 watts, with temp 0 – 482 °F
30 x 19 x 17 inches, weighing 50 pounds
Pros:
Good size for large transfers
Safe auto-off feature
Affordable price
Cons:
Some machines have faults
TUSY 5 in 1 Heat Press
This TUSY 5 in 1 machine is a good option when you want to also press mugs and cups, caps, plates, and shirts.
5 in 1 heat press machines are good for the craft room and for making gifts for friends and family, but a cheaper model like TUSY isn't the best for business.
If you were wanting to sell hats and caps, better to get a dedicated cap press. Same goes for mugs and cups; it's best to get a dedicated mug press machine when selling mugs.
Multifunctions can be a bit fiddly, and the quality and consistency is not always top notch!
Features and specs include:
12 x 15″ t shirt press
Mug press diameter 3-3.5 inches
Hat press dimensions 6″ x 3″
2 Plate press attachments 5 inch and 6 inch
1400 watts machine with temp range 0 – 482 °F
Pros:
Very afforable
Try out a lot of projects
Customize everything
Easy to learn how to use
Cons:
Not great for selling the products you create
The TUSY Easy Press
The alternative Easy Press machines are not something we would recommend.
While they are a bit cheaper, you are so much better off spending that little bit more for the real deal. The Cricut EasyPress is so much better (we actually have 3 of them!) and certainly worth the extra $30.
You can often find the Cricut EasyPress on sale, and you can also choose the color you like most (unlike the alternatives which only come in one or two colors).
The real EasyPress has much better features, higher quality components, and comes with Cricut support.
Heat Press Reviews
Those are all of the TUSY heat press machines.
When you are comparing heat press machines, if the TUSY is the best deal on the day, we wouldn't hesitate to purchase (other than the Tusy Easy Press). All of these entry level machines are so similar in features, specs, and quality, that it makes sense just to grab the cheapest.
Let us know if you have any questions down below, and thanks for reading!
(Please note: This post contains affiliate links. Read our full disclosure policy here.)