The Silhouette Heat Press – 5 Things You Need To Know
This post contains affiliate links. If you use these links to buy something, we may earn a commission, but it doesn't cost you anything. Thanks!
Is there a Silhouette heat press?
A Silhouette heat press machine was displayed at the 2019 Silhouette Summit in Hawaii, along with the NEW Silhouette Cameo 4 (with many improvements on the popular Cameo 3).
While it was only a prototype (that was not functioning), there were some details made known which we'll get into below.
Silhouette Heat Press
This image was taken by Silhouette School at the most recent Silhouette Summit.
Here are 5 things we know about it at this stage!
1. Looks Like A Steam Press
There's no denying that the new Silhouette heat press looks a bit like a steam press (without a handle), though the look may change before release.
As an aside, we thought the Cricut EasyPress 2 looked like a sandwich press when it was first released (see #2 in these Cricut memes)!
2. Temperature Range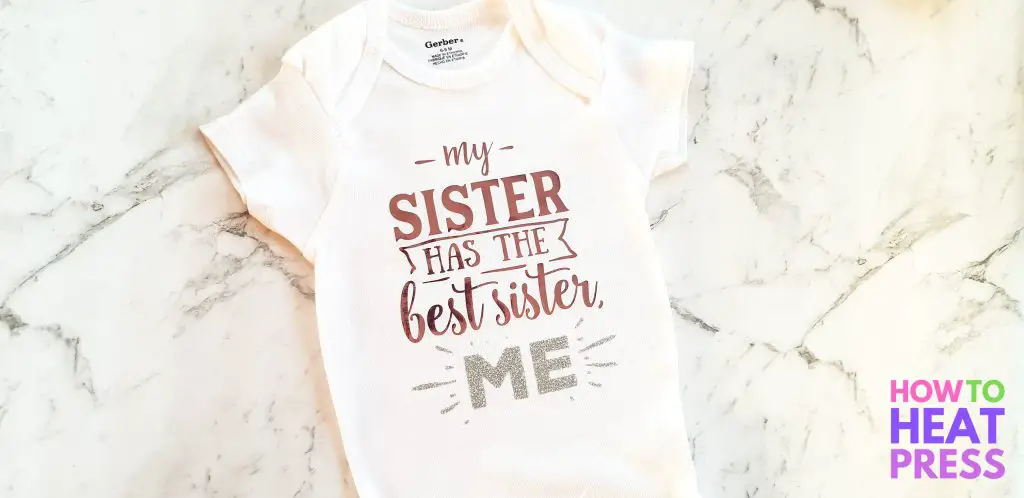 The Silhouette heat press is expected to have a max temperature of 350°F.
This means that while it will be suitable for iron-on (heat transfer vinyl) and most transfer papers, it won't be suitable for sublimation transfers or Cricut Infusible Ink. These applications requires temperatures nearer to 400°F.
3. Silhouette Heat Press Size
The Silhouette Press is expected to be 11 x 17 inches. You can see it in this video from Kens Kreations at the 16 minute mark (it's set up to play from there).
This is not a standard size, but it is reasonably large – quite a bit bigger than the largest EasyPress (at 12 x 10). It wouldn't be considered a small heat press!
This will have its pros and cons… For example, you'll be able to do larger heat transfers, but storing it is going to be more of a mission.
4. An Additional Small Press
For some reason, the Silhouette press will come with a tiny hand held heat press (which you might have seen in the video above).
This is for doing small transfers in difficult areas, but it doesn't seem all that valuable to me… it's too small! A lot smaller than the EasyPress Mini even!
5. Silhouette Press Price
 

View this post on Instagram

 
The price is expected to be around $200 – though this is most definitely subject to change!
That makes it a bit more expensive than the usual sale price of the 12 x 10 inch EasyPress, and also more than other popular Amazon heat press machines such as the Power Press heat press.
Silhouette And Heat Press Bundle
Are you looking for a heat press to compliment your Cameo 3 or Cameo 4?
Check out these recommendation heat press machines for use with your Silhouette Cutting Machine.
Alternatively, see our best heat press list, or these Silhouette and heat press bundles on HPN!
Silhouette Heat Press Vs Cricut EasyPress
I imagine it will be some time before the Silhouette heat press can measure up to the EasyPress. The latter is on its second edition, with most of the kinks worked out.
From what we know about the Silhouette press at this stage, the EasyPress looks A LOT better, has better functionality, is a better price, and there is just more to choose from (versions, sizes, colors, etc).
Those are our thoughts, leave yours down below – thanks for stopping by!
(Please note: This post contains affiliate links. Read our full disclosure policy here.)