The Best Print And Cut Machine For Contour Cutting
What is the best print and cut machine?
For the best results when working with transfer paper and printable vinyls, you really need a contour cutting machine. These machines are able to cut out printed images perfectly, allowing you to apply colorful transfers to your shirts.
In this post we're taking a look at the different cutting machines that have the contour cut feature, allowing you to print and cut heat transfers all day long!
Print And Cut Machines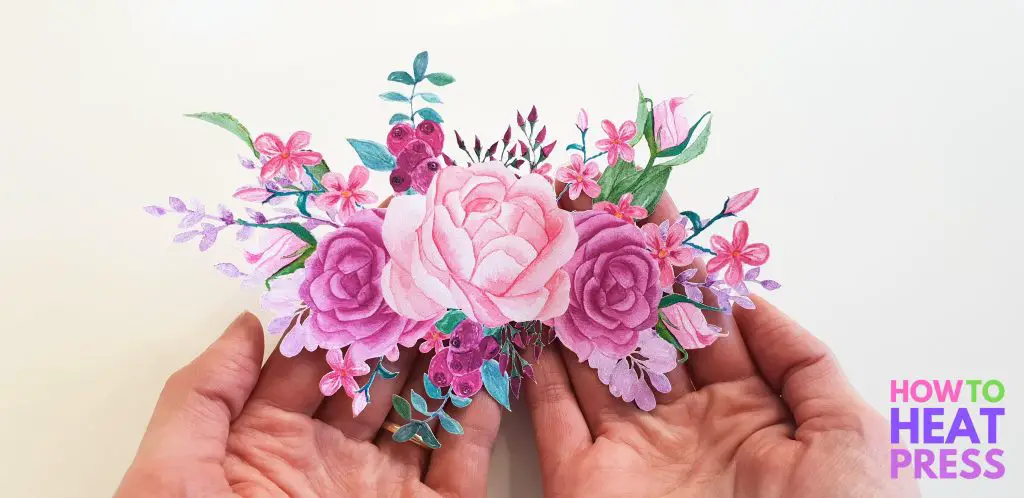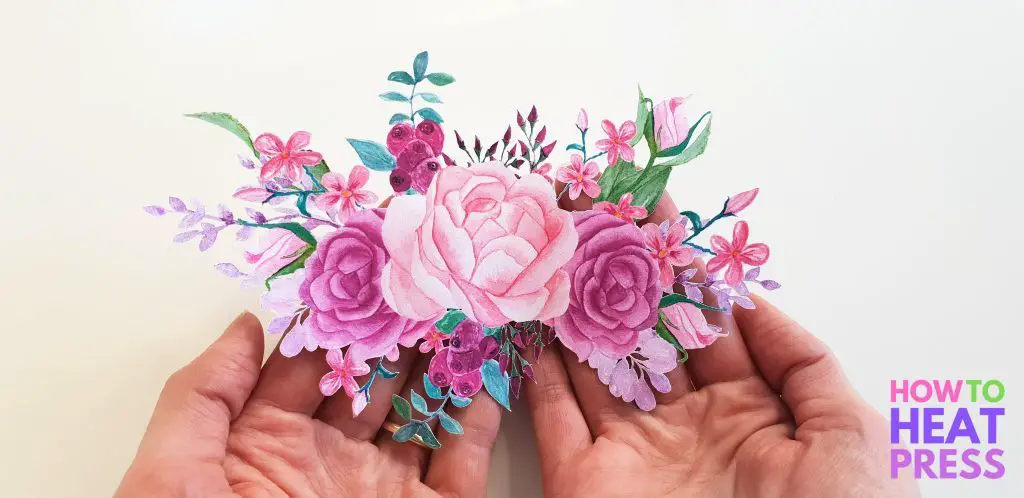 A good print and cut machine is capable of cutting out the most intricately printed designs, whether printed on vinyl or any other substrate.
The way most people complete print and cut jobs at home and for business, is to have a vinyl printer for printing out the design onto printable vinyl, and then to have a cutting machine with the ability to print and cut.
There are machines that both print and cut, and these are best for sign writing business, and more advanced t shirt and craft businesses.
Not all vinyl cutting machines come with the contour cut feature, so if you want to do it, make sure you get one of these machines (or double check the machine you're looking at can do it)!
Contour Cut Machines
Contour cut and print & cut mean essentially the same thing… it's a cutting machine that can read printed registrations marks and cut out printed images and font.
Here are a range of the most popular print and cut machines.
Cricut Explore Air 2

Contour cut feature
Bluetooth and fast cut mode
12 inches wide

View on CricutView on Amazon

Cricut Maker

Able to print and cut
Rotary & Knife blade for more projects
12 inches wide

View on CricutView on Amazon

Silhouette CAMEO 3

Perfectly reads registration marks for cutting printed sheets
Dual carriage for multiple tools
12 inches wide

View on Heat Press NationView on Amazon

White Cameo 4

Contour cutting
Cameo 4 released September 2019
12 inches wide, to be released in larger sizes early 2020

View on Heat Press NationView on Amazon

Brother Scan N Cut 2

Cuts fabric, vinyl, paper
Built in scanner
12 inches wide

View on Swing DesignView on Amazon

Vinyl Systems Cutters

Well priced entry level & professional cutting machines
Wider than the craft cutting machines
14, 28, 34, 52 inch wide models

View on Heat Press Nation

GCC Cutters

Expert & Pro level cutting machines
Some options without contour cutting
24, 52 inch vinyl plotters

View on Heat Press NationView on Amazon

Graphtec Plotters

Top of the line pro cutters
NEW Graphtec ARMS 7.0
15, 20, 24, 48, 62" models & more

View on Heat Press NationView On Amazon
Cricut Print And Cut
We have used Cricut for print and cut projects for many years now, and can recommend it for home use or small craft business. When working with printable vinyl, sticker paper, or HTV, it's great!
In this Cricut Stickers tutorial we made stickers using printable vinyl and the Cricut Maker.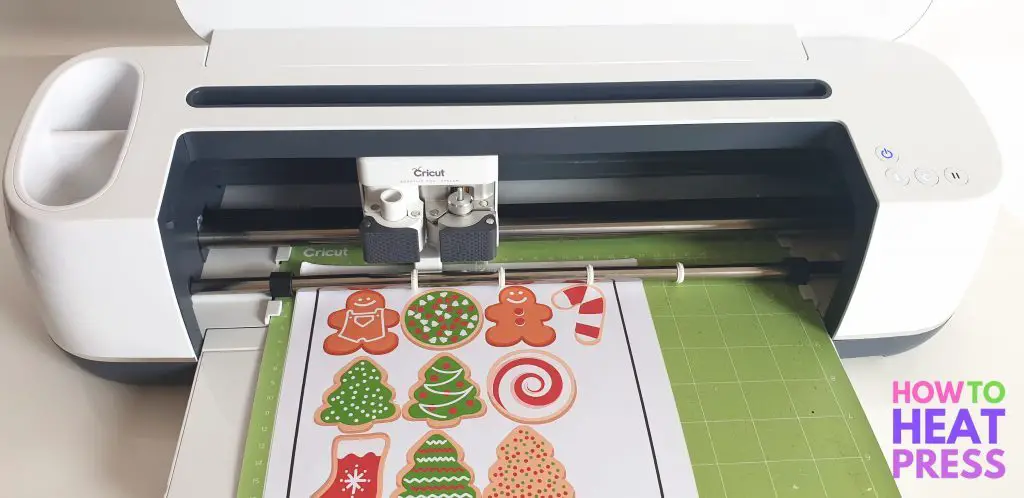 In this tutorial on how to use shirt clipart, we make transfers with the Air 2 and iron on transfer paper.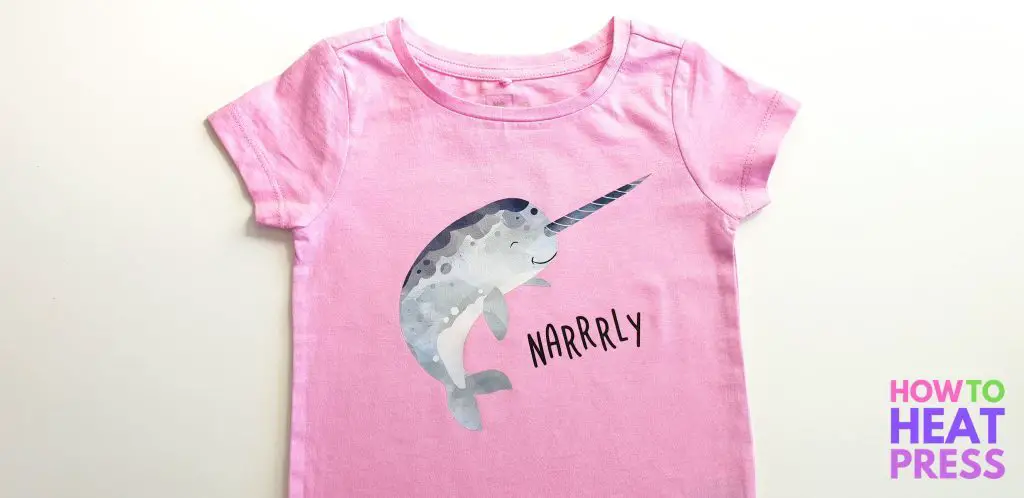 And in this post we use Cricut Printable Vinyl to make stickers and decorate the Air 2!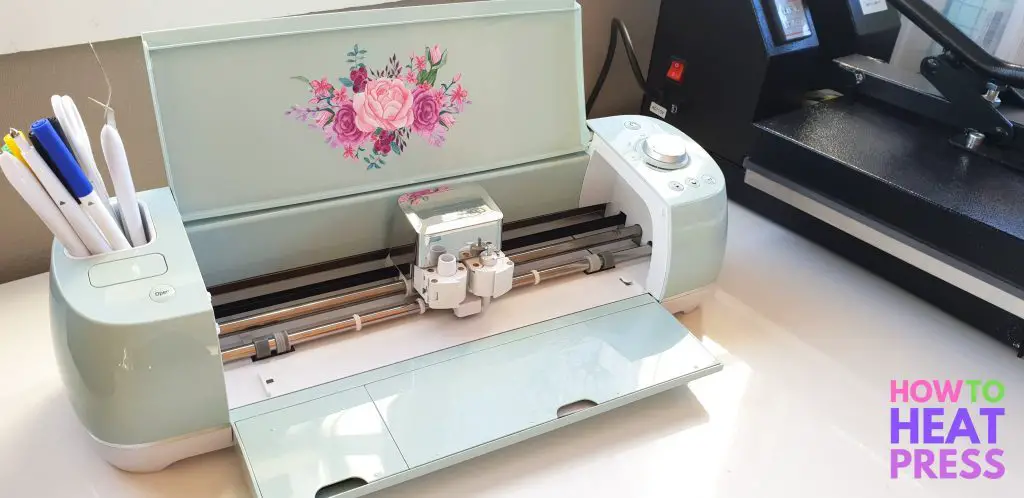 And finally, in this Cricut Print and Cut Tutorial, our guest poster Heather is decorating baby onesies with transfer paper.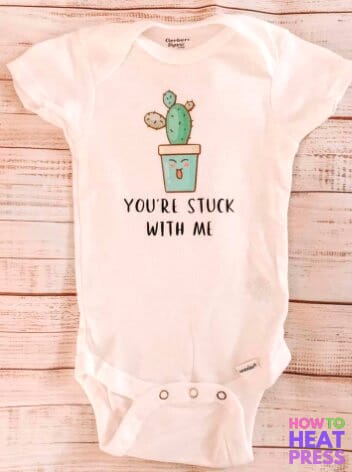 Print And Cut Machine Tutorials
As we all know, YouTube is a hive of resources for anything and everything. Print and cut machines are no exception! Here is a taste of what you can find, you just need to search for your particular vinyl cutter!
In this video we see how to contour cut with the Vinyl Systems Edge Plotter.
Contour Cutting with Silhouette Studio (part 2 here).
Silhouette print and cut with Siser EasySubli Transfers.
Print And Cut Vinyl Machine
The cheapest print and cut machine is either the Cricut Explore Air 2 or the Silhouette Cameo 3. Either of these machines are excellent for home, craft, and beginner small business.
The Maker and Cameo 4 are again good for home and small business, but overall have a better range of features and abilities.
The larger machines, such as Graphtec Plotters, vinyl systems, or GCC are for those who are at the next level.
(Please note: This post contains affiliate links. Read our full disclosure policy here.)