BetterSub Heat Press Machine Review: Is It Really Worth It?
This post contains affiliate links. If you use these links to buy something, we may earn a commission, but it doesn't cost you anything. Thanks!
Should you get a BetterSub heat press machine?
That's what we're considering in this BetterSub Review – check out the different machines that are for sale, and whether or not you should get one for your craft room or t shirt shop!
BetterSub Heat Press Review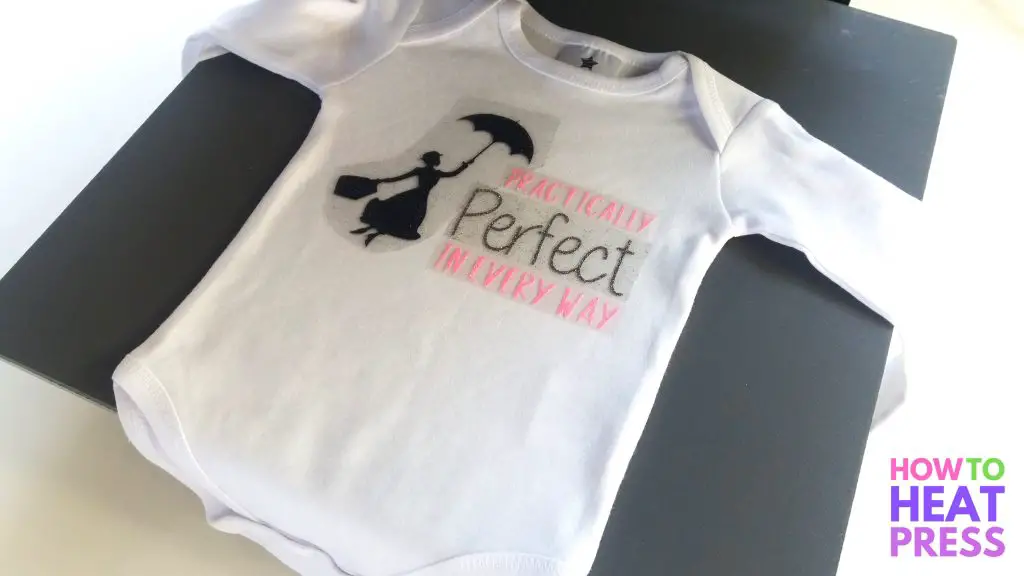 Choosing a new heat press machine can be daunting, but it doesn't have to be!
Here's what we've learned after years of researching and writing about heat press machines… the cheap Amazon heat press machines, such as the BetterSub brand, are all basically the same.
For example, the Fancierstudio heat press or PowerPress heat press (which we have), are equivalent or equally good heat press machines. The BetterSub machines are very similar, and likely even made in the same Chinese factory.
If you are looking for an entry level heat press machine, the BetterSub heat press is as good as any! They have a good selection of heat press styles to choose from.
We'll take a look at what BetterSub offer, and then suggest a few alternatives at the end of this article for those with a slightly higher budget.
Bettersub Clamshell Press
The BetterSub Clamshell is 15×15 inches, and is good for doing t shirts and other apparel transfers.
Clamshell heat press machines are good for craft room use. They are easy to learn how to use, and allow you to apply good pressure on your heat transfers.
Pros:
Affordable
Good for beginners
Large platens for big transfers
Do sublimation & HTV transfers
BetterSub Swing Away Heat Press
The BetterSub Swing Away is a slightly smaller heat press at 9 x 12 inches, and would be better for those doing small transfers for babies and kids clothing.
It is swing away style which means you may need a little more work space to shift the top platen around after opening.
Pros:
Small for small transfers
Easy to store
Good for craft applications
Cons:
Limited to smaller transfers
BetterSub 5 in 1 Heat Press
The BetterSub Multifunction is for those wanting to do a bit of everything – the 12 x 15 inch t shirt press is a good size for those focusing on shirts.
Multifunction machines come with mug, cap, and plate press attachments which easily plug into the main t shirt press.
Pros:
Attachments allow you to do many projects
Very cheap multifunction machine
Good sized shirt press
Cons:
Again, not great for business
Reliability may be an issue
BetterSub Mug Press
If you are looking for a cheap mug heat press, a BetterSub machine may just be the one for you!
This is for mugs sized 6 – 11 ounces, and is most commonly used for sublimation printing. It reaches over 400 degrees, the temperature needed for sublimation transfers.
A machine like this is good for home and craft use, but is probably not what you are looking for if you want to sell your creations.
Pros:
Cheap mug press
Takes a range of mug sizes
Adjustable pressure knob
BetterSub
Overall BetterSub machines are very well rated, and as long as you're not expecting them to function like a professional machine, you will not be disappointed.
Possible alternatives:
These heat press series are certainly more expensive, but come with much better support, have higher quality components, and will work more effectively.
It all depends on your budget as to whether or not a BetterSub heat press is best for you! If your budget is under $200, then we wouldn't hesitate to say 'go for it!'
(Please note: This post contains affiliate links. Read our full disclosure policy here.)