39 Quick Things To Know Before Buying Or Using A Cricut!
This post contains affiliate links. If you use these links to buy something, we may earn a commission, but it doesn't cost you anything. Thanks!
Here are all the things you should know before you buy and use a Cricut!
Whether you are thinking of getting the Cricut Maker or Explore Air 2, take a quick look at these 39 things you need to know!
Before You Get A Cricut Machine…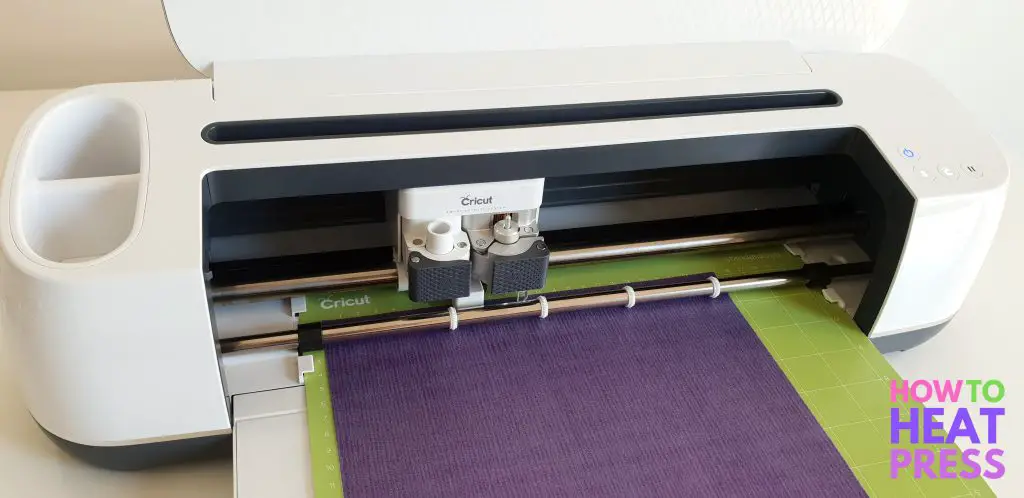 1. The number one thing people wish they knew before buying a Cricut machine is the difference between the Explore Air 2 and Maker. Many, many people wish they got the Maker instead of the Air 2 so their range of possible projects would be greater.  Get the Air 2 if you only want to cut vinyl and card, if you want to explore more, go with the Maker.
2. The Cricut cutting machine will not be your only expense… far from it! You also need to purchase tools, accessories, and materials. While you don't have to have many of these things to get started, you do need some!
3. You are able to purchase Cricut machine bundles which come with a lot of extra accessories, tools, and materials at a cheaper price than if you were buying separately.
4. When first starting out, practice cutting with cheap paper first – you don't have to jump straight into using expensive vinyl and iron on. Learning and making mistakes with paper is a lot cheaper!
5. There is a small learning curve with Cricut for those who are computer literate and familiar with design. The learning curve is far greater for those less adept on computers and with no experience using design software.
6. It can be difficult making a business out of Cricut made projects. It is quite competitive as there are many people trying to make a side hustle off of their machine.
7. All of your friends and family are going to want you to make them shirts, cards, and wedding projects. We get friends wanting us to make them t shirts and that sort of thing, but it's something we enjoy doing!
8. Cricut Access is Cricut's subscription program for design files including images, SVGs, and fonts.
9. You do not need to purchase a Cricut Access subscription. There are an unlimited amount of free SVGs that can be found outside of Cricut and uploaded into Design Space.
10. You are not limited to the fonts inside Design Space either, there is a whole world of free fonts for Cricut!
11. You get a free month of Cricut Access with the purchase of a new machine, giving you access to thousands of images, fonts, and other design files.
12. Even Cricut Access does not give you access to every design in the store. Many designs will cost extra (like Disney SVGs), and some are unavailable altogether depending on what country you are in.
13. You can unsubscribe and re-subscribe to Cricut Access as you need to – if you know you're not going to have much time for a month or two, unsubscribe for a time and only pay for it when you are going to use it.
14. Design Space problems can be very frustrating. It can often take a long time to load, and be quite buggy. Cricut assures us it is working on this!
15. The Cricut Maker does not have a Cricut cartridge slot, though the Explore Air 2 does.
16. More often than not, it can be cheaper to buy something already made than to make it yourself with Cricut. For example, cute kids tees with great designs can be picked up for $3 at Walmart. Making the same thing with Cricut could run you $15!
17. Use the Bonded Fabric Blade and Housing to cut bonded fabric with the Explore Air 2.
18. Do test cuts before cutting out full projects. This allows you to check the depth of the cut is accurate for the material – not too deep so that it cuts the mat, and not to shallow so that it doesn't cut right through the material.
19. Watch tutorials on YouTube or on blogs to familiarize yourself with the different features and functions of Design Space and Cricut machines.
20. You are not limited to cutting vinyl and card, try out some other materials like cork, felt, or fabric!
21. Some Joanns Stores have free to use Cricut Maker machines in store. You are able to head in and try them out, make whatever you want, and get a feel for the machine. Call your local Joanns and see if they have one.
22. Stock up on supplies while they are on sale. There is always a Cricut sale somewhere, whether online or at your local craft store.
23. You don't have to use Cricut brand materials with your Cricut cutting machine. For example, any roll of vinyl will work as long as it's 12 inches wide or less.
24. Expect to make mistakes and unfortunately waste some materials. Accidents happen (like forgetting to mirror HTV) and are always going to happen, even to experienced Cricuteers.
25. Infusible Ink transfer sheets are only compatible with polyester garments. You can also use them on poly/cotton blends, but the transfer will be more dull and give a vintage effect.
26. You need to be self motivated to learn how to use your Cricut machine. There are no overnight successes, and it takes time to figure everything out!
27. You will need space to set up your machine, materials, and supplies – not necessarily an entire craft room as some people are lucky enough to have, but at least part of a room to work in.
28. Some free SVGs are not like others. It's best to use premium and well made design files to avoid problems when cutting.
29. Cricut machines do not print, they cut, etch, and draw.
30. You can do Cricut print and cut projects. You use your inkjet printer to print an image and then your Cricut can cut around it – it's called contour cutting.
31. You can wash and re-use Cricut cutting mats – they aren't rubbish when they become dirty!
32. Cricut Design Space is now an offline software, so you do not need to be connected to the internet to design and create. You will need to be connected to download any extra fonts or SVGs not already on your computer.
33. You need to have a decent amount of spare time to learn and practice using the Cricut machine. Then of course you need to be able to have the time to craft. If you've got 5 kids under 5, now's probably not the best time to get started!
34. Each project can take quite a bit of time. From deciding what to do, to getting the right materials and substrates, to designing and editing, cutting, preparing, and then putting together… even simple projects take a good while!
35. Use proper weeding tools to make weeding quicker and easier!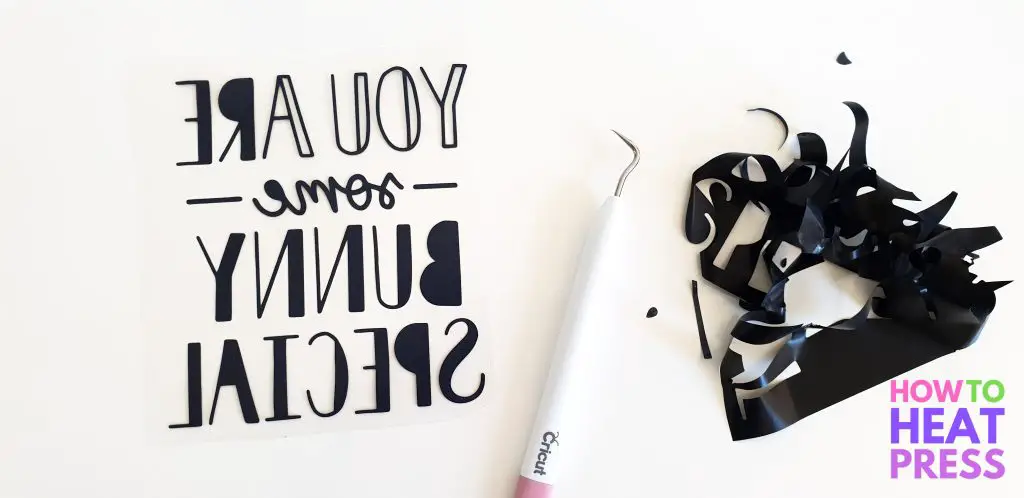 36. The machines don't come with a comprehensive manual, but there are a massive range of tutorials online. You will find both Official Cricut video tutorials and blog posts, as well as a ton of blogger videos and posts!
37. Not every computer will be compatible with the Cricut Maker. Very old computers may not be able to be used with these machines.
38. Most people stick with the cut feature on Cricut machines, but you can experiment with the etch and draw features.
39. Some people never open their Cricut machines – they sit unopened in boxes for years. If you are going to purchase one, commit to opening, learning, and using!
And a bonus one…
40. There is a very supportive, helpful, and encouraging Cricut network in the Facebook Groups. You can share projects, ask questions, and get help when you're stuck.
We'll leave it at that for now, but if there are other things that you wished you knew before you bought a Cricut, drop them in the comments below!
Thanks for visiting!
Pin this post! 🙂
(Please note: This post contains affiliate links. Read our full disclosure policy here.)